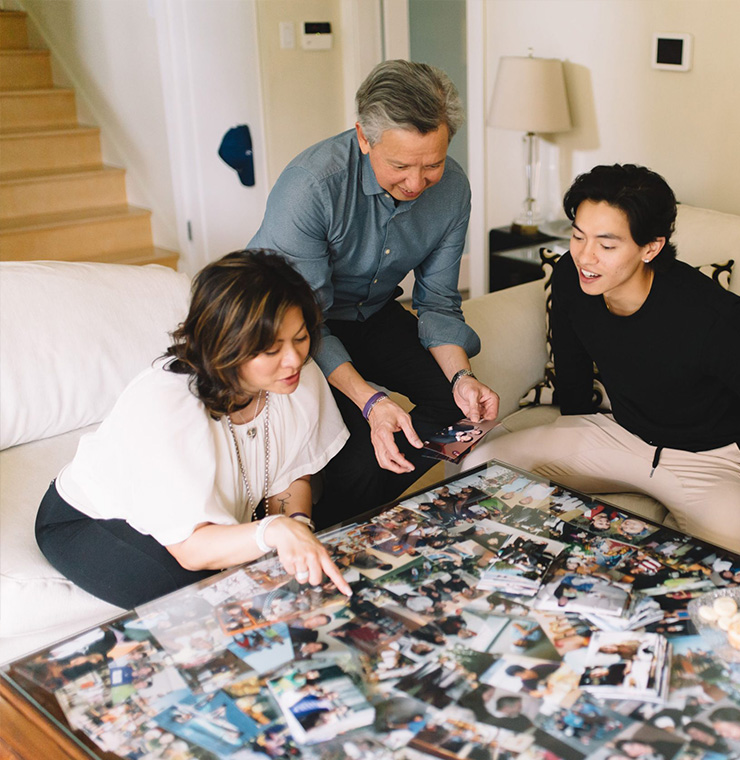 Family Advisory Council (FAC) members
Canuck Place is seeking more family representatives to join the FAC. This is an opportunity for families to share their perspectives with our senior leadership, Board of Directors, and clinical and communications/fundraising teams. There are 9 meetings each year. Meetings begin at 6 p.m. and occur on the second Thursday of every month. The usual term commitment of members is a maximum of 3 years. Members can participate in person, phone, or Zoom. All are welcome from across BC and the Yukon. We aim for equitable, diverse, inclusive representation that is culturally safe.
For more information on joining the FAC, contact [email protected].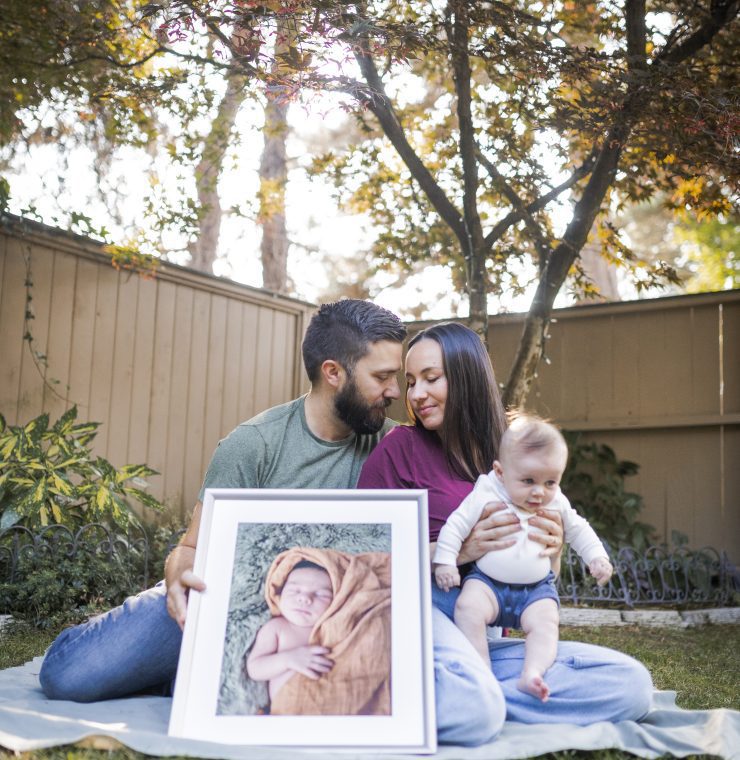 Featured family storytelling
We partner with families to share their stories and help support fundraising for Canuck Place care. Family storytelling helps us provide information on pediatric palliative care, the impact this care has on families, and why donor support is important. Our family partners are featured in communications and marketing materials throughout the year, including social media, website, print media, videos, digital ads, and more.
If you have questions about what's involved in sharing your Canuck Place experience, please email Lisa Pratt for more information.
CURRENT FAMILY STORYTELLING OPPORTUNITIES
Other family engagement opportunities
Children and family are at the centre of the care provided at CPCH. We respond to the voices of our patients and families, and collaborate on improving care by working directly with families. This past year, CPCH, through the Family Engagement Coalition, invested in developing a comprehensive Family Engagement Framework to provide guiding principles, goals, opportunities, and processes to support our commitment to collaborative work with families.
Interested in getting involved?
Complete this form and we'll be in touch about the different opportunities as they arise. As always, we are deeply grateful for your willingness to share your story.