A need for pediatric palliative care
In 1988, Vancouver nurse Brenda Eng had a vision to open the first children's hospice in North America.
Inspired by Brenda's vision, others joined her cause. Betty Davies and Lois Youngson developed the original model of care, and George Jarvis was brought in to help rally the community together. Answering the call were The Vancouver Canucks Hockey Club, the Griffiths family, The Vancouver Sun, Variety – The Children's Charity, Loewen Group, and TELUS, as well as many additional public and private donors.
The City of Vancouver joined the growing vision by leasing Glen Brae Manor, a 16,000 sq ft mansion, to Canuck Place for $1 per year for 50 years. The house was renovated and Canuck Place Children's Hospice opened its doors on November 30, 1995 to become the first free-standing hospice in North America—now recognized internationally as leaders in pediatric palliative care. The need for our services has grown exponentially over the years, and we now have two locations serving the province of BC—in Vancouver and Abbotsford.
Our program includes pain and symptom management, medical respite, education and art, music and recreation therapy, end-of-life care, and grief and bereavement counselling. All at no cost to families.
As a non-profit organization, our extended team includes corporate, community, and government partners. Thanks to them, our dedicated staff, and generous volunteers, we make a profound difference to a growing number of children and families throughout BC and the Yukon.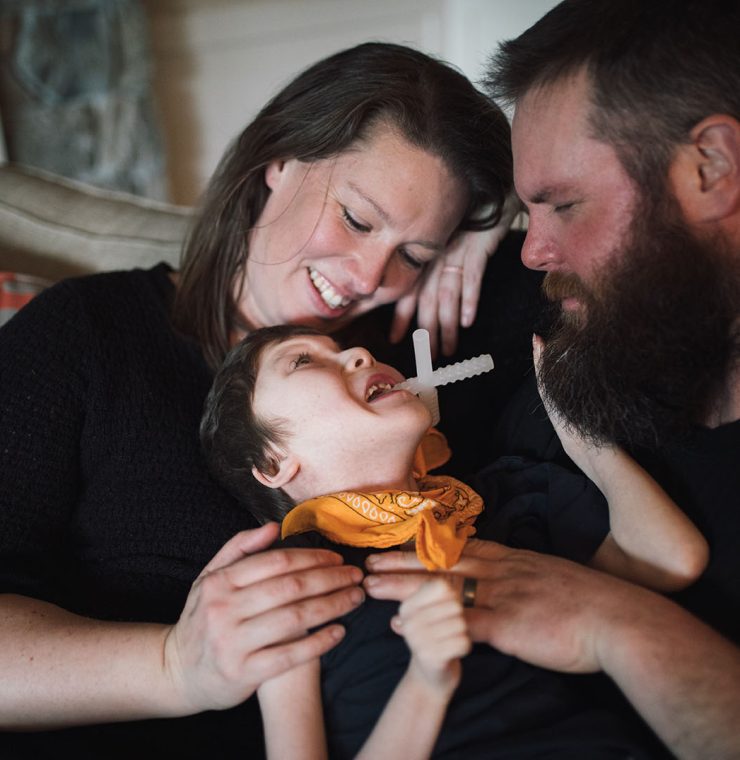 Our Purpose
Canuck Place is a caring, innovative children's hospice and community-based service that fully embraces the life of each child and family. We provide leadership in improving pediatric palliative care regionally, nationally, and internationally through collaboration, education, and research.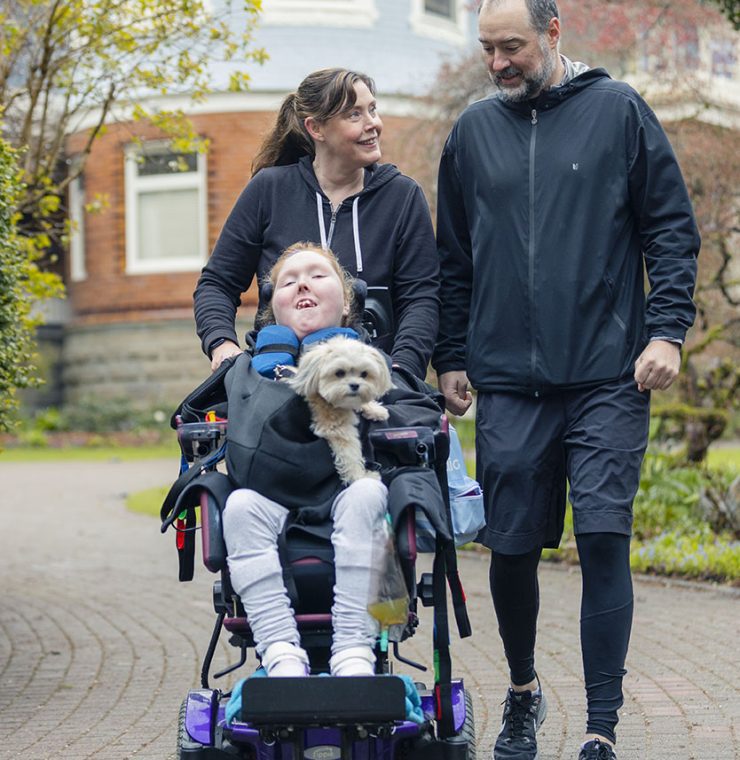 Our Vision
All newborns, children, youth, and their families living with progressive, life-threatening conditions will benefit from our compassion, knowledge, and holistic clinical practices in pediatric palliative care.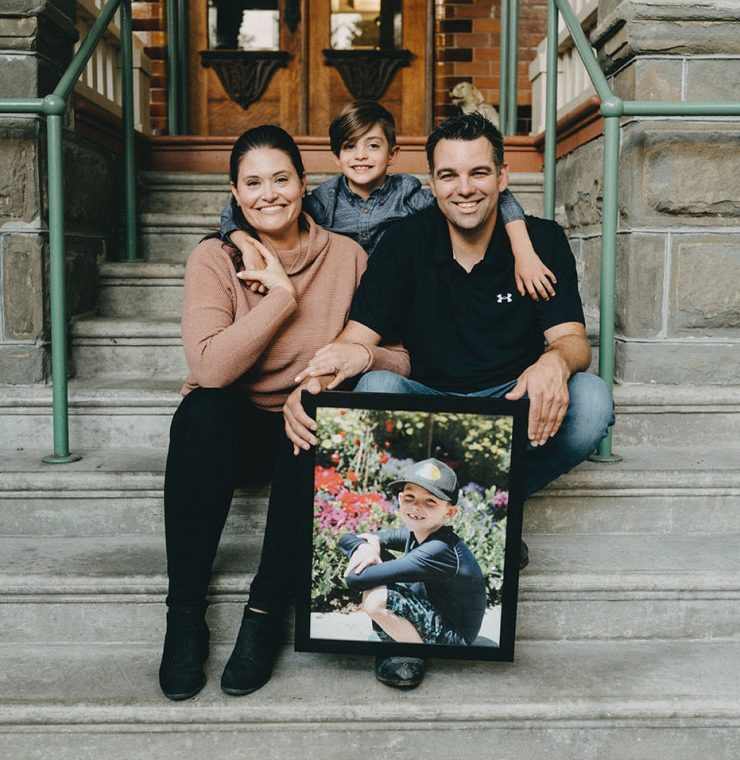 Our Mission
We provide innovative, interdisciplinary clinical care in our hospices, in community hospitals, and at families' homes throughout BC and the Yukon.
Our compassionate experts care for children aged 0 to 19 with progressive, life-threatening illnesses. We offer family support, respite care, management of pain and symptoms, end-of-life care, and grief and bereavement counselling.
Canuck Place is: North America's first free-standing children's hospice
Brenda Eng wanted to open the first children's hospice in North America. She was inspired by a visit to Helen House in England.
Canuck Place is: the only provider of pediatric palliative care in BC and the Yukon
Adult palliative care differs from pediatric palliative care. Children are on our program for an average of 7 years and their families remain in grief and bereavement care for a further 3 years. We are there for kids with life-threatening illnesses throughout BC and the Yukon.
Canuck Place is: Here for families when and where they need it most.
We provide expert care in hospice, in hospital, and at home. Families can also reach a nurse, day or night, through our 24-Hour Clinical Care Line.
Donor impact
donors like you make canuck place care possible.
Learn more about your impact as a donor when you sign up to receive updates via our Canuck Place newsletter. Read our most recent newsletters below to see how your generosity impacts the over 830 families on our program.