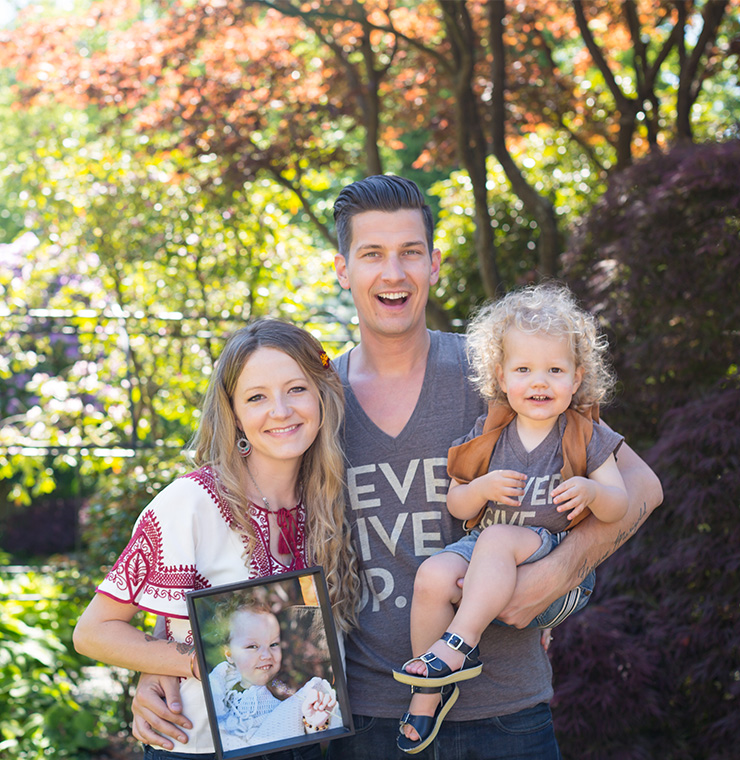 Make a donation. Every month.
Every year the number of families needing Canuck Place care increases. Monthly donations from our Courage Builders give children and families the courage to make lasting memories together. The courage to bravely face a diagnosis and the grief that comes with it. We count on monthly donors to give kids and families strength when they need it most.
Brighten the days of children with life-threatening illnesses.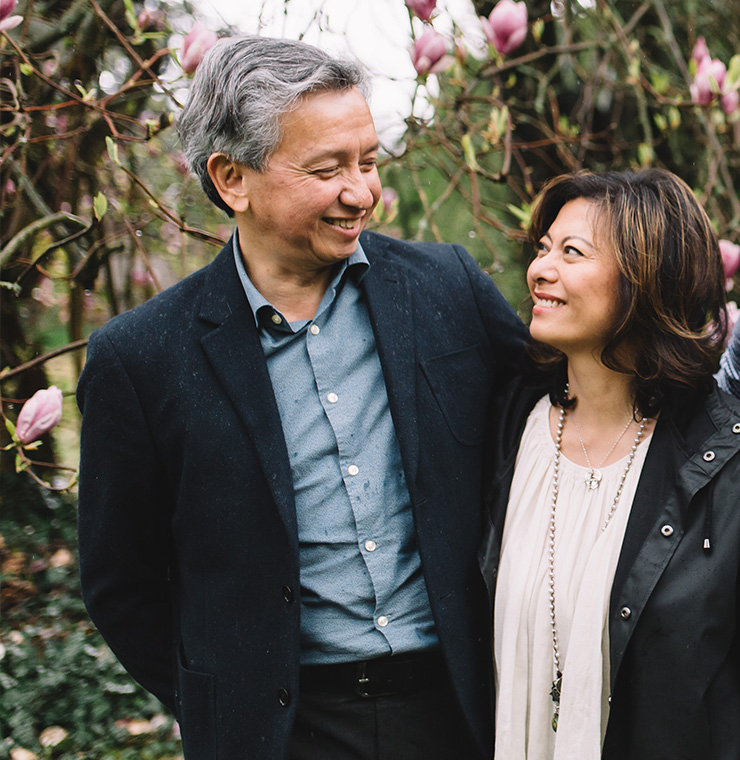 Why become a monthly donor?
Monthly giving provides predictable revenue.
Monthly donations are essential for Canuck Place. These regular contributions are the only gifts we can plan for. If we can plan, we can expand our clinical programs to communities and families throughout BC and the Yukon as well as manage a child's pain, provide respite, or offer hope. Regular, predictable funding is foundational for meeting the growing need.
Regular giving drives continual growth.
Together, we are growing and driving progress in pediatric palliative care. Canuck Place is able to provide world-leading care only because of gifts from donors like you. Thanks to your generosity, 2021/22 Canuck Place increased inpatient bed occupancy in our hospices by 19%, and outpatient community care in homes and in hospitals by 33%.
You can give on your terms.
The Courage Builder Monthly Donor club makes it easy to provide care for children every month. Pledge any monthly amount you're comfortable with and know that your gift makes our work possible. This regular funding will keep Canuck Place—and families across BC and the Yukon—supported for years to come.