Welcome to Canuck Place. Here's what sets us apart.
Several factors make Canuck Place Children's Hospice unique. We provide pediatric palliative care services to children with progressive, life-threatening illnesses. And we provide entire families with wide-ranging support. Respite care to give you a much needed break. Grief and bereavement counselling to provide a safe space for you to navigate the complexity of your grief. Children on the Canuck Place program are experiencing complex health conditions, but our team is focused on ensuring kids can be kids.
We know your family's journey is full of uncertainty. Canuck Place is here with services to support your child and your whole family. Our nurses and physicians work with your current healthcare team to provide care planning and work closely with you to understand your goals and values. There is no cost to your family, as our services are supported by our generous donors.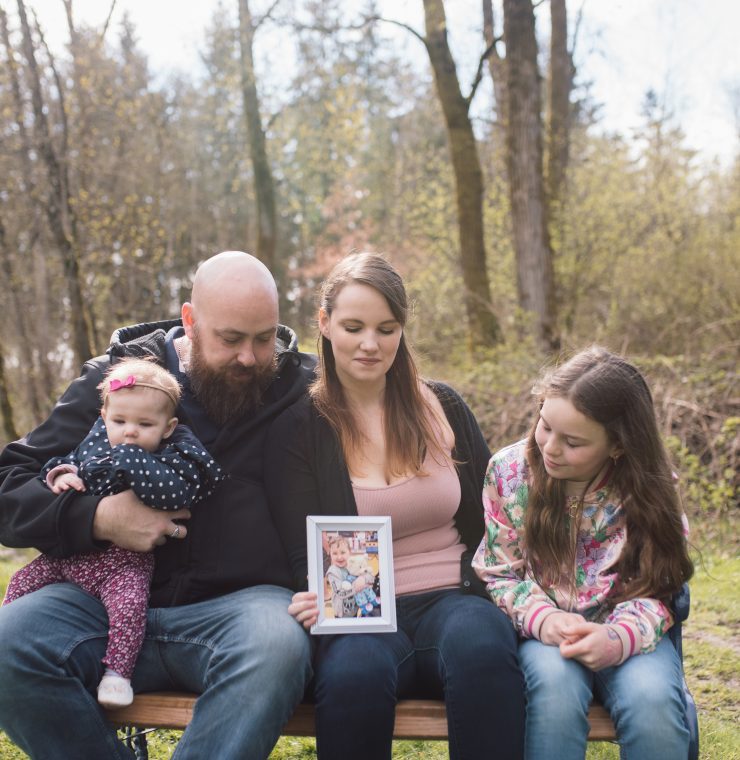 How we support families
The Canuck Place team is here for you. Count on us for respite care to support your strength and counselling that helps you cope. We can manage your child's pain and symptoms while helping you make lasting memories together. Every family has different needs, and we have the flexibility to present unique solutions.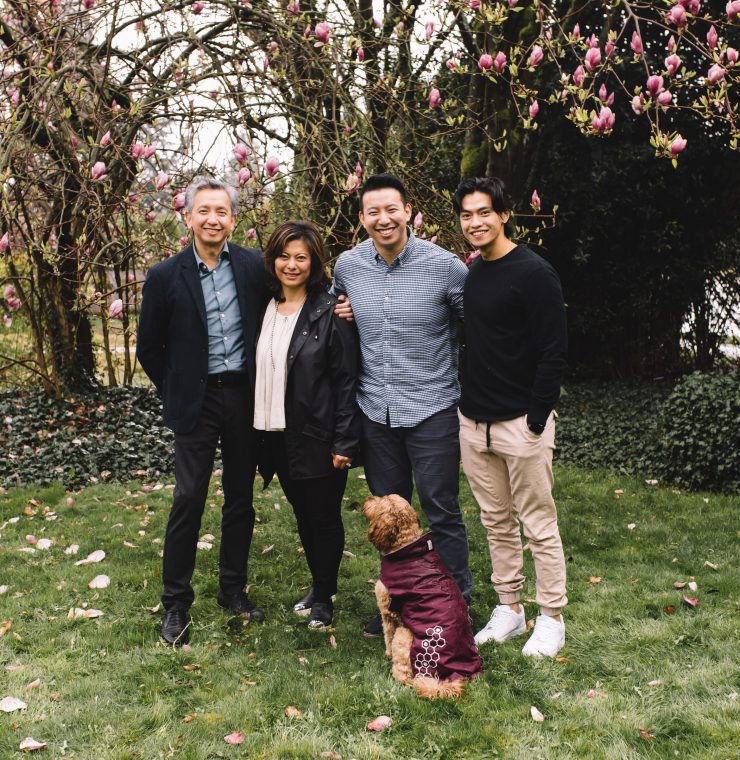 Partnering with families
Canuck Place is dedicated to family-centred care. Families differ in terms of experiences, care needs, and demographics. We partner with you to deliver personalized solutions. Family members are an integral part of the health-care team, and we strive to honour your beliefs, values, and cultural and spiritual perspectives.
Please reach out to the care team to discuss how we can best support your family's specific goals and situation.
How to give us feedback
We welcome your feedback about Canuck Place Children's Hospice. Please reach out with compliments, concerns, or general comments about your family's experience of our care.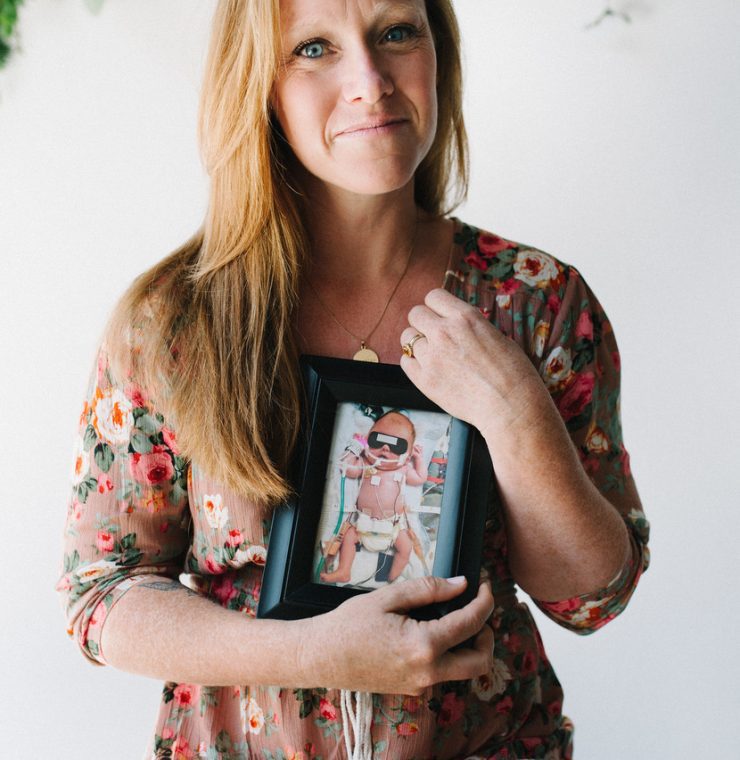 How to refer a child
Please contact the Canuck Place Intake Coordinator with:
The child's name
Their date of birth
Their Personal Health Number
Parents' names
Contact information: address, phone, email
Contact information of physicians/health care professionals involved in your child's care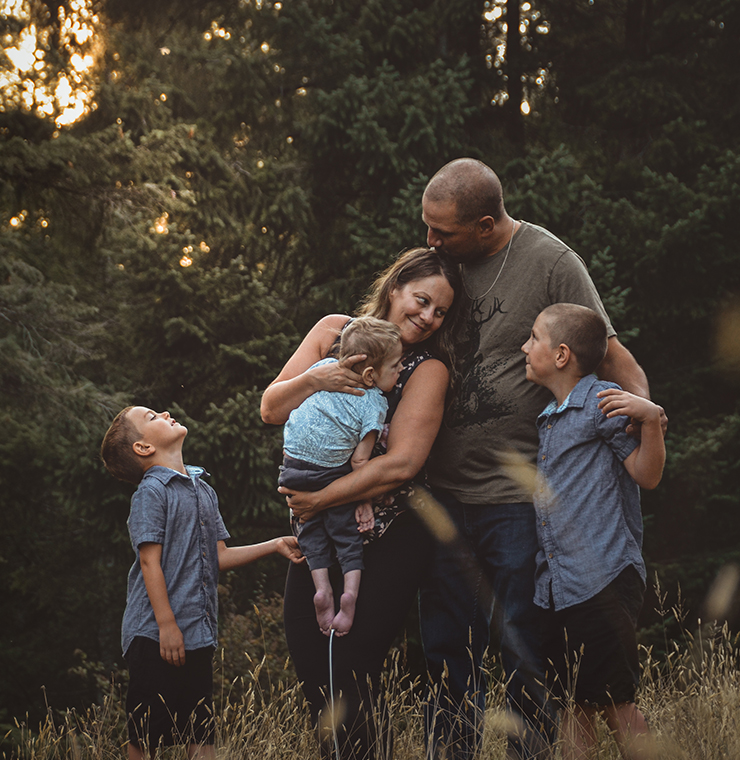 Engagement opportunities
We want to hear from you. There are many family engagement opportunities through the year. Your feedback could help with fundraising or awareness campaigns. You might support our clinical program. Opportunities include photo and video shoots, speeches, surveys, and more.
The house has a magical feeling and it's simply amazing for our family to be surrounded with such peace, happiness, and healing energy.

Canuck Place Mom
Canuck Place offers the comfort and feeling of a home, while still having top-notch doctors, nurses, and medical facilities.

Canuck Place Dad
People at Canuck Place are all-encompassing. They will embrace you, your child, all members of your family, and the most beautiful part is that you will always be part of their program.

Canuck Place Mom
Do you have questions?
We've provided answers to the questions families ask most often. If there's still something you wonder about, please just ask.