Give back through corporate philanthropy
Businesses large and small make it possible for Canuck Place to deliver complex care. Because of corporate generosity, we give more than 830 children and families across BC and the Yukon the chance to make lasting memories. Your support has a direct impact, and we will guide your efforts—from marketing your philanthropy to supporting fundraising events. To get started, check out the options below, or get in touch with our Community Partnerships Officer, Tracie Seeley, to discuss your ideas.
Sponsor a Canuck Place event
Canuck Place hosts several annual events that raise much-needed funds for the complex care we provide. We invite corporate partners to sponsor one of the events below.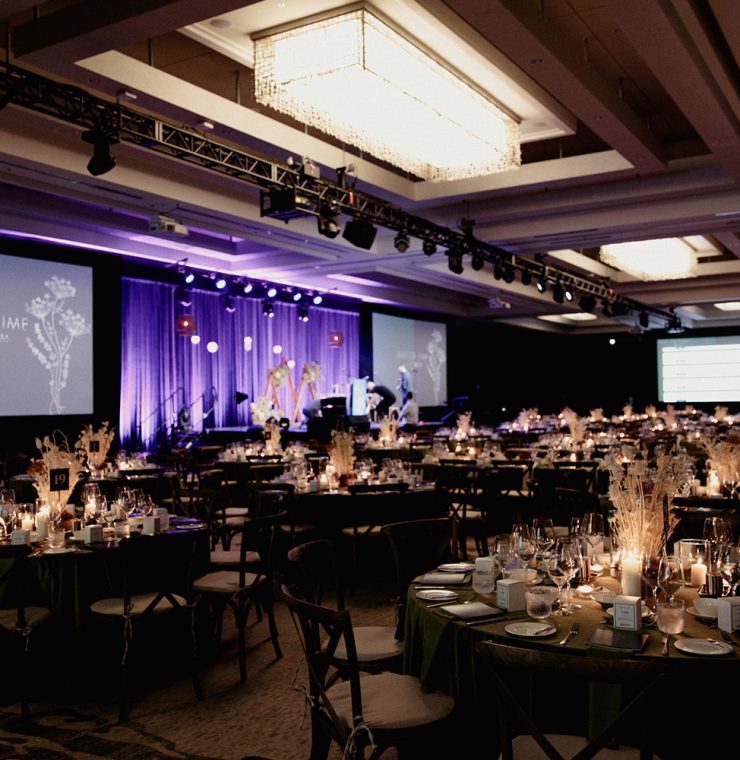 Gift of Time
Saturday, October 29, 2022 at the Parq Vancouver.
The 18th Annual Gift of Time Gala presented by Nicola Wealth, is one of Vancouver's premier fundraising events. With over 500 distinguished guests, this reputable event raises significant funds for Canuck Place children and families. It's a memorable experience for all involved.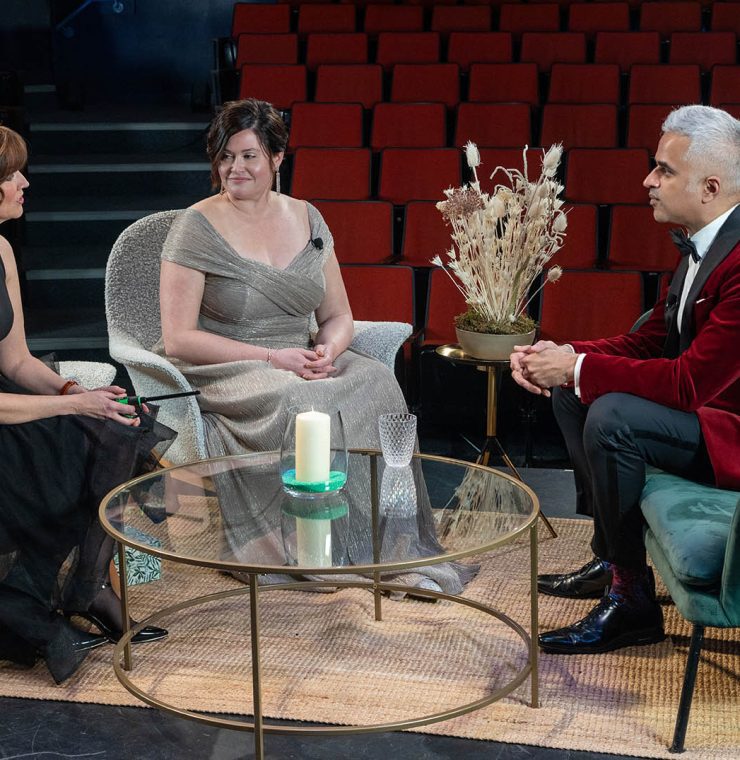 Gift of Love
Saturday, March 2, 2024 at the Abbotsford Centre
The Gift of Love Gala presented by MNP, has quickly become one of the Fraser Valley's top fundraising events. Over 500 guests attend this unique event hosted at the Abbotsford Centre. With over 47% of Canuck Place families residing in the Fraser Valley, this event provides significant funding for care close to home.