Why become a brand partner?
At Canuck Place we value the relationships we have with companies in BC and the Yukon. Together, we develop mutually beneficial fundraising initiatives that create impact and drive results. Together, we provide care for children with complex medical conditions.
And with your support, we can do even more.
As a brand partner, you get dedicated help from Canuck Place fundraising experts. You also get access to marketing tools like logos, images, videos, and stories of how your support helps families through their toughest days.
Want to get involved? We'd love to hear from you.
Featured partnerships
We're grateful to our brand partners for their generous support. Check out our current fundraisers below.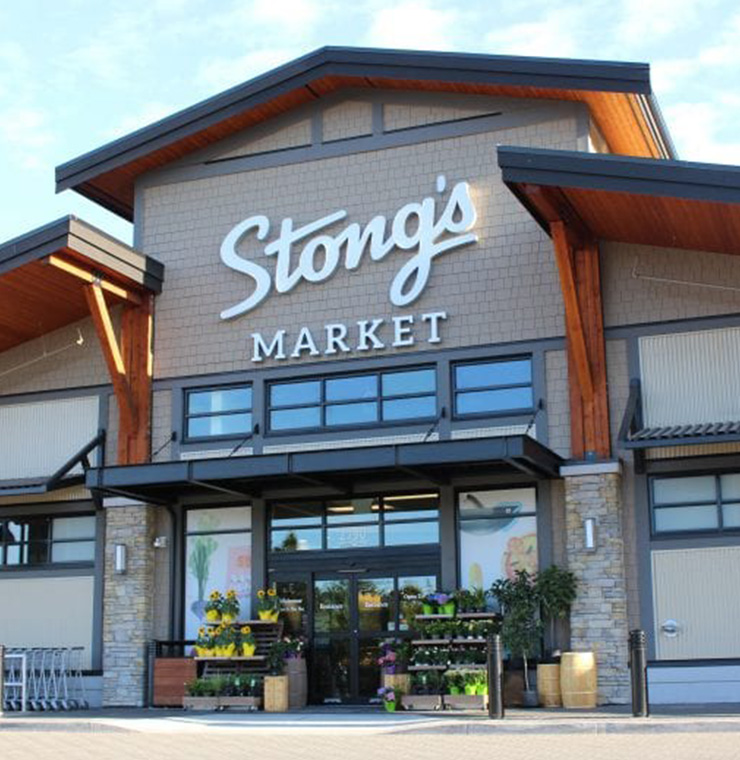 Stong's Market
From October 3 to October 16 head to Stong's Market to support Canuck Place children and families. Visit their website for more info and locations.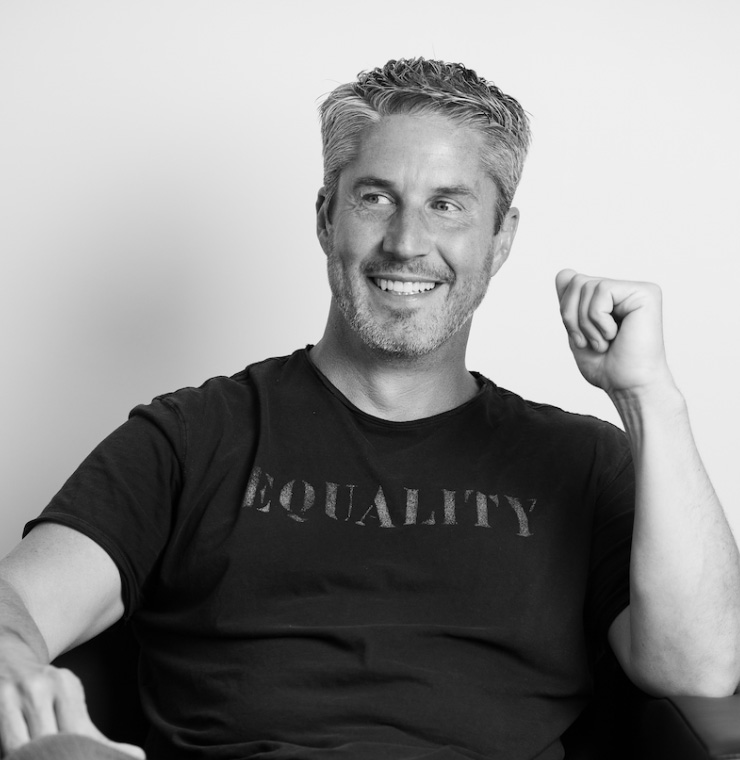 Brent Marshall Real Estate
Brent Marshall has made his mark on a menagerie of industries—auto, aviation, real estate, film production, construction, and health, to name a few—it is his philanthropic work benefitting children and the community that is perhaps his most fulfilling endeavour. Brent Marshall is donating 50% of his commissions to Canuck Place Children's Hospice, helping families create lasting memories together.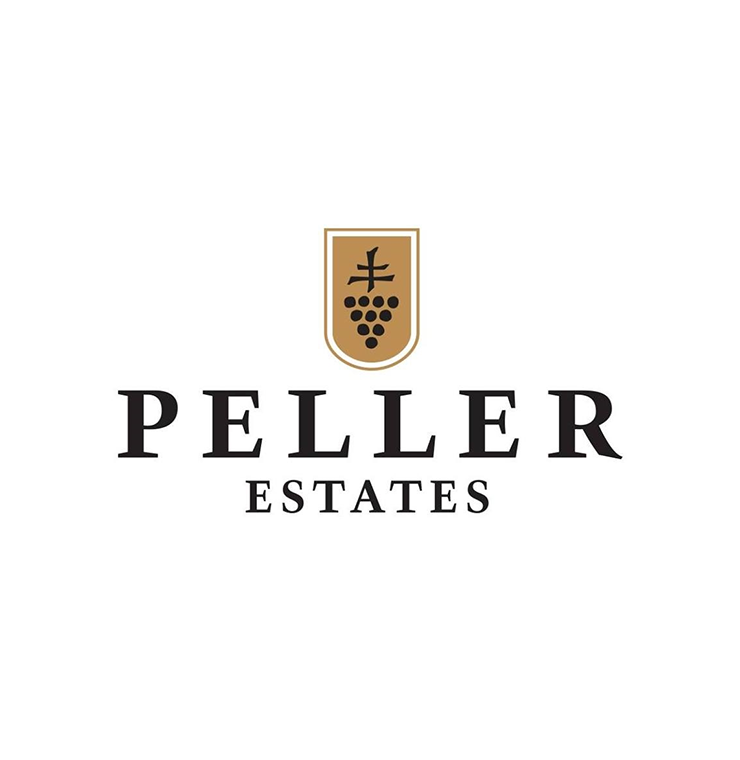 Peller Estates
Over the holidays, Peller Estates generously donates partial proceeds from select bottles sold to Canuck Place. Look for neck tags featuring the Canuck Place partnership anywhere you purchase your Peller Estates wine.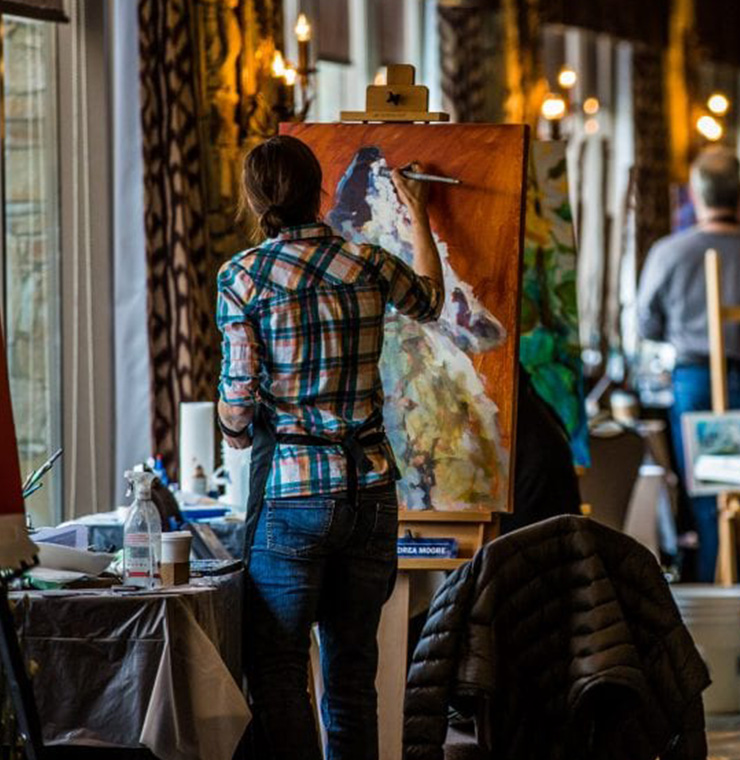 Fairmont Chateau Whistler Trees of Hope
Each year, artists from Whistler Mountain Galleries create bespoke art for the Chateau Whistler's Trees of Hope Auction, with proceeds going to Canuck Place. Look for the artwork to be completed around the holidays, and place your bid before January 31, 2023.
The Trees of Hope Auction website will be updated with new pieces once they are created.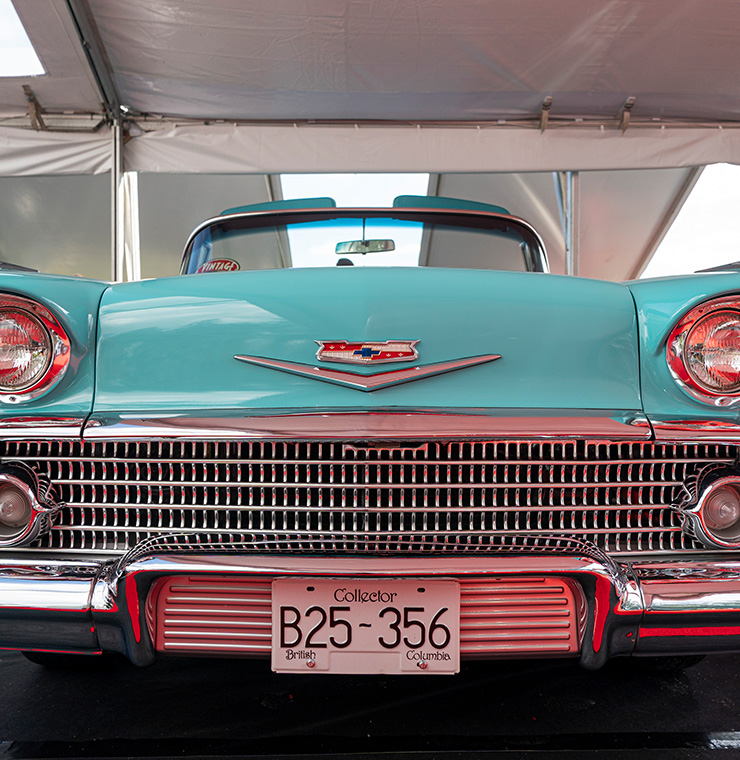 Ledcor, Kevin England Group of Companies and the Lede and England families.
When car collectors get together, it feels special. And when they get together to raise money for Canuck Place Children's Hospice, it is magical! Founded by the Lede Family and the England Family in 2021, the annual Classic & Contemporary Car Invitational is an exclusive showcase of rare classic and contemporary cars. This event has raised over $1.5 million for care at Canuck Place since the inaugural event in 2021.
Surrounded by fancy fenders and vintage hardware, guests enjoy wine, canapés, and live entertainment—all in support of children living with life-threatening illnesses and their families. Special thanks to an incredible event volunteer committee and co-chairs Dave Lede and Kevin England.
Year-round partnerships
Want to make a bigger impact on the children and families we support? A year-round brand partnership expands your reach and helps us make more moments that matter.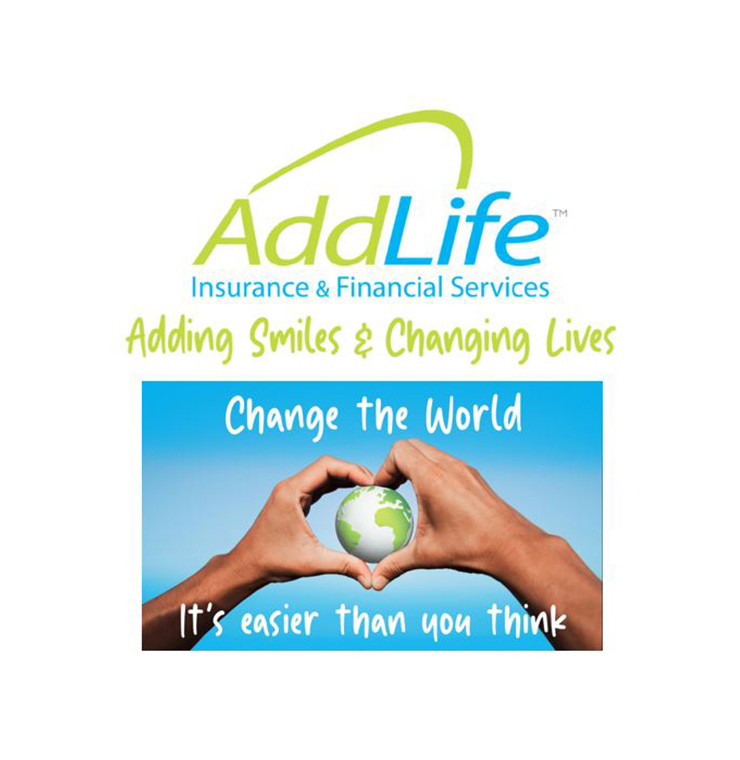 Add Life Insurance & Financial Services
Add Life Insurance & Financial Services is a full-service brokerage that makes sure customers have the right personal and business insurance. They donate 25% of profits every time a new customer chooses Canuck Place as their preferred charity.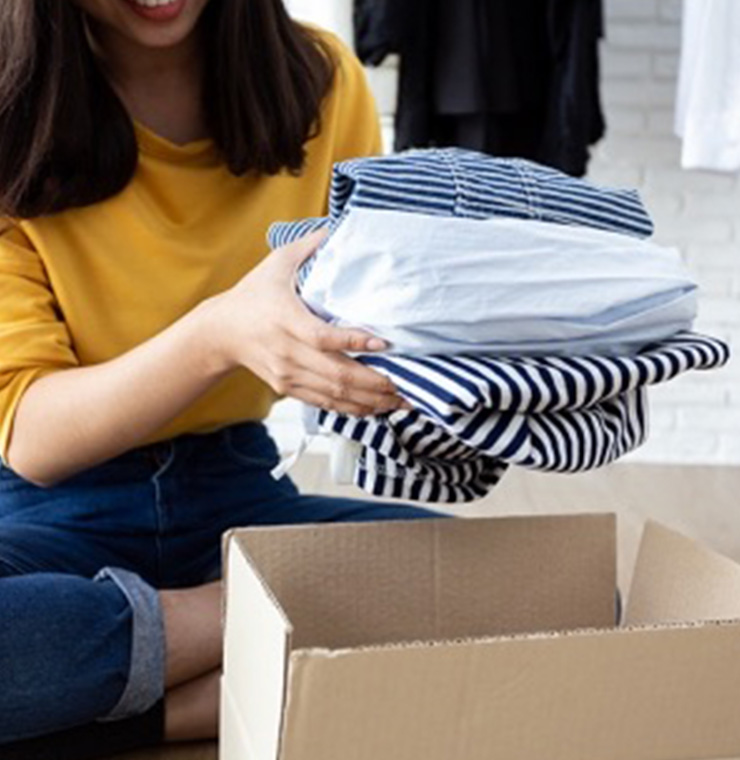 Transcontinental Textile Recycling
Transcontinental Textile Recycling operates clothing donation bins for charities around BC. Each year, this vital program raises approximately $60,000 for Canuck Place.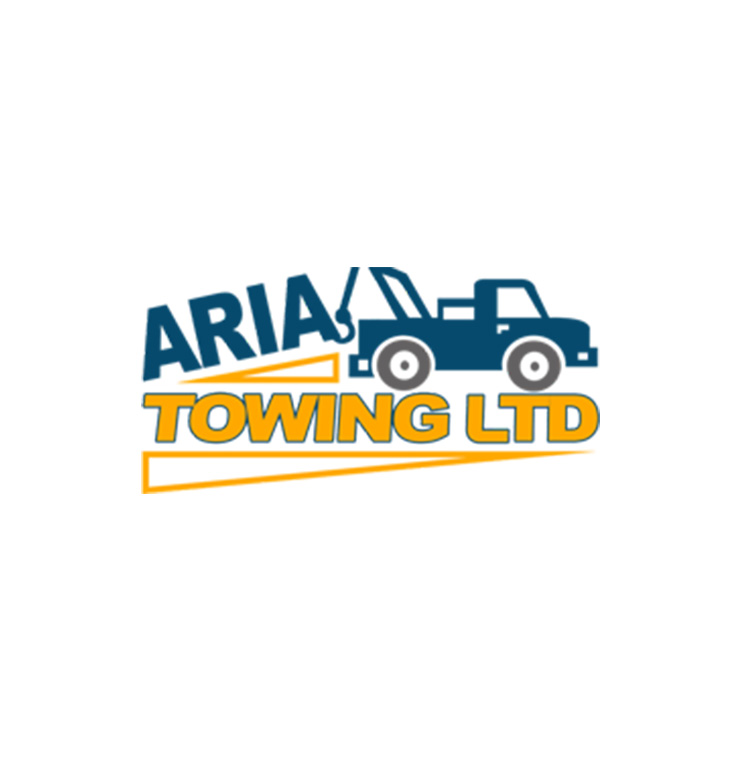 Aria Towing
Aria Towing donates $300 to Canuck Place for every car they receive through their Scrap Car Donation Program. To donate your car, please call (604) 773-1090 or email [email protected].