Canuck Place Signature Events
Each year, Canuck Place Children's Hospice hosts two signature fundraising events. Last year, with the support of our incredible community, we were able to raise over $2.2 million for Canuck Place children and families. We're so grateful to everyone who helped make it possible—attendees, sponsors, donors, and volunteers. We couldn't do it without you.
Race for Canuck Place
Canuck Place is thrilled to be a charity partner of local racing events. Remember to select Canuck Place Children's Hospice as your charity of choice or simply donate when you sign up.
Have any questions about the events or fundraising? We're here to support you.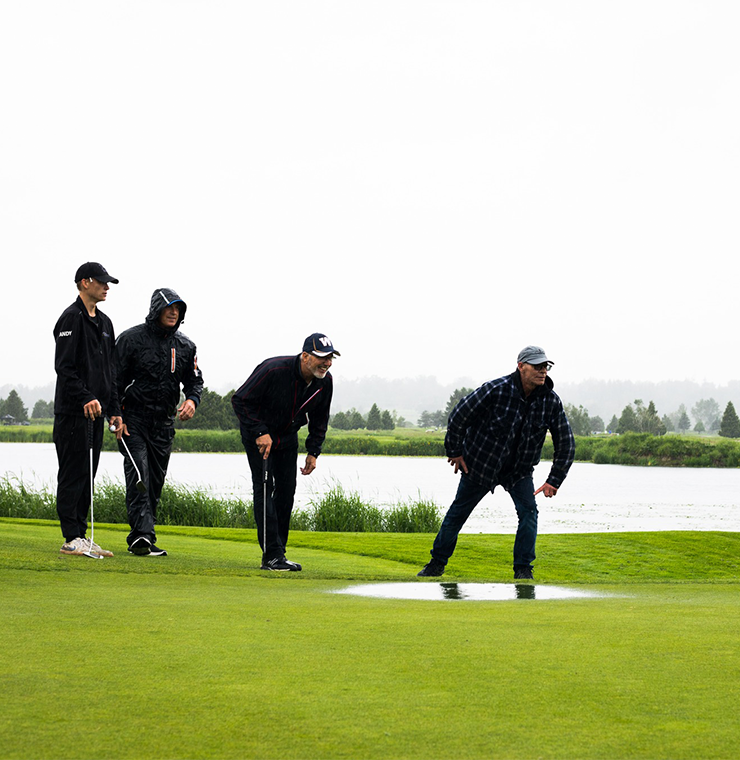 Host your own event
From birthday celebrations to golf tournaments, 5K runs to gala celebrations, corporate events to lemonade stands—together, we can raise funds to support Canuck Place families. Think you can do it? We do too.