What are Canuck Place Connectors?
Canuck Place Connectors have the desire to make a difference for children and families, but in a way that makes them feel part of something. They are community leaders who pledge their support at the $5,000+ level annually, through a personal/business donation, or by fundraising their contribution. Canuck Place Connectors become part of an intentional group with shared values, united in their support of the care we provide, and the lives we touch each year at two hospice locations and in communities across the province.
As BC and the Yukon's only pediatric palliative care provider, we raise approximately 60% of annual operating funds required to provide heart-centered, interdisciplinary care. We need your help as ambassadors to work together to fundraise, learn and network, and amplify the work of Canuck Place.
We are enormously grateful to The Citrine Foundation of Canada, who will match all donations of $5,000 or more up to $50,000. Double your impact and donate today!
Together we can make a difference.
Canuck Place Connectors Program Leads
Meet the next generation of leaders who have already pledged their support and are helping to lead this multi-year initiative to raise funds, advocate, educate, and support Canuck Place care.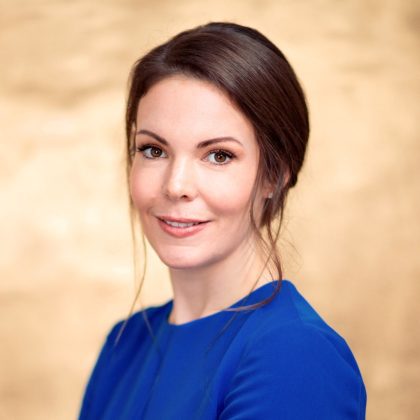 Anna Baird
Executive Advisor, Google
View bio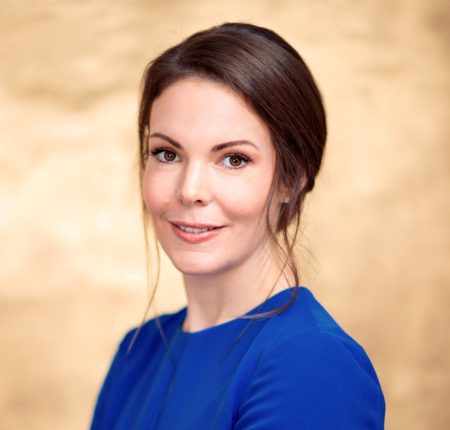 Anna Baird
Executive Advisor, Google
---
Anna Baird is an accomplished business transformation leader drawing on her customer experience, consulting and technology background. Anna has held multiple roles in Google and is currently a member of The Cloud Canadian Leadership team for Special Programs and Executive Engagements.

She has been published on YouTube in a Series called Google's DNA for her approach to diversity and inclusion as the bedrock for business transformation frameworks to succeed. Anna's work with startups is amplified in her advisor roles and the incubation portfolio she is helping to grow.

A featured public speaker for Google and the host to multiple conferences and events, Anna was recently a Keynote for the Women in Data Science Conference, a Keynote for the Masason Foundation in collaboration with The Knowledge Society, and facilitated the Canada-UK Chamber of Commerce Executive Breakfast.

Anna's support of Canuck Place started in her university years when she was a family volunteer and special events support. Now, later in life and with significant experience in the technology sector and transformation arena, Anna is proud to lend her time and skills to a team that innovates, cares deeply, and pushes to the edge of impossible to advance medical support, all while letting kids be kids. Supporting Canuck Place as a Connectors Campaign Lead means getting to champion a small, but mighty team and a place that is truly magical.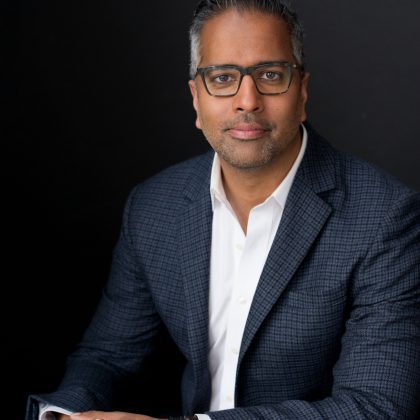 Amrit Maharaj
Founder and COO, Coho Collective
View bio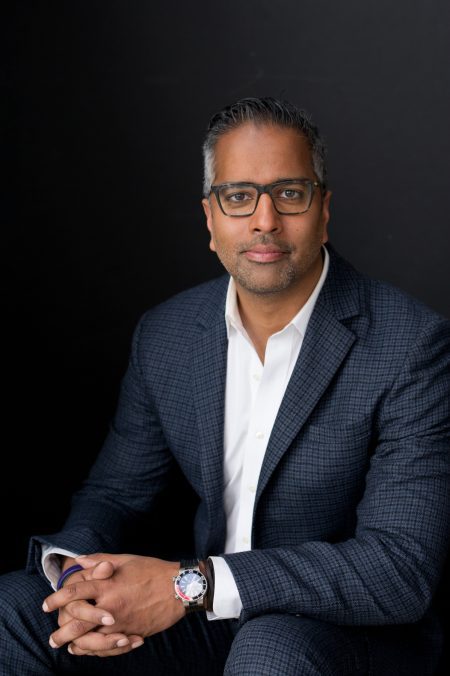 Amrit Maharaj
Founder and COO, Coho Collective
---
Amrit is the Co-Founder and Chief Operating Officer at Coho Collective Inc., owners of Purebread Bakery & Coho Kitchens, Canada's largest shared kitchen space provider. Amrit has 18+ years experience in Real Estate Development, and is the owner of Avaram Homes. He's also the co-founder of Suna Studios, Western Canada's largest music rehearsal spaces. Amrit has been awarded the BC Community Achievement Award for Philanthropic Contributions.

Amrit Maharaj embodies what it means to be a valued volunteer—he gives of himself completely, never expecting anything in return. Amrit has volunteered at Canuck Place Children's Hospice in Vancouver for 19 years, where he is a family support volunteer and a mentor to other volunteers. With humour, compassion and empathy, Amrit offers assistance wherever asked—often in circumstances that are extremely difficult. Among his other volunteer activities, Amrit has worked at fundraising events throughout the city, the UBC Meal Exchange, Habitat for Humanity and the Greater Vancouver Foodbank. Amrit has also been known to contribute anonymously to children and organizations that need help and support.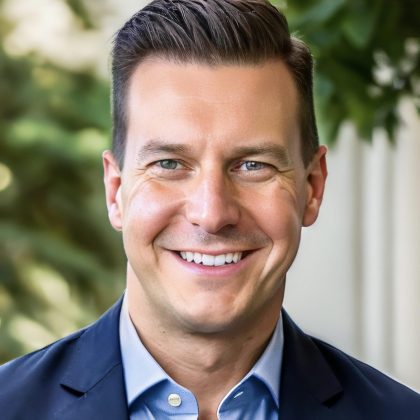 Robert Coard
Partner, PwC Canada
View bio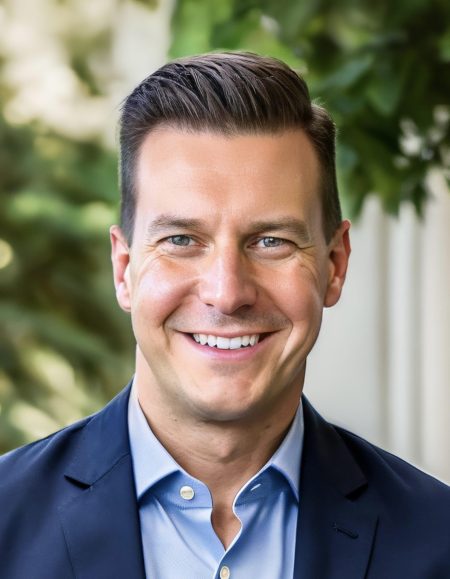 Robert Coard
Partner, PwC Canada
---
Robert Coard is Partner in the Vancouver office of PwC Canada, who specializes in providing assurance and business advisory services to growing companies. He is the People Experience Leader for the Canadian Assurance practice where his focus is on delivering an exceptional experience for over 2,300 Partners and staff in the Assurance practice. Robert has advised many companies on significant transactions and assisted others in achieving growth through acquisition and in capital markets. He spent two years seconded to the London, UK office of PwC. His past voluntary involvement has included extensive service to the CPA training program, The Canadian Cancer Society, The Canadian Breast Cancer Foundation, and the Neil Squire Society. Robert has also been serving on the Canuck Place board since 2020.
What does a Canuck Place Connector do?
Join us in our goal to reach every family caring for a child with a life-threatening illness who needs help in BC and the Yukon—so no one walks this journey alone.
Learn: more about the unique and global efforts of Canuck Place in your own community, and beyond, through training and research.
Engage: through Connectors gatherings and special moments throughout the year. Use your platform to connect others with Canuck Place.
Participate: take action as a Canuck Place ambassador in your community, at work and at home.
Network: engage with a diverse group of like-minded individuals, community, and business leaders.
Commit: to become a Canuck Place Connector, individuals commit to a $5,000 investment annually.
Give short lives the gift of great days.
Our commitment to you
We will provide a real community for meaningful connection. Canuck Place Connectors will be invited to participate in inspiring networking events to learn from other leaders about their own philanthropy and community service. Intimate learning exchanges with Canuck Place leadership and clinical staff will be held annually, allowing Connectors to hear from experts in pediatric palliative care, grief and loss, and healthcare innovation. With intention, we have created a forum for peer learning and knowledge sharing, all in support of children and families.
A memorable experience lies ahead for Canuck Place Connectors, and we are so excited for you to join us.
Become a Canuck Place Connector
Donate or fundraise $5,000 or more to can support Canuck Place families through your influence and passion! With your support, Canuck Place can ensure every child with a life-threatening illnesses living in BC and the Yukon receives the care they deserve.
To learn more, donate by phone or for help setting up your fundraising page email Prathna Batra, Major Gifts Coordinator, Development, or call at 778-900-4627
Thank you to our program match partner