About Canuck Place
At Canuck Place Children's Hospice, we care for children living with life-threatening illnesses and the families who love them. The term child encompasses pre-birth (families in the prenatal stage) to the age of 19. In some instances, a young adult diagnosed with a pediatric condition, and/or followed by pediatric specialists, could be considered a child for the Canuck Place program. Learn more about how and when you should refer a child to Canuck Place.
Why refer a child to Canuck Place?
When a child is diagnosed with a serious illness the Canuck Place program provides specialized expertise and services for the uncertain patient and family healthcare journey. Our interdisciplinary team collaborates with families to provide person and family-centered care approach. We value choice, and honest, compassionate communication. Our services are provided as a continuum of care across all ages, stages of the illness/condition, and inclusive of bereavement support. These include:
providing care that focuses on the whole child (physical, emotional, social and spiritual needs)
alleviating suffering from a serious illness, managing pain and complex symptoms
helping the family and healthcare team(s) to clarify goals and match them to values and treatment options
working together with primary care providers, community team members, and specialists
guiding family and healthcare team(s) with enhanced communication for difficult and complex treatment decisions
supporting all family members inclusive of extended family and siblings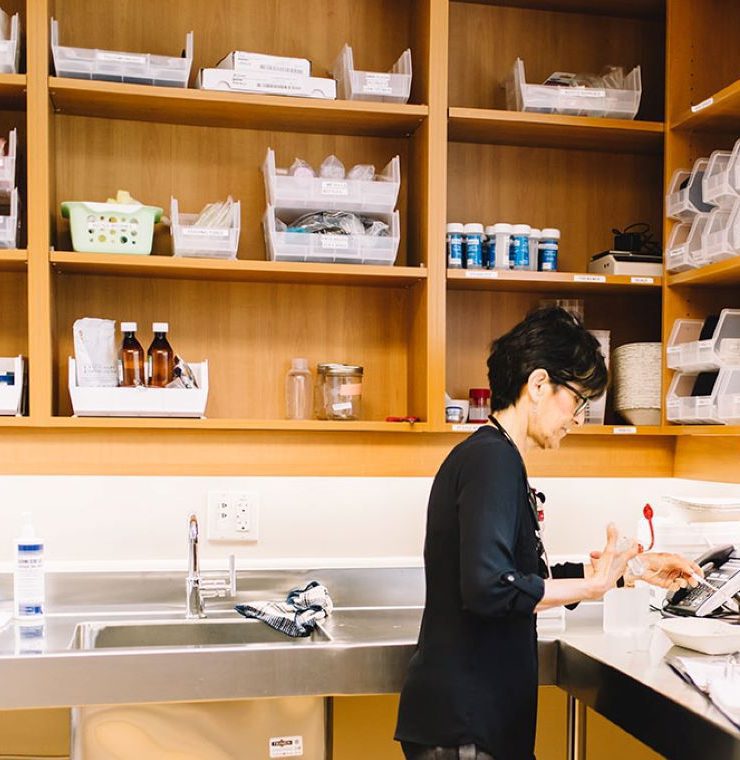 Referral Process
If you believe a child is appropriate for the Canuck Place program, call 604-742-3476 or toll-free in BC at 1-877-882-2288 ext. 3476 to speak with an intake nurse. You can also email [email protected].
For urgent referrals, please call the nursing station at 604-742-3475 or request the Palliative Care physician through BC Children's hospital paging system at 604-875-2161
We accept referrals from all members of a child's care team (medical and non-medical), family members, friends, or self-referrals. The family should be aware of and consent to the referral. All of Canuck Place services are available at no cost to families.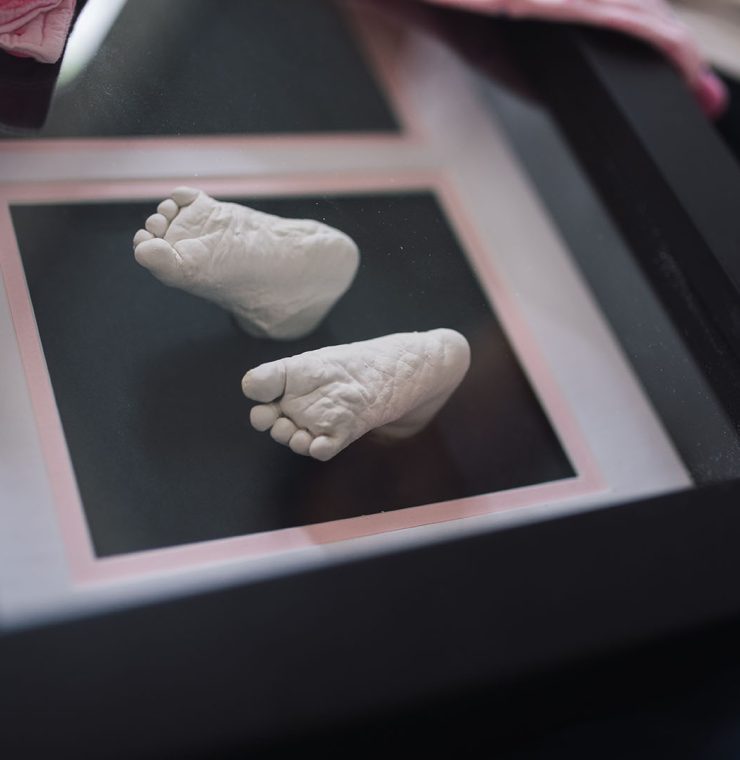 Bereavement referrals
A child's illness progresses along a continuum—and includes bereavement, if needed. We support children and families through the entire care continuum. To request a consultation for bereavement services, families can contact us directly at [email protected].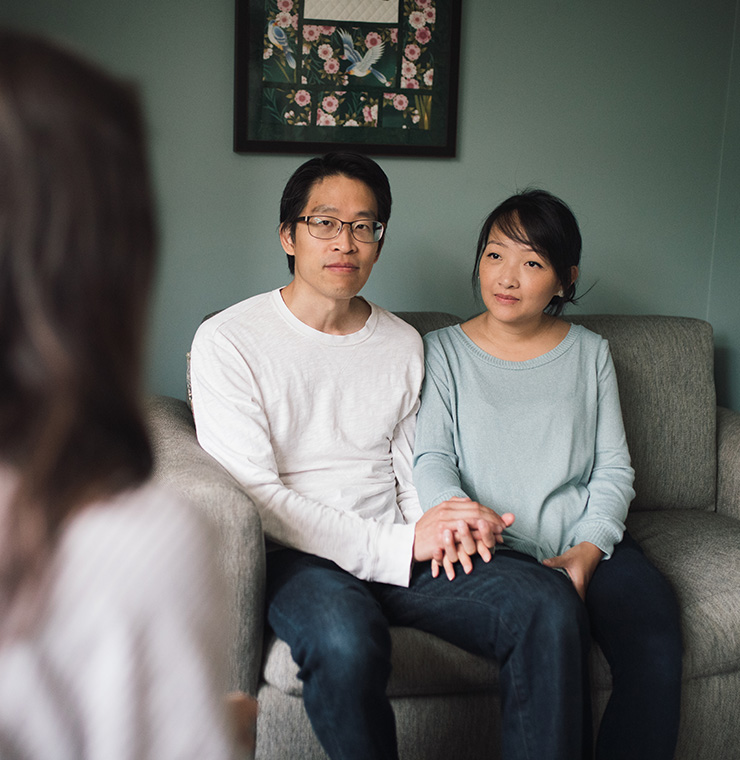 Decision-making process
Once a week, Canuck Place reviews referrals. The important factor for our program is the presence of a progressive, life-threatening illness.
We consider if the child has a high likelihood of dying before adulthood, if quality of life is negatively affected, and the impact on caregivers. We also consider the child's current health condition in the context of known populations in the field of pediatric palliative care.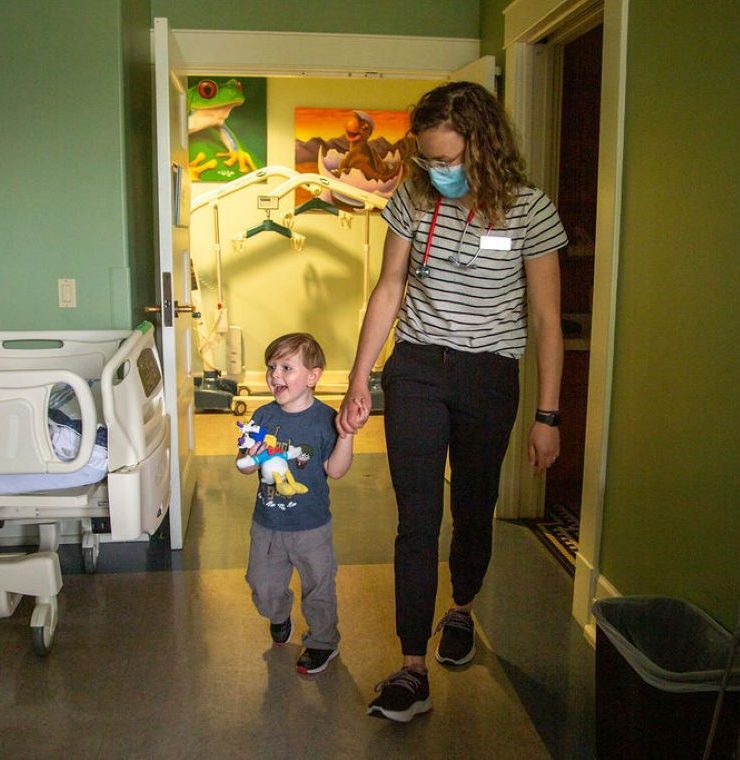 Re-referral
When a child's health condition doesn't fit our program, the intake nurse will share the decision with the parents and the person who made the referral. Because status and conditions can change, a child can be re-referred.
We don't just provide respite care, but focus on the challenges that children and families face with a progressive, life-threatening illness. Increasing decline and changes to a health status are a consideration for acceptance. This means a child with high care needs may not be accepted to our program if their overall condition is fairly stable.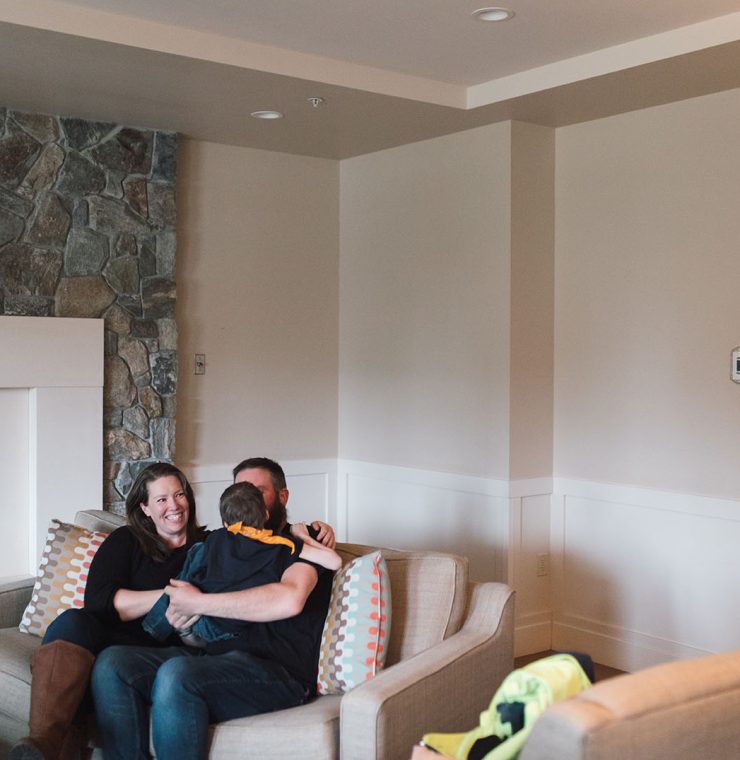 What to expect on our program
Each family is unique. We adapt our approach depending on the child and family's goals of care, the child's health condition and trajectory of illness (known and unknown), and location of care. We normalize what families are going through by focusing on moments that matter.
On our program, families can expect:
Person-centred care
Quality of life
Caring for the whole family
Questions? Find an answer here.
We recognize you may have a lot of questions. See the answers to our FAQs below.