Event Details
Gift of Love presented by MNP
With the unwavering and generous support of the Fraser Valley community, the Gift of Love Gala presented by MNP has raised over $3.5 million to support complex care for children and families across BC and the Yukon. In 2024, Canuck Place is proud to be celebrating the 10th anniversary of the Gift of Love Gala alongside the 10-year anniversary of the opening of Canuck Place Abbotsford – Dave Lede House. Our second hospice location has been instrumental in expanding our reach across the province to provide essential pediatric palliative care for even more families on their most difficult journey.
The 2024 Gift of Love Gala will represent a decade of resilience and compassion as well as a celebration of the partners who have made it possible.
Please join us as we mark the foundational legacy this community has initiated through 10 years of love. Your support will help Canuck Place achieve our one bold goal: to reach every family caring for a seriously ill child in BC and the Yukon who needs help.
Venue

Abbotsford Centre

Date

March 2, 2024

Time

5:30 p.m.

Contact
---
SPONSORSHIP
Become a sponsor
The Gift of Love Gala raises much-needed funds for the critical care provided by Canuck Place. We rely on the generosity of our corporate partners to make this incredible event happen.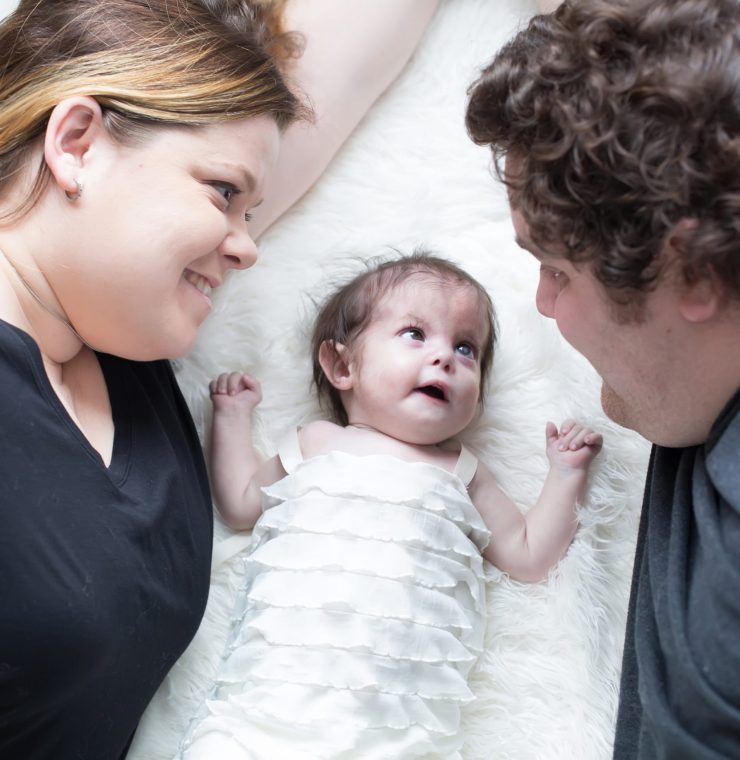 Donations
Donate to the Gift of Love Gala
As a non-profit organization, Canuck Place raises 60% of its operating funds. Your donation helps us create a home away from home, where kids get to be kids.
AUCTION
Give auction items
Each year we are grateful to receive exclusive items for our silent and live auctions. Join our community of auction donors who help raise money for brave, vulnerable hearts.
2024 Gift of Love Committee
Co-Chairs
Aprille Ferrario
Denise de Jonge
Suzanne Adams
Committee Members
Amy Badesha
Chrissy Nicholson
Christina Esposito
Emma Rose
Jessica Summers
Kam Riarh
Leisha Wiens
Miranda Hardy
Nikki Lundegren
Sarah Tremblay
Tanya Georget
Want to learn more?
Email [email protected]