Event Details
Gift of Love presented by MNP
Over the past 8 years, the Gift of Love Gala presented by MNP has raised over $2.95 million to support care for Canuck Place children and families across BC and the Yukon. Your support will provide critical care to over 830 children living with life-threatening illnesses and the families who love them.
When children and their families come to Canuck Place, the end of the story is already known, but the journey to get there has yet to be written. At Canuck Place, we can't add days to the life of a child, but we can add life to their days.
Venue

Abbotsford Centre

Date

February 25, 2023

Time

5:30 p.m.

Contact
BUY TICKETS
---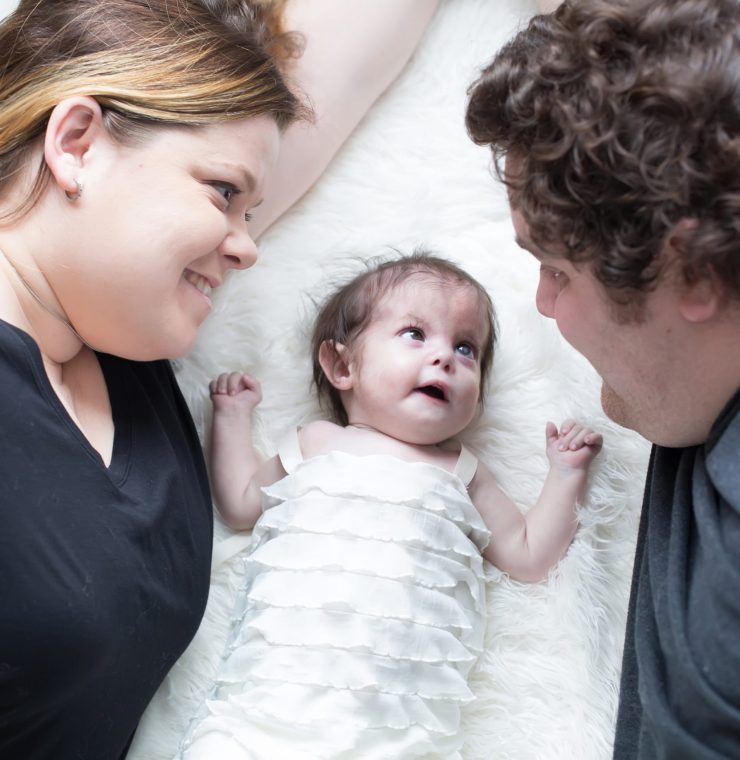 Donations
Donate to the Gift of Love Gala
As a non-profit organization, Canuck Place raises 60% of its operating funds. Your donation helps us create a home away from home, where kids get to be kids.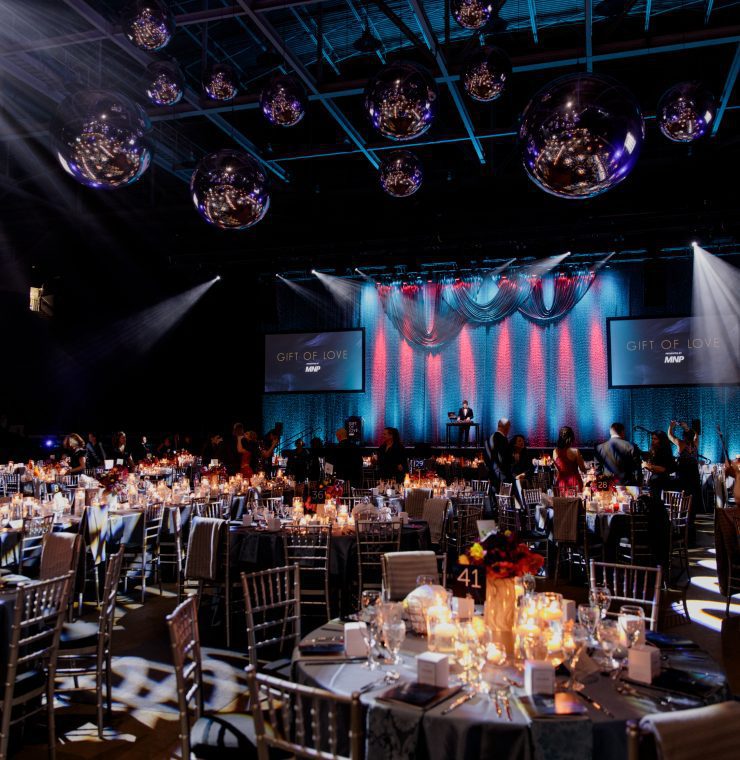 SPONSORSHIP
Become a sponsor
The Gift of Love Gala raises much-needed funds for the critical care provided by Canuck Place. We rely on the generosity of our corporate partners to make this incredible event happen.
2023 Gift of Love Committee
Co-Chairs
Aprille Ferrario
Denise de Jonge
Suzanne Adams
Committee Members
Amy Badesha
Chrissy Nicholson
Christina Esposito
Jessica Summers
Kam Riarh
Katie Devaney
Lauren Klade
Leisha Wiens
Marcie Cyr
Miranda Hardy
Nikki Lundegren
Sarah Tremblay
Tanya Georget
Want to learn more?
Email [email protected]