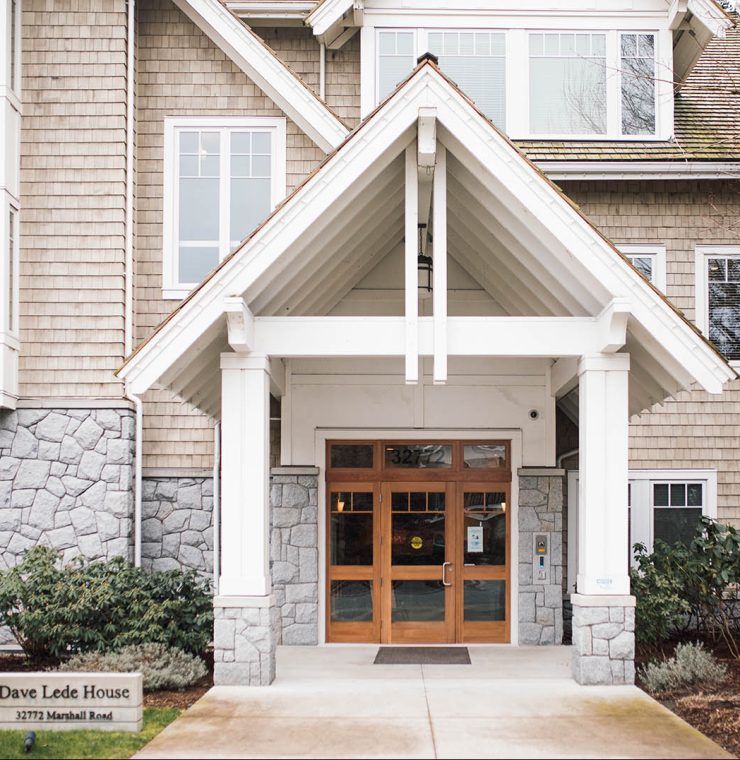 Your team can do good work here
We couldn't provide care to families across BC and the Yukon without the support of our community partners. Let us find a volunteer opportunity that works best for you and your team.
Simply fill out this form. After reviewing it, we'll get in touch to discuss options.
If you are looking for longer-term opportunities to volunteer at one of our hospices, please click here for more information
Inquire About Corporate Volunteering
"*" indicates required fields