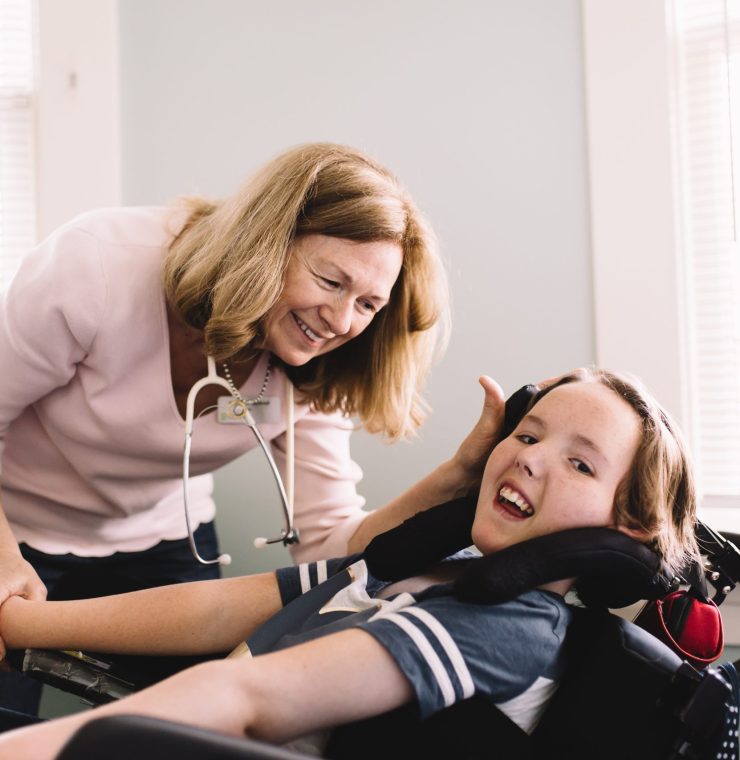 Family Engagement Opportunity: Clinical Photoshoot
CALL FOR FAMILY PARTNERS TO PARTICIPATE IN CLINICAL PHOTOSHOOT & AWARENESS CAMPAIGN
This opportunity will highlight to donors in various ways, the important and impactful interdisciplinary care Canuck Place provides children and families across the province. This includes a photoshoot at either of our two hospice locations to be shared across all our communication and marketing channels.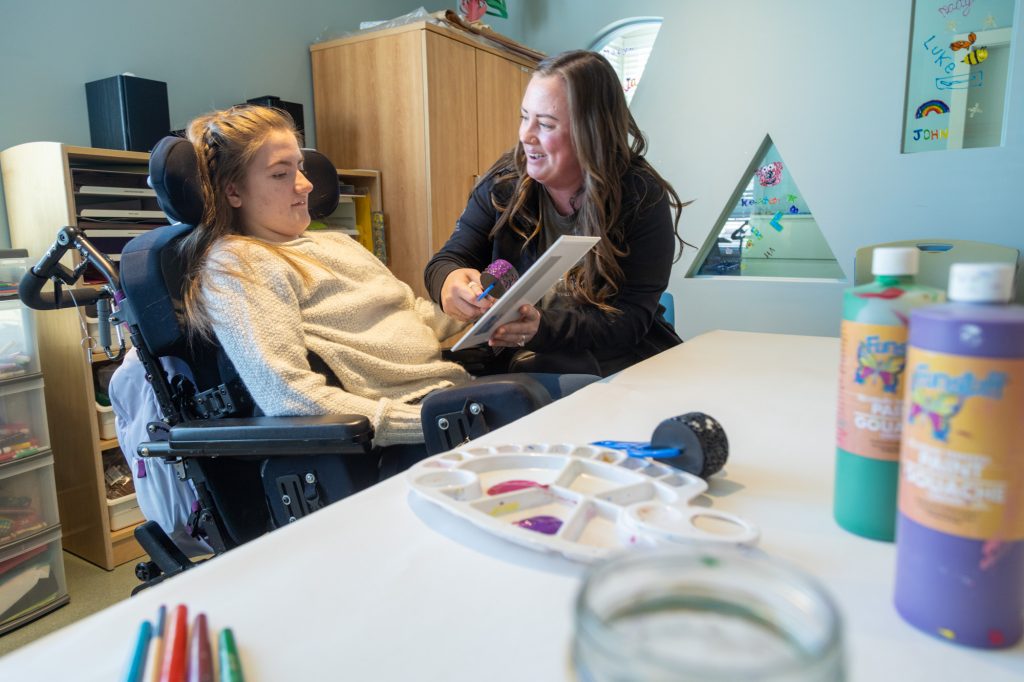 These photos would be used in ongoing communication initiatives, including but not limited to:
• Social media
• Website (canuckplace.org)
• Advertising (digital and print)
• Lottery advertising, marketing and promotion
• Collateral material (brochures, event posts, etc.)
• Videos
• News and media
• Donor relations (newsletters, direct mail appeals, note cards, annual reports)
• Third party community partner marketing initiatives (all photos/videos approved by Canuck Place communications)
• Other marketing collateral
We hope to select one family living in the Lower Mainland or Fraser Valley area, who has a child on program and accesses many aspects the Canuck Place program including medical respite at either hospice location.
The timing for this engagement opportunity is:
• November 2023–January 2024
Access to a computer and familiarity with Zoom is required. Please review the time commitment for the opportunity below:
• Meeting with the Canuck Place communications marketing team (30 minutes)
• Participate in a family photo shoot at either hospice locations – Date TBC (approx. 2 hours)
• Review photos prior to publishing (approx. 1 hour)
• Evaluation engagement and feedback
If interested, please submit the form by December 10, 2023.
We are committed to creating content that truly reflects the diverse communities that our organization serves. We aim to elevate diverse voices and lead positive change through thoughtful and respectful content.
---
If you wish to submit your name for this family engagement opportunity, please fill out the form below.
Clinical Photoshoot-Family-Partner-Participation
pdf 232.27 kb