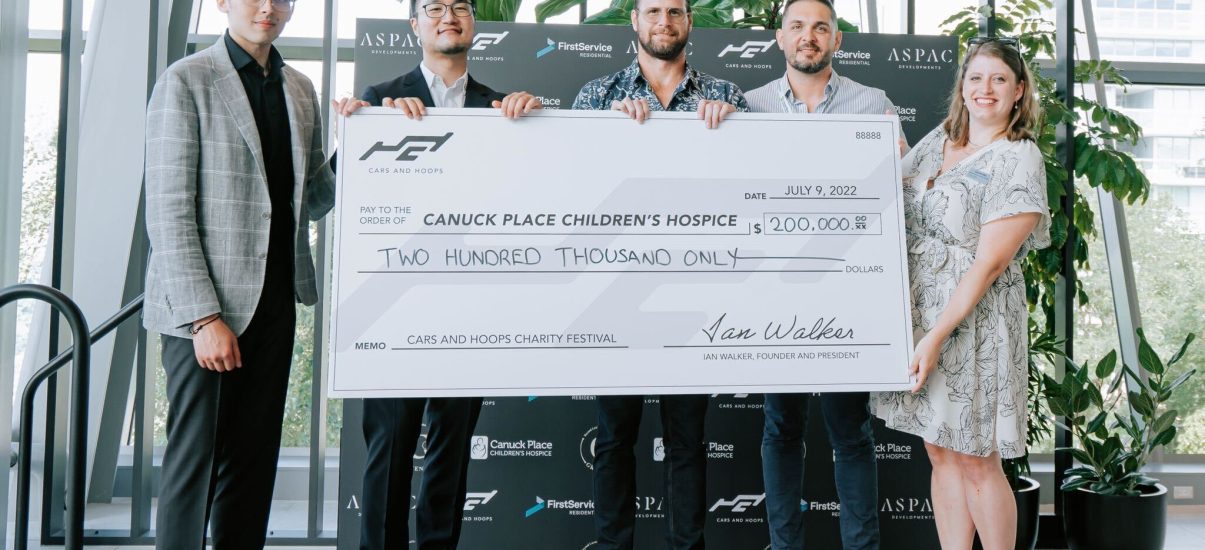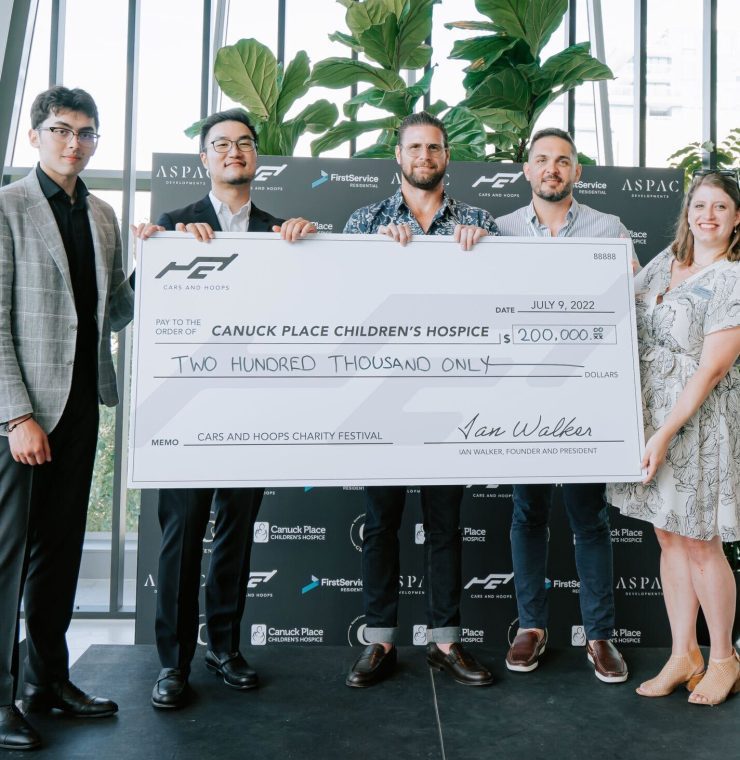 Canuck Place FUN-raising Guide
Join Team Canuck Place and help us give short lives the gift of great days.
When you support Canuck Place Children's Hospice, you become a
member of our community. Each year, people across BC and the Yukon
host bake sales, golf tournaments, and gala dinners in support of pediatric
palliative care at Canuck Place. You can help support kids and families at
Canuck Place by organizing a fundraiser of your own.
Download the PDF below to find resources, step-by-step instructions, inspiration, policies and guidelines, marketing material, and more!
Canuck Place FUN-raising Guide
pdf 2.33 mb