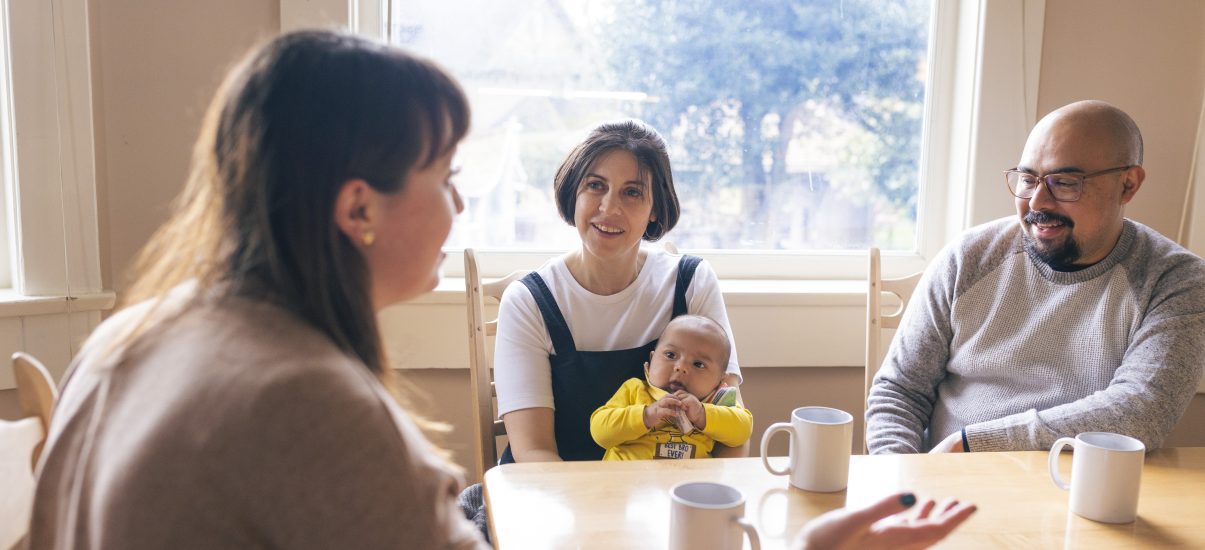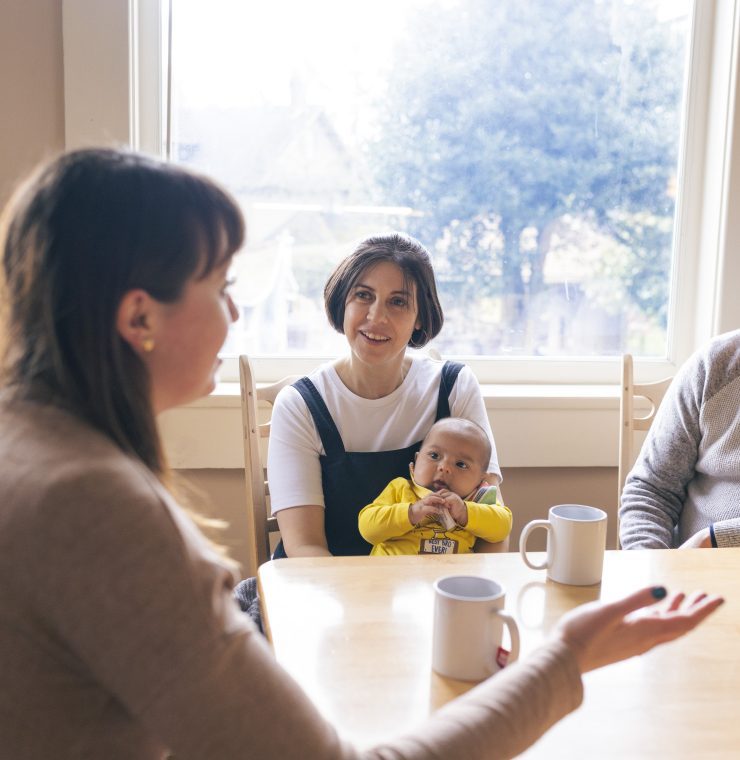 Family team meetings
At Canuck Place, family team meetings (FTMs) support a collaborative relationship between the care team and the child/family. The care team involves a prescriber (a physician or nurse practitioner), a nurse, a counsellor/social worker/spiritual care and other individuals or sources of support the child/family identified as important. These meetings provide a space for the child and/or family to share their illness experience, current concerns/situation, supports, strengths, coping, fears, hopes and goals of care. The team often explores the physical, emotional, social, cultural and spiritual aspects of you/your child in these discussions to better understand your child and your family. This helps the Canuck Place team understand how pediatric palliative care may meet some of their needs.
If additional support roles are essential or important to you or your child's care, please let our team know. These may include spiritual care practitioners, Indigenous health advocates and family advocates.
Meetings may occur at times when there are changes in your child's condition, increased symptom management complexities or when you are requiring information or support.  FTM do not only address Advance Care Planning (ACP), but encompass a wide variety of aspects to the child/youth's care plan.
For families who prefer to receive Canuck Place support through outpatient care, we also offer virtual family team meetings or other locations of care when possible (home or hospital). Please reach out to our Advance Practice Nurses, 604-742-3478, with outpatient requests. If you require translation services please let the care team know prior to the meeting so we can provide this for you or our intake nurse during the pre-admission process to hospice.
Resources to help you prepare for family team meetings
Understanding medical orders related to advance care planning
During every admission at one of our hospice locations, we also review what care and most appropriate actions should be taken in the event your child's health were to worsen significantly while in our care. When appropriate, Canuck Place can explore ways to assist you to care for your child outside of the hospice locations. Canuck Place has recently adapted the adult Medical Orders for Scope of Treatment form for pediatrics (also known as a pMOST) to help inform care providers how best to support you/your child if these events were to happen in our care based on your expressed wishes. If these events should occur, we will contact you as soon as possible.