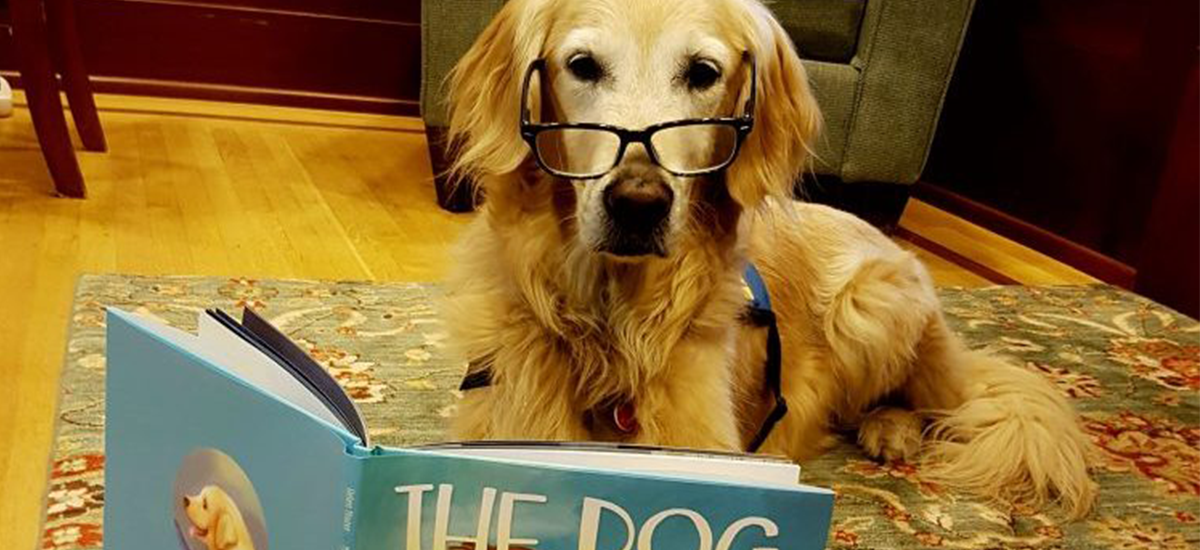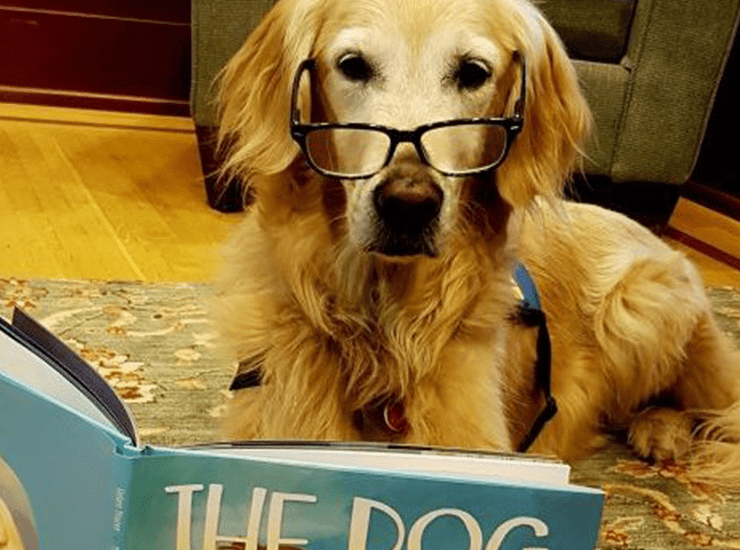 The Dog: A Companion Guide for Teachers and Parents
The Dog was inspired by a visit to Canuck Place Children's Hospice, where Poppy, our previous therapy dog, is a companion to children with life-threatening illnesses, their families, and the hospice's clinical care team.  This book is a story for young children that illustrates how warmth, companionship, compassion provides comfort, especially when times are tough. The story lends itself to opening discussions with children around the meaning and importance of compassion and caring for one another.
Canuck Place has partnered with BC Educator, Diane Nelson, to develop a teacher's guide for discussion and activities in the classroom around the Dog Book.
The Dog Book – Introduction Companion Guide for Teachers
The Dog Curriculum Guide Activity 1 – Emotional Cues
The Dog Curriculum Guide Activity 2 – Understanding Compassion
The Dog Curriculum Guide Activity 3 – Caring Circle
All activities are available to download below.
The Dog is available at Indigo, Kidsbooks, and Amazon with a portion of proceeds supporting care at Canuck Place.
The Dog - A Companion Guide for Teachers and Parents
pdf 996.68 kb