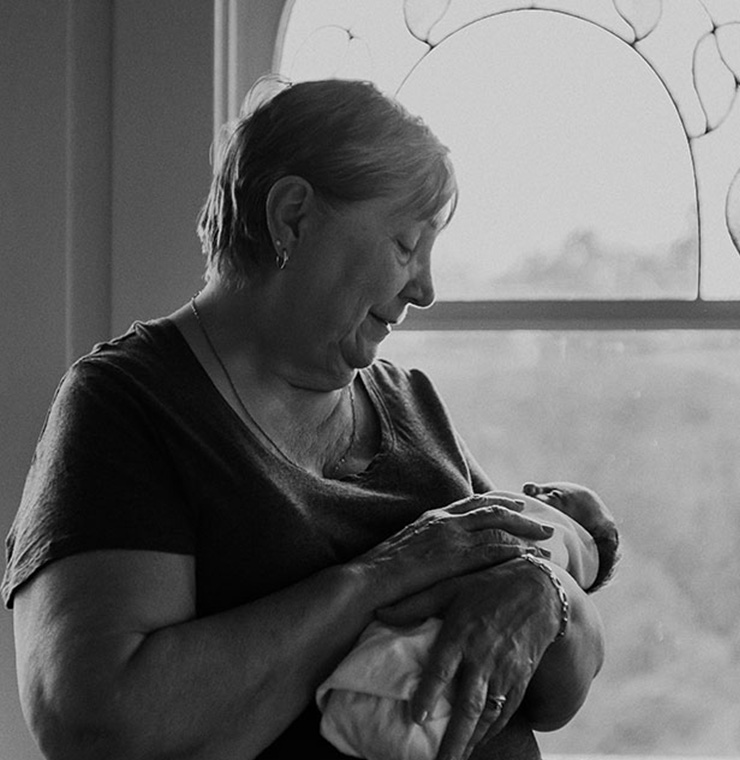 Will Power
What is Will Power?
Canuck Place is incredibly proud to partner with Will Power, a national public education campaign designed to inspire Canadians to think differently about charitable giving and empower them to create positive change through their Wills.
Did you know that by giving even a small portion of your estate to Canuck Place, you can make a significant impact in the lives of children with life-threatening illnesses—and still support those you love? Even 1% left to Canuck Place in your Will can have an enormous impact on the children and families needing our care, while still leaving 99% of your estate for loved ones.
You can test Will Power's free, easy-to-use legacy calculator and find out what your Will gives you the power to do. Remembering Canuck Place in your Will is an act that is generous, powerful, and surprisingly simple. It allows you to leave a larger gift than would be possible during your lifetime, while still retaining control of your assets. It is also important to remember that leaving a gift in your Will can significantly reduce your tax bill.
When you give to Canuck Place, you help short lives live life to the fullest. Your legacy gift will ensure that all children in BC and the Yukon with life-threatening illnesses and their families have access to the compassionate, and high-quality care they need.