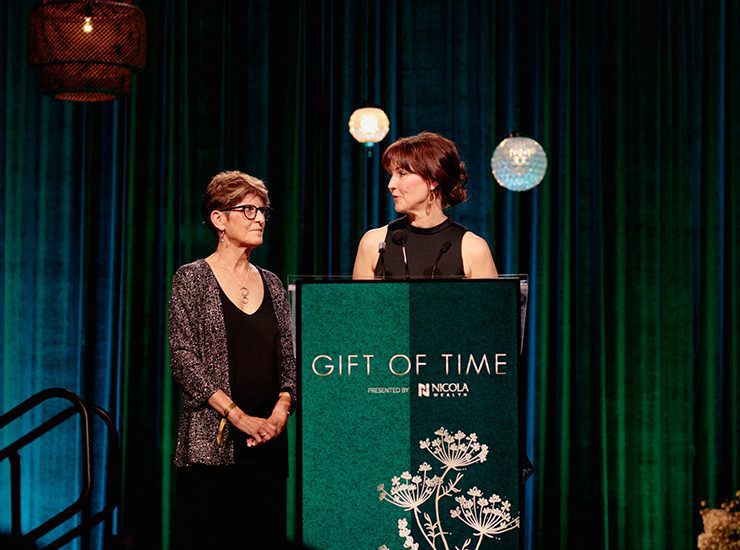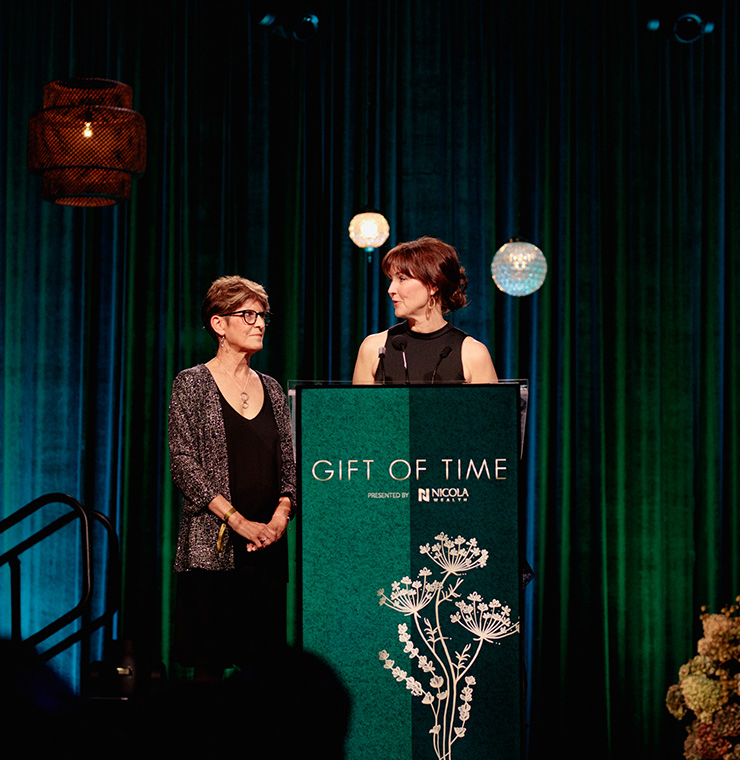 2021 Gift of Time Gala raises over $1.5 million
We're are in awe of the generous community who came out both in person and virtually to support the 17th annual Gift of Time Gala presented by Nicola Wealth.
Thanks to the generosity of hundreds of guests across British Columbia, the event raised over $1.5 million for Canuck Place programs! The funds raised will help Canuck Place provide world-class pediatric palliative care to children and families across BC & Yukon.
Global BC's Chris Gailus hosted the memorable event which featured entertainment from Goh Ballet Canada, Langley Ukulele Ensemble, and a surprise virtual performance by The Tenors.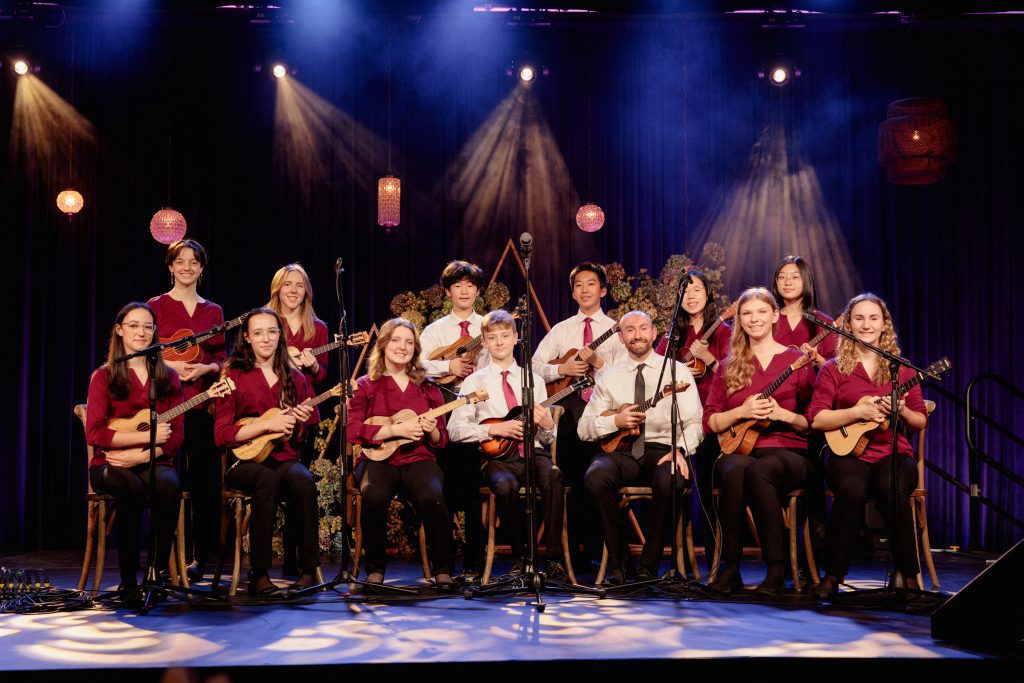 Gala co-chairs, Heather Finlayson, Jill Donaldson, and Robyn Lalani, embraced the challenges and changing regulations surrounding COVID-19 safety, leading a passionate and dedicated volunteer committee to transform the gala into a unique hybrid event. Their commitment was pivotal to the success of the evening allowing people to gather safely together and extending the event to guests across the province.
Canuck Place mother, Sharon Bulger, shared the story of her son, Cameron, who passed away at home with Canuck Place support. Her powerful speech captured memorable moments of her family's time at Canuck Place, recalling how the Canuck Place clinical team was a lifeline of support through harrowing moments.
"Canuck Place swooped in and relieved the pressure," said Sharon.
"No parent plans for their child to die, and no parent has any plans for when their child does die. Canuck Place was there to help us put the pieces back together. In the depths of my worst nightmare, Canuck Place held us until we could begin to stand again."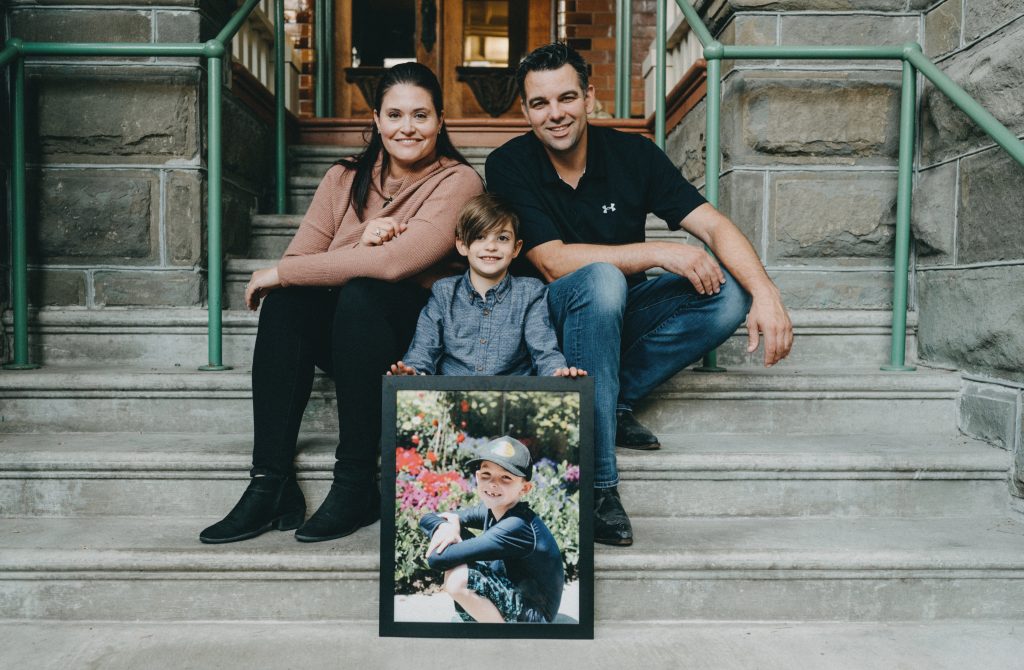 Attendees bid on exclusive auction items, as well as supported Canuck Place directly through Fund-A-Need. Guests also participated in a candle lighting ceremony, lighting a candle in honour of Cameron and the other children who have been cared for at Canuck Place over the past 26 years.
The funds raised from the Gift of Time Gala will support pediatric palliative care provided at Canuck Place. Since 2015, Canuck Place has seen a 34% increase in children and families requiring pediatric palliative care and a 94% increase in outpatient care. With the money raised, Canuck Place can continue to provide quality, interdisciplinary care in the hospices, in-home, and throughout the community through the Nancy Chan Enhanced Community Care program. Canuck Place continues to raise 60% of their operating funds through community donors and corporate supporters including Nicola Wealth, Alive Publishing Group Inc., GenCap Mining Advisory, and Teldon Media Group Inc. Together, they help give lasting memories to families and help give short lives the gift of great days.
Watch Sharon Bulger's speech during the Gift of Time Gala, where she tells the story of her son Cameron
and her family's journey with Canuck Place
Our Sincerest Gratitude
We are so grateful to the committee, our sponsors, and everyone who dedicated their time to make this event a success.
Want to make sure you get notified when tickets for next year's gala become available? Click here to join our mailing list.
Interested in learning more about getting involved with the event? Contact our Manager of Events and Sponsorship, Courtenay Cardinal, at [email protected].