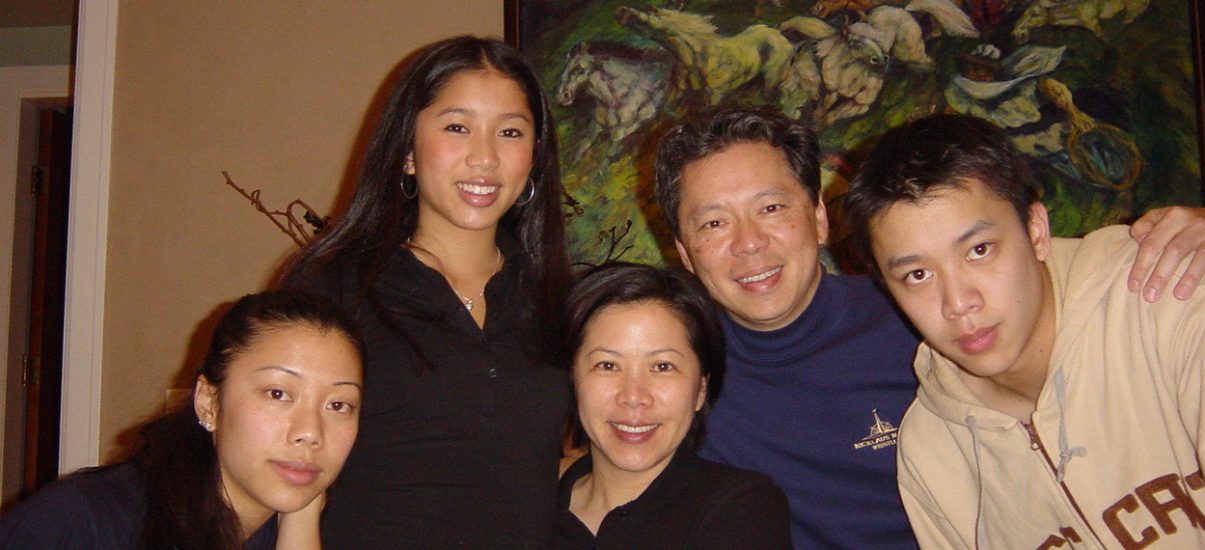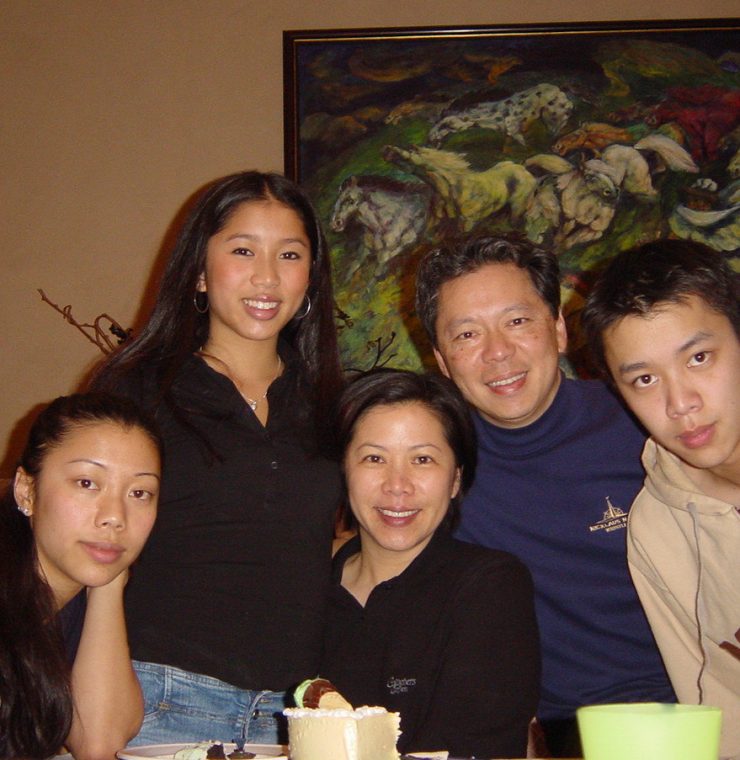 Donor Spotlight: Chan Family Foundation
As lead donors to the Nancy Chan Enhanced Community Care Program, the Chan Family Foundation has provided tremendous impact to children and families across British Columbia. Where the pandemic brought increased uncertainty to families facing life threatening illnesses, this program brought relief. Their generosity makes it possible for families to remain in the comfort of their own homes and communities while continuing to receive best in class care from our clinical team.
"Palliative care offers support and comfort in the most difficult of times – for both patients and their families," says Erica Chan. "Our family knows this first hand, in our experience with losing our mother, Nancy, 16 years ago. We are constantly in awe of the strength and resilience that everyone at Canuck place has, patients and staff alike.  To honour, care for and support the life of a child in the palliative care space is extremely emotional and delicate work.  The team at Canuck place are such incredible caregivers.  They are truly superheroes."
"Canuck place, through the challenges of the pandemic, didn't miss a beat.  The ability to grow their reach through digital programming and tele-health was a reality they had already identified as a small, but mighty, organization that cares for many patients that are remote from the hospice.  The establishment of the Nancy Chan Enhanced Community Care Program is a testament to the organizations forward thinking and unique ability to problem solve to ensure the best care for all of their patients, regardless of where they are located."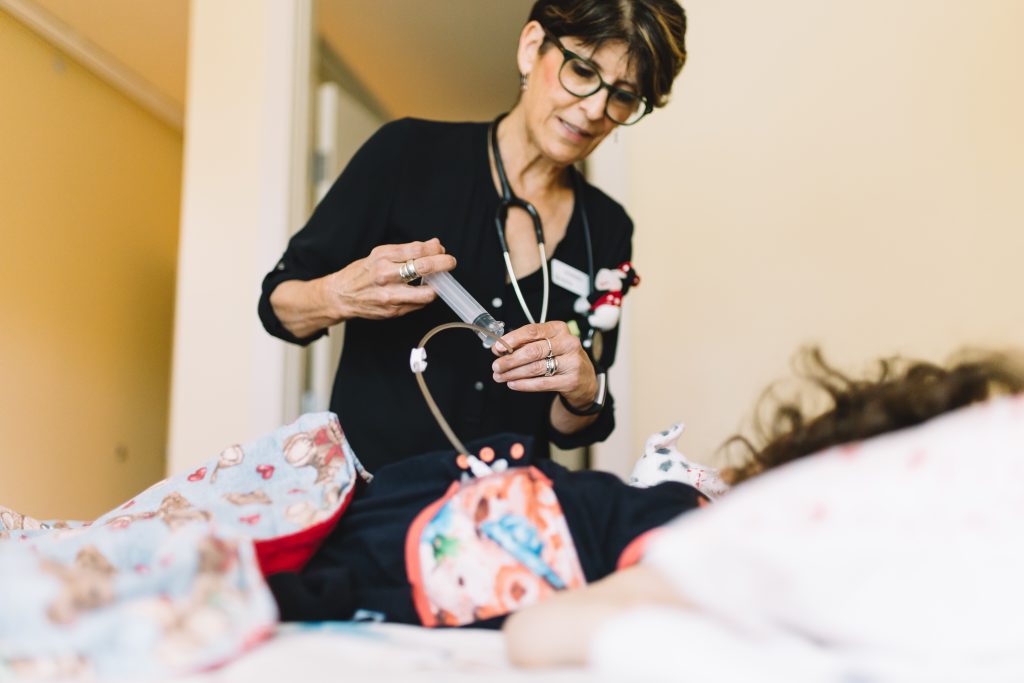 Together with their father Caleb, children Erica, Christian and Claire chose to honour their late mother Nancy through this partnership. 
"It is a very special place, with very special people, honouring very special lives.  Our family is so proud to support the important work at Canuck place, and grateful for this globally applauded organization that we are lucky to have in our community."
The Chan Family has a transformative vision of philanthropy; they encourage us all to be agents of change and we are so grateful to partner with them.
To support Canuck Place children and families, go to Canuckplace.org/donate.