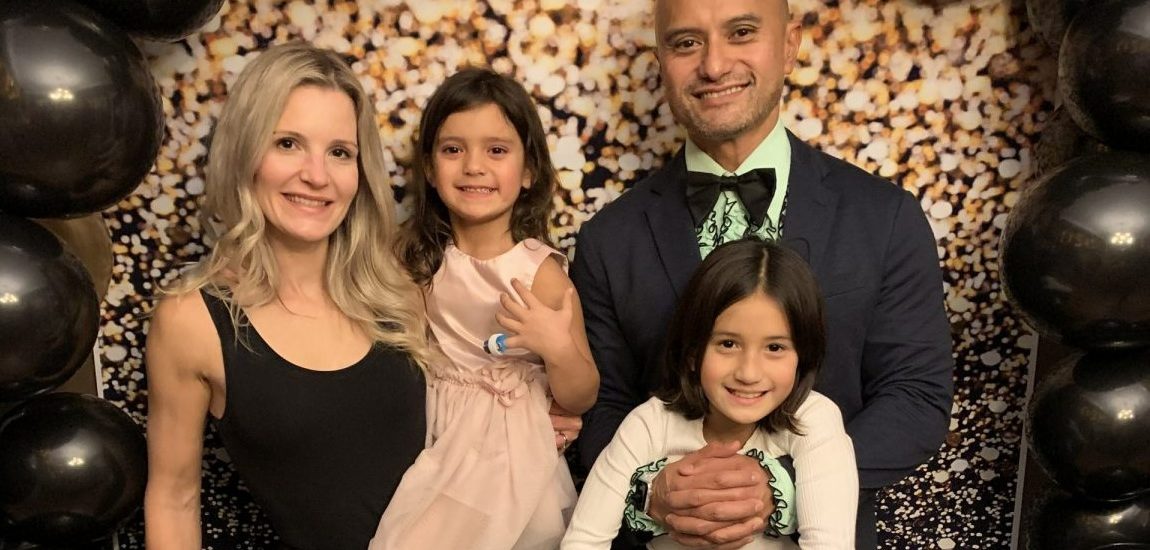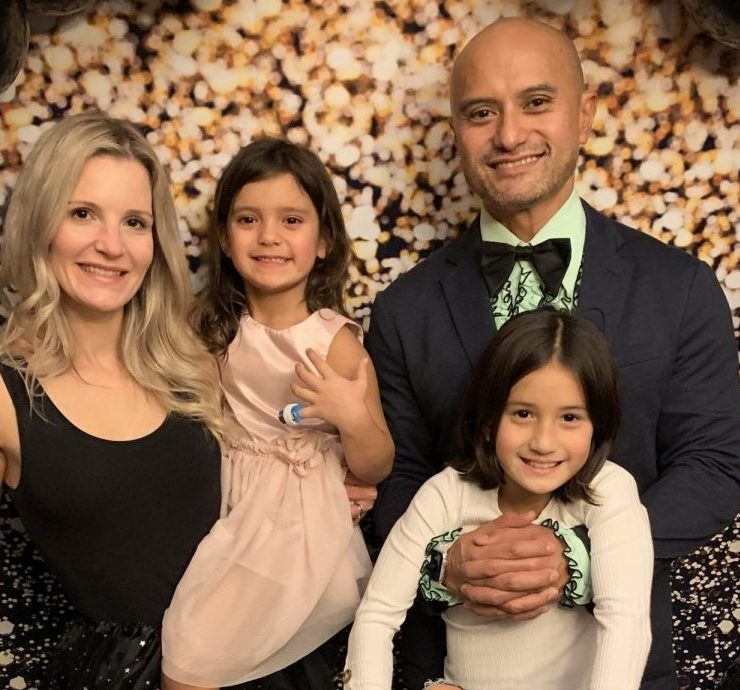 National Nurses Week: Q & A with Canuck Place nurse, Will Van Nen
May 11th-17th is National Nurses Week! Today, we're doing a Q&A with long-time Canuck Place nurse, Will. Thank you, Will for sharing your heart and skills with the children and families at Canuck Place. You are amazing!
When thinking about a CP family who has made a significant impact on you, what are some of the little things that you did to attune to the family? How did it make a difference for them?
When looking at past experiences, being a male and also a father, sometimes it's a bit difficult for a grieving father to connect with someone. So, I try to listen and observe and attempt to understand what the father is going through. I remember many times, I'll have a conversation with a father, whether it be in the kitchen, or the laundry room or outside or even in the alcove. You never know when, but I try to connect with the fathers.
How do you get to know the kids and families in your care? And why is it important to the work that you do?
Humour. Humour. Humour. Whether young or old. Being silly gets me in the door and making them smile or laugh helps them hopefully feel comfortable with me so that I can provide the essential care. Even in the darkest of moments, being cognizant of the situation, and being appropriate, a little laugh can bring a smile and light to a hard moment.
When you remain open to that vulnerability, what you can learn from a particular person or situation, and how does this affect the care you provide?
I have learned that the greatest gift you can impart to another person, is your unconditional care. So, maybe somewhat like when a parent imparts their love, affection, and care unconditionally to their child, we can as total strangers come together, and very quickly get to an unconditional state of caring.
I remember a young lady recently who came to the hospice, and we had no idea who she was or what her condition was. We received a phone call that she was being admitted and that she was in a terrible pain crisis. The moment she came in with her family, she was writhing in pain, her family was in emotional distress, and in an INSTANT a relationship formed between the nursing team and this child, this teenager, this family. INSTANT. Our immediate care, our innate unconditional desire was to alleviate her pain immediately.
What are some specific ways that you help children and families feel safe, empowered, and respected?
Listening, with no personal agenda goes a long way. I'm trying hard at this. It's a continual lesson that I'm sharpening but I see it with my peers and how well they do this with each child or a child's family. I think the greatest resource I have is the experienced group of fellow nurses to model my nursing care after.
As a caregiver, how do you care for yourself? 
My wife and fellow Canuck Place nurse Shanna and I, changed our diet earlier this year to more of a plant-based diet. Fitness has always been a daily priority. I'm training for a virtual half marathon. We spend a lot of time with our kids on hikes, bike rides, and we spend time with friends on lakes and camping. All bring such happiness to us. Connecting with family and friends and being healthy physically and nutrition-wise is a large part of our lives.