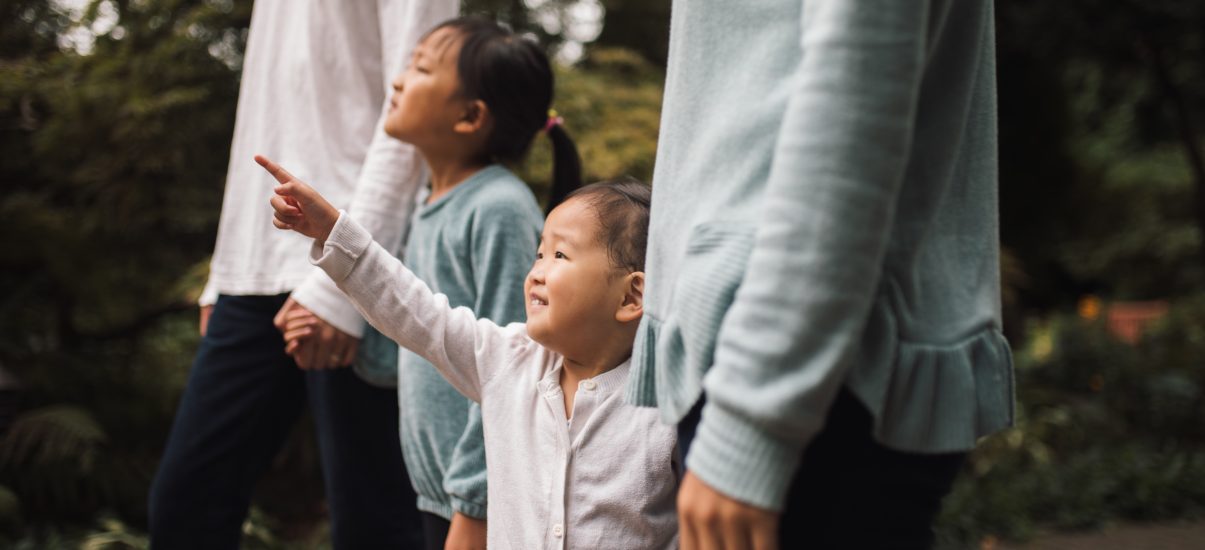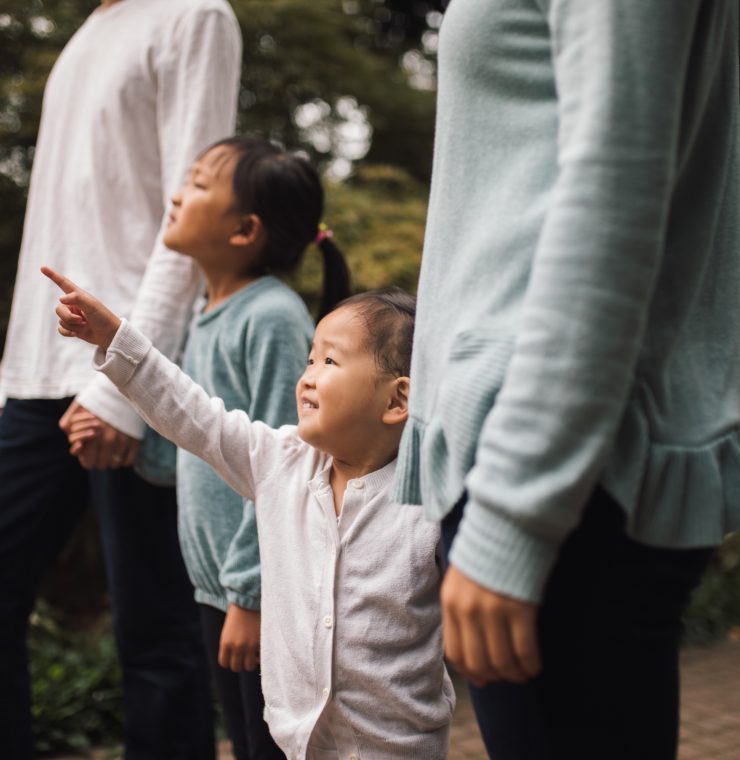 LMS Reinforcing Steel Group – Our Partner Making a Difference for Canuck Place
For the second year in a row, Canuck Place is lucky to have a partner stepping up to support children and families this #GivingTuesday – LMS Reinforcing Steel Group! 
This longtime partner of Canuck Place has pledged a $25,000 match to each donation we receive for Giving Tuesday (you can donate here!). And some friends have helped round that total to a whopping $40,000!
Over the last 19 years, including this year's match, LMS Reinforcing Steel Group has donated over $975,000 to Canuck Place children and families facing unimaginable journeys.
That commitment to Canuck Place has meant priceless experiences for children, the relief of care for countless family members, and the alleviation of suffering for children with life-limiting illnesses.  It truly is a remarkable investment in communities all over BC, and we celebrate the incredible impact LMS Reinforcing Steel Group has made!
We are delighted to have LMS Reinforcing Steel Group back this #GivingTuesday as our Lead Matching Sponsor, especially given their dedication to Canuck Place.
"LMS Reinforcing Steel Group and friends are once again proud to be sponsoring Giving Tuesday at Canuck Place Children's Hospice," says Ron McNeil, CEO and Co-Founder of LMS.
"This initiative helps to provide the best care possible to children and their families and we encourage you to help us surpass last year's contribution."
With your help, we can raise even more this year! Thank you very much to LMS Reinforcing Steel Group, and to everyone who donates and has their gift matched for Canuck Place families!