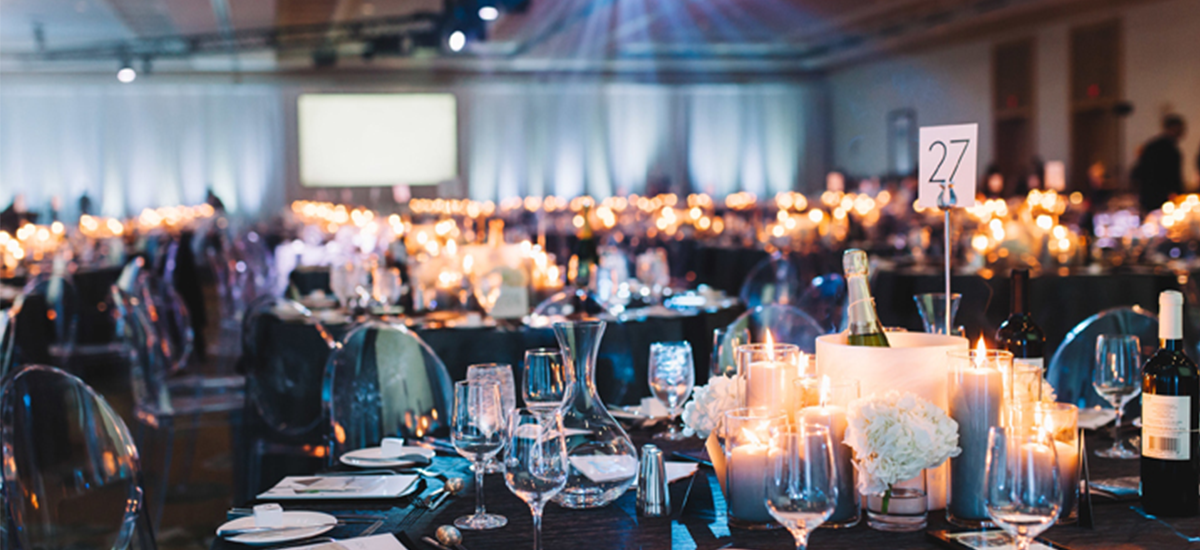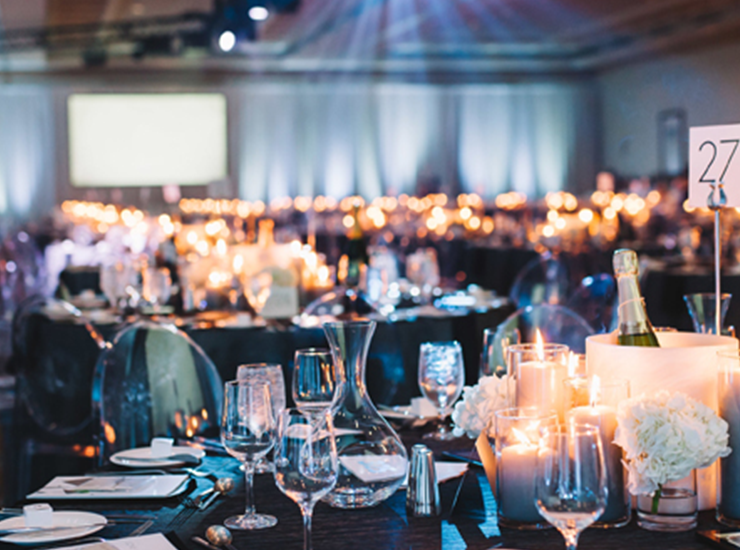 Canuck Place's 13th Annual Gift of Time Gala raises $1.24 million
Originally published on October 20, 2017, Vancouver Sun
The Gift of Time gala raised a record $1.24 million and pushed its 13-year total beyond $10 million.
The funds will go toward the $12 million needed every year to support 715 children and their families at the hospice's Vancouver and Abbotsford locations.
Third-time co-chair Emily Lazare and second-timer Shanni Eckford said tickets sold out in two weeks and $107,000 had been received before 600 guests filled the Bayshore hotel ballroom.
Read the full article here