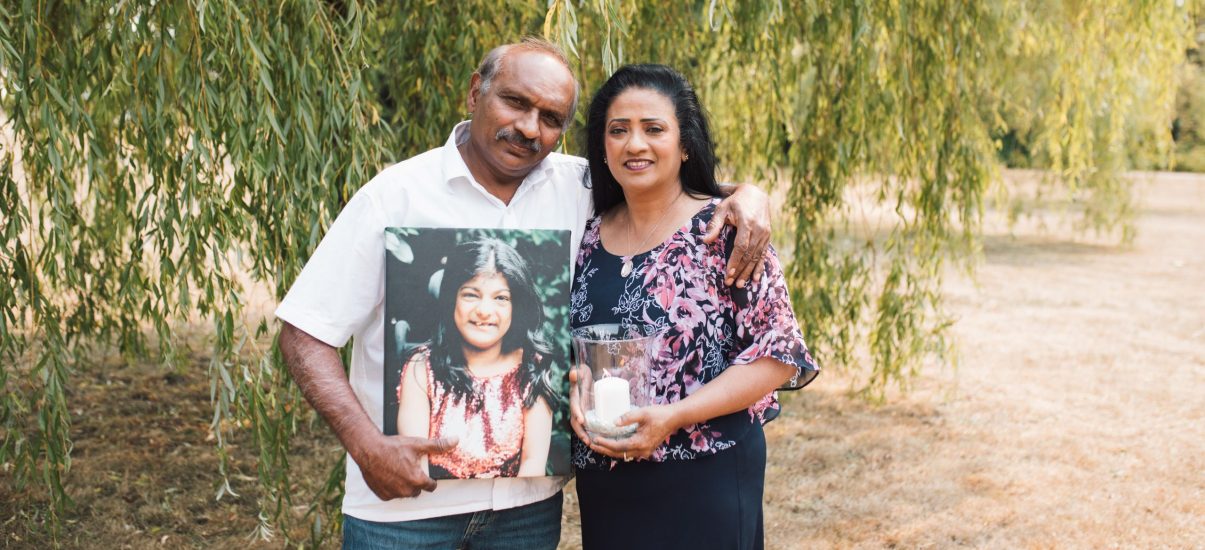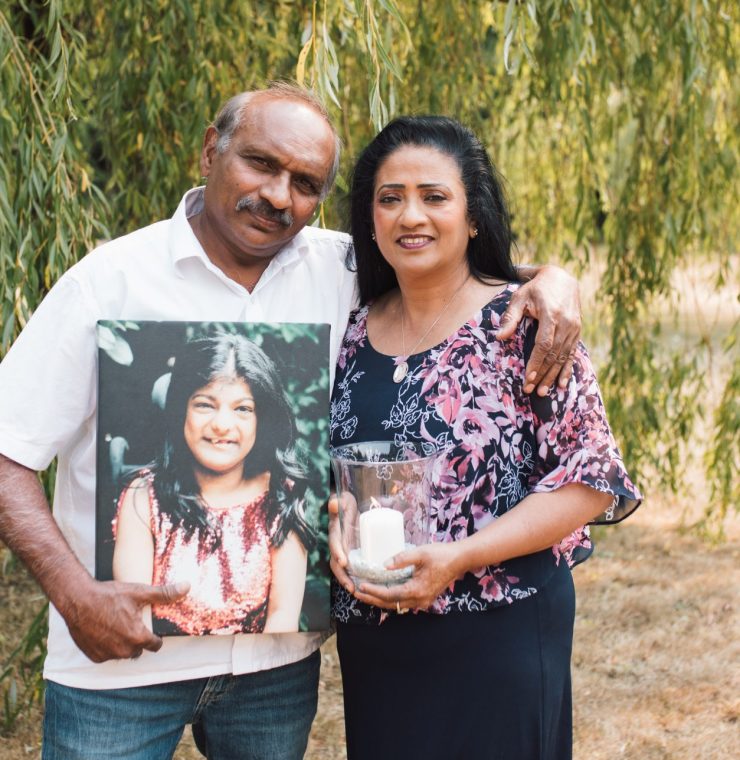 Every life is precious, no matter how long is shines
When a family embarks on the journey of parenthood, they are not prepared for the unimaginable—the earth-shattering news that their child has a life-threatening diagnosis.
Sam and Helen Premia were faced with difficult decisions about their daughter Angelina's care before they even had the chance to meet her. Angelina was diagnosed in utero with a rare neurodevelopmental genetic condition called Oral Facial Digital Syndrome – Type 1, which is classified as the most severe of eight different categories for this condition.
Angelina was such a spirited, loving, hilarious soul, and a fighter by nature.
"Her laugh and smiles were absolutely infectious and despite being non-verbal, she was always able to express herself so clearly, with a smile on her face and a hug for everyone around her. She was the sweetest little sister anyone could have ever asked for."
Despite receiving a life-limiting diagnosis at birth, and the obstacles she faced in her short life, it was not until she turned 18 that Angelina was first introduced to Canuck Place Children's Hospice. In June 2021, the Premias received the devastating news that Angelina had chronic kidney failure associated with her genetic condition. Without any curative options, Helen and Sam made the decision to pursue compassionate comfort care, prioritizing Angelina's quality of life and making memories together as a family.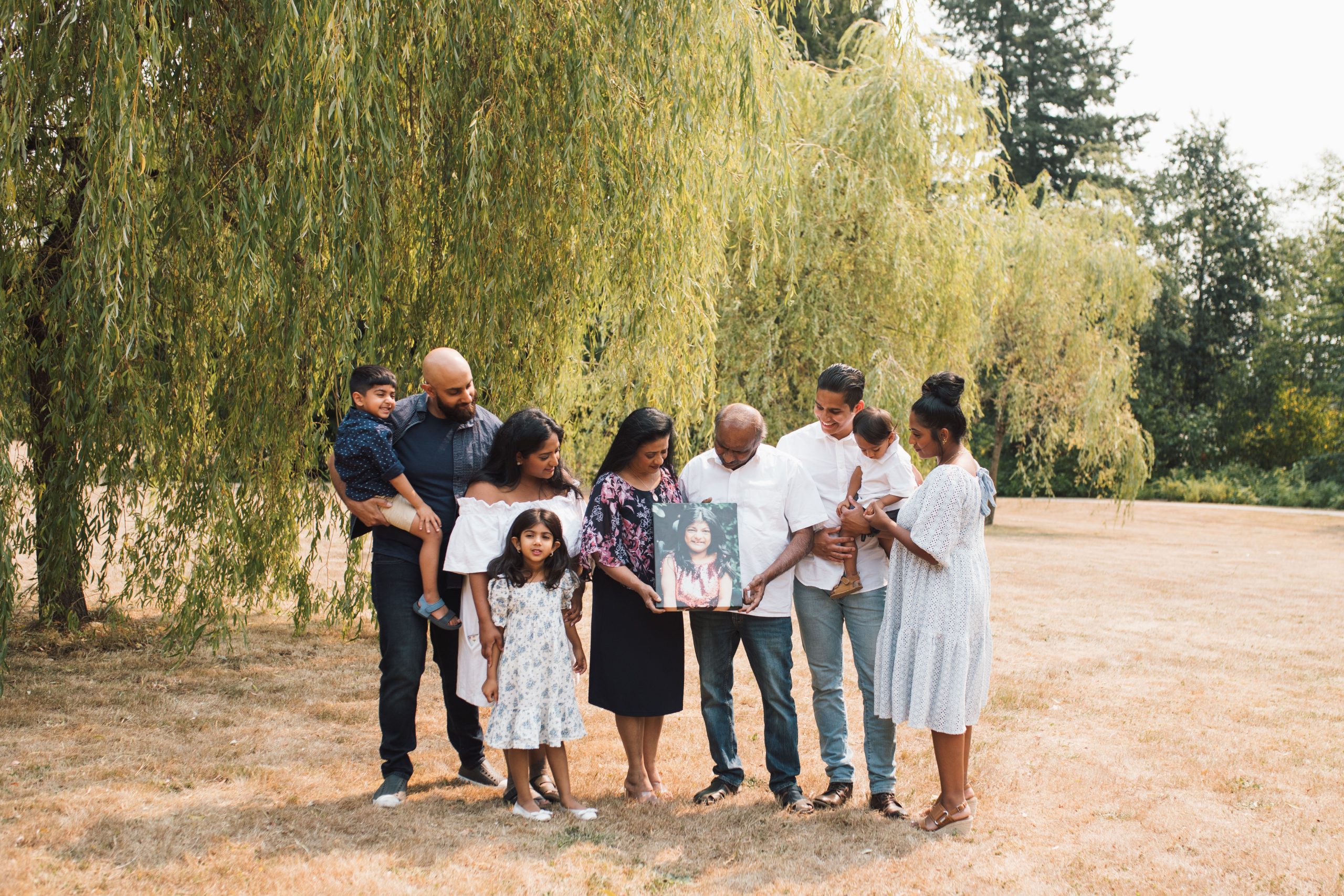 "This was the hardest decision we have ever had to make," explains Helen. "The Canuck Place team was very professional, caring, and gave us all the information, helping us as we were trying to process everything. They made us feel very comfortable, walked us through all the options, and were very patient with us."
As the only pediatric palliative care provider for children 0-19 in BC and the Yukon, Canuck Place walks alongside many families like the Premias, caring for children with life-threatening illnesses and the families who love them. Canuck Place services include medical respite and family support, pain and symptom management, a provincial 24-Hour Clinical Care Line, music and recreation therapy, education and art, grief and bereavement counselling, and end-of-life care. All at no cost to families.
Canuck Place provides care in-hospice from their two locations in Vancouver and Abbotsford, as well as community-based care in-hospital and in families' homes. As families face uncertainty with their child's serious illness, many choose to have care in the comfort and familiarity of their home. To meet this need, Canuck Place provides support through consultations in-home, virtual care through the 24-Hour Clinical Care Line, and end-of-life care through the Enhanced Community Care program.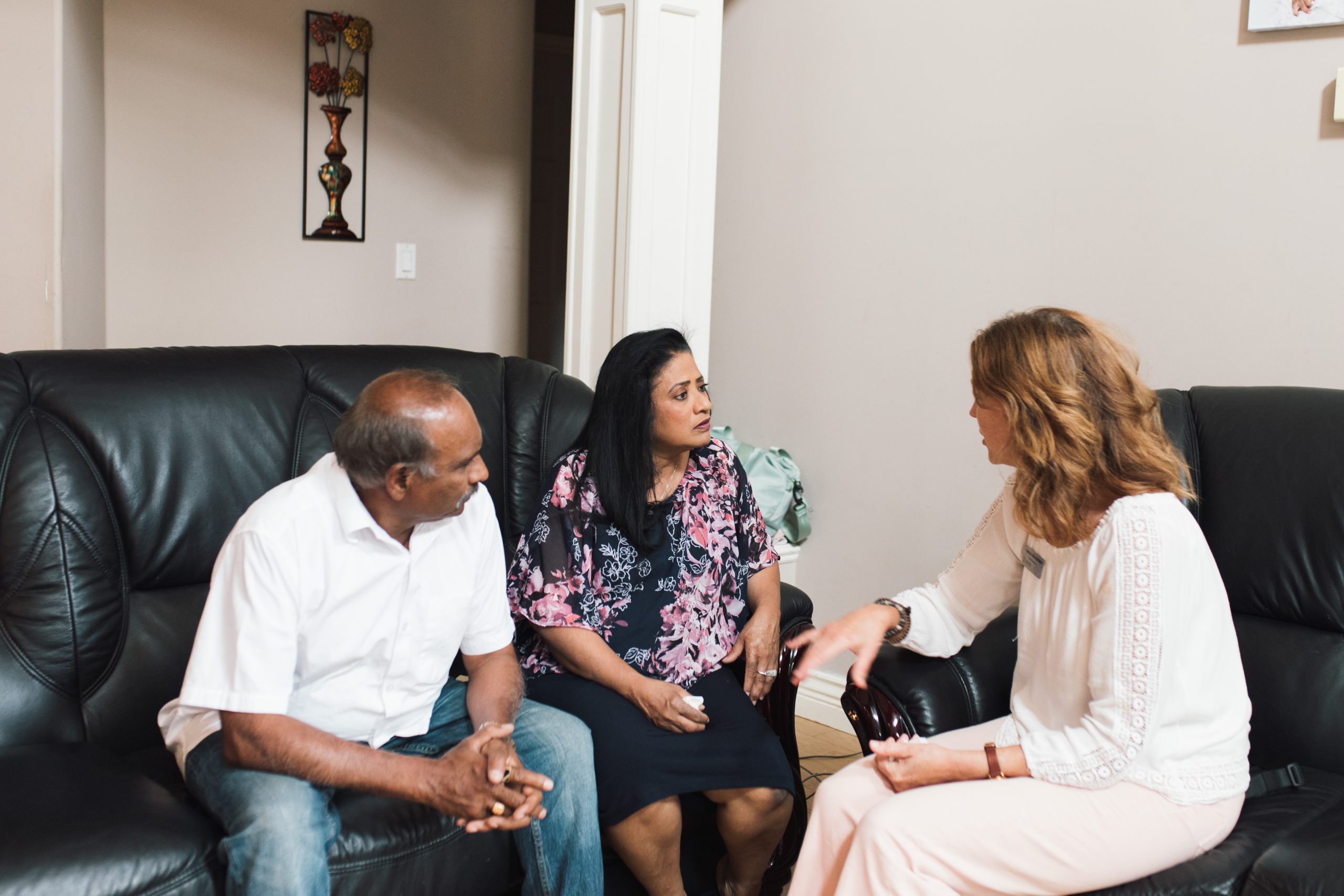 "Here at Canuck Place we know there's a time and place for hospital, there's a time and place for interventions and medicalized care," explains Canuck Place Nurse Practitioner, Camara van Breemen. "But we also know there's a time and place for comfort, for the child and family to be in the place and location where they feel safe and secure."
In-home care looks different from day-to-day, family-to-family, depending on the unique needs of the child and the trajectory of their illness.
For the Premia family, it was important to honour Angelina's request to spend her final days at home, surrounded by her loved ones. It was during this time, that Canuck Place nurse practitioner Rachel Neufeld and Camara supported the whole family as they navigated Angelina's rapidly changing condition, from helping with dietary needs and medications, to pain management, and ensuring she was comfortable.
"Camara and Rachel walked us through every single step and small change as Angelina's health deteriorated. They always checked in on our family, and came to our home when we needed them," says Helen. "We are so thankful to both Camara and Rachel. They come in our thoughts often when we think of Angie."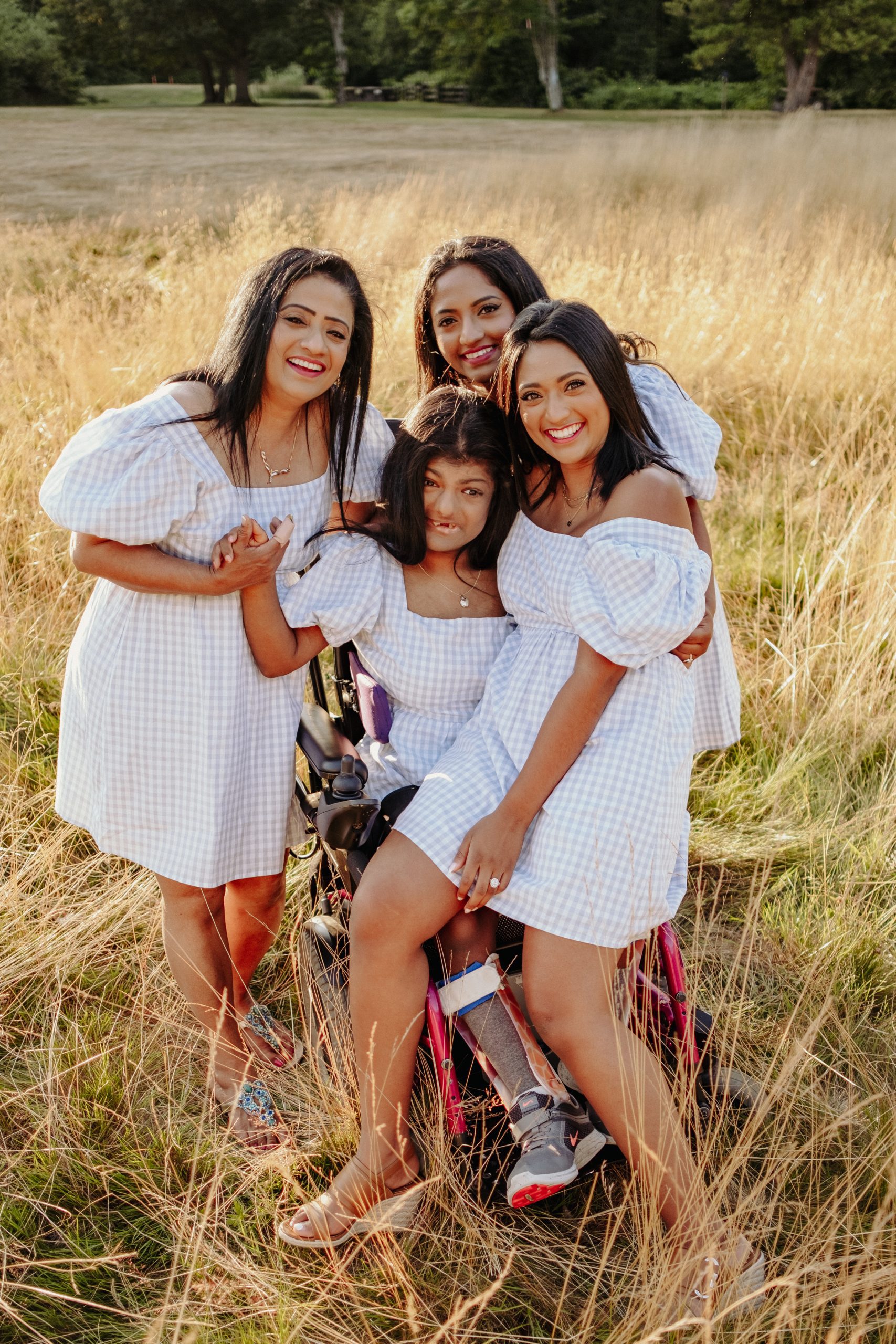 As Angelina neared end of life, Sam, Helen, and Angelina's two sisters Hannah and Sharon, participated in memory-making together. They had professional photos taken and made a beautiful family video that they all cherish to this day. Canuck Place recreation therapists helped them make hand molds, and also pendant necklaces with Angelina's fingerprint.
"It was only after receiving her fingerprint in a necklace following her passing that I can truly say how cherished that piece is," Hannah explains. "It brings me comfort knowing I have a little piece of Angelina physically with me still."
Through cherished memories, shared experiences, and sacred mementos, Canuck Place helps children and families make precious memories together, and celebrate life.
"When I looked at the pendant or hold the hand molds, it's like holding my baby's hand again and it brings back so many sweet memories of my angel," shares Helen.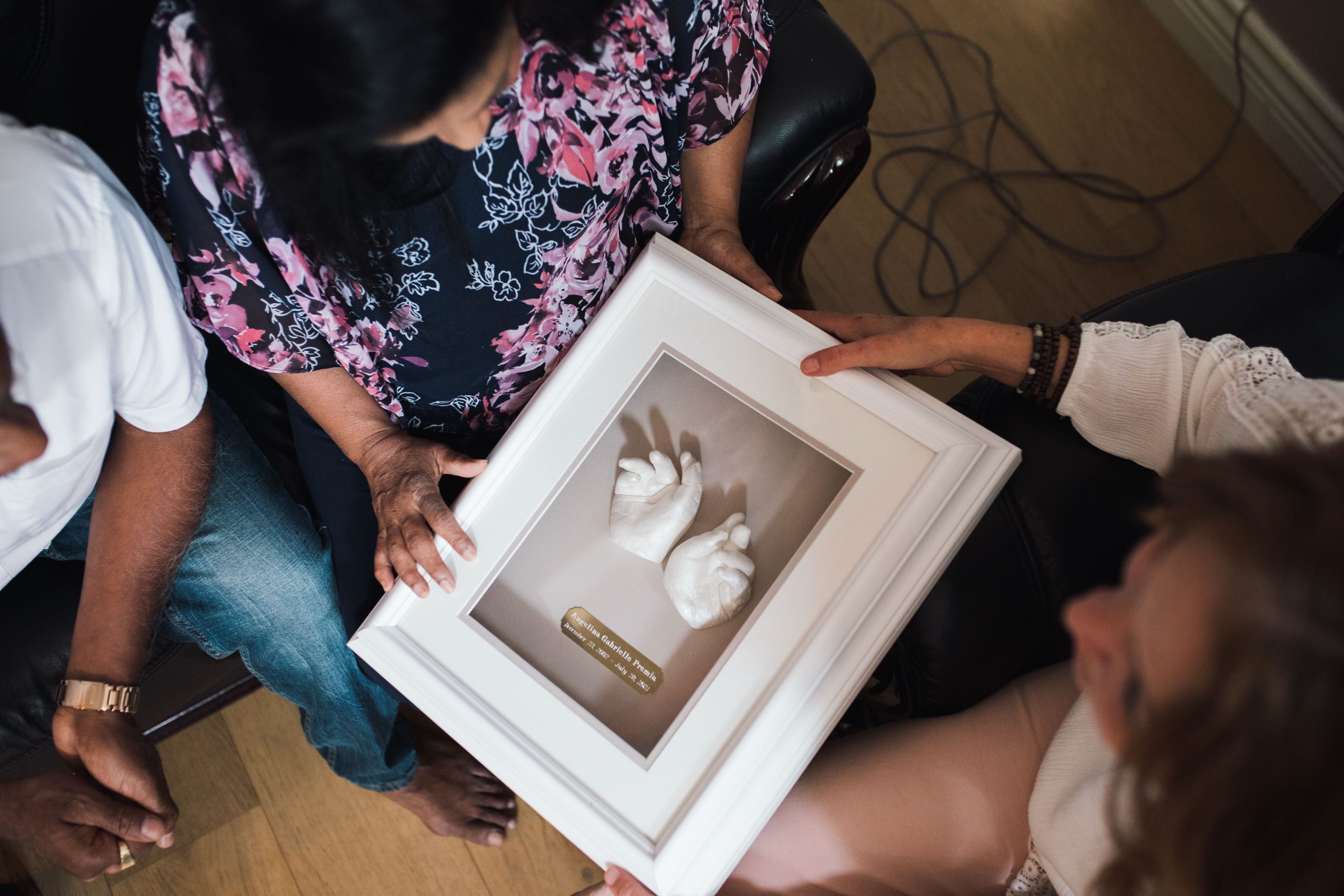 Losing a child to a life-threatening illness is a journey. Following Angelina's end-of-life care, her family continues on the Canuck Place program through bereavement counselling. On average, a family remains in grief care for an average of three years following the devastating loss of their child. The Premia family takes comfort in knowing that when their grief feels unbearable, or the emotions too big, Canuck Place counsellors are there to help them find strength in tender places.
At Canuck Place, every life is precious no matter how long it shines, and more families like the Premias need Canuck Place's support. This past year alone, Canuck Place saw a 31% increase in community-based, in-home and in-hospital care.
From now until December 31, every gift received this holiday season will be triple matched, thanks to our generous partners. With you, Canuck Place helps short lives shine bright. Light the way. Give today. canuckplace.org/light-a-life
———————————————————————————————————-
A version of this story appeared in Vancouver Sun on October 27, 2023.