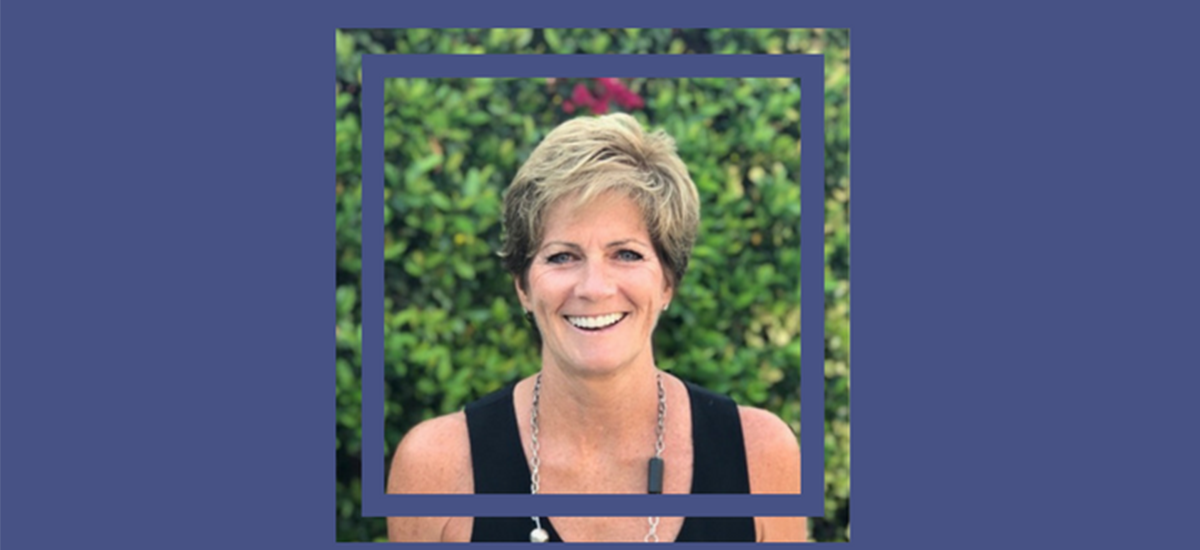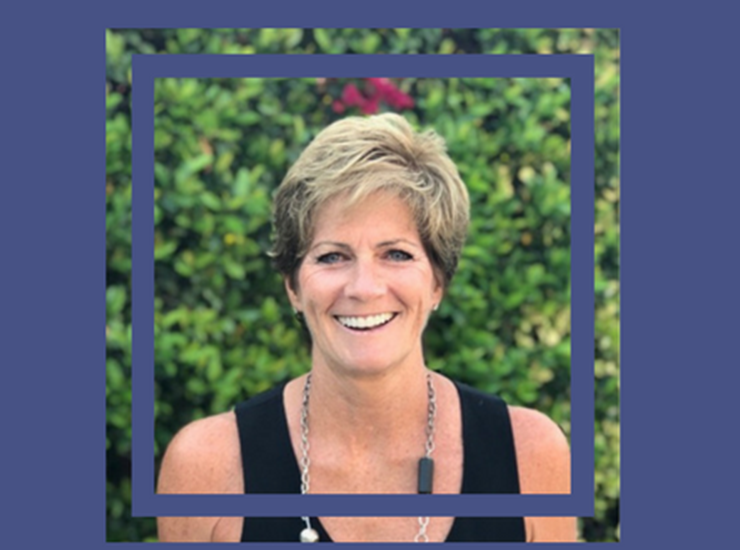 Meet a Volunteer: Denise
Canuck Place care is supported by over 300 dedicated volunteers, who take on everything from event support, to kitchen prep, to directly working with the children and families in our care.
For National Volunteer Week we asked staff and volunteers to nominate a volunteer who has gone above and beyond the call of duty.
Annie and Denise are housekeeping volunteers. They were nominated by Canuck Place staff memebers, Barbro and Janie.
"Annie and Denise recently offered their incredible cheerful efficiency and attention to detail in a time of real need. When the housekeeping staff was all away sick – it was these two amazing woman who responded to an emergency request and picked up a last minute shift to support our team.  These women are celebrated by Housekeeping for their willingness to go above and beyond to meet the needs of those in house."
Denise shared what she does as a Canuck Place volunteer.
Denise
How long have you been a volunteer?
Since 2016.
Why did you choose to volunteer at Canuck Place?
I had a friend who volunteered at Canuck Place years ago and spoke very highly of the experience. I love kids and I love the cause so I thought it would be a great fit.
What does a typical volunteer shift look like?
I am a housekeeping volunteer on Friday afternoons whenever I am in town.   I really like being able to help in any way I can.  Generally it is vacuuming and dusting and viroxing.  I remember the first time I actually vacuumed the whole house – I went home exhausted wondering why I would ever need to go to the gym again! I like finding little things that need to be done and getting down and dirty to make things sparkle.
What keep you volunteering at Canuck Place?
The COOKIES!!! (KIDDING of course!)  – I love the environment and being around such caring people.  My contribution seems so small but if I can help families in the smallest way, it is worth it.
Learn more about volunteering at Canuck Place and how you can get involved