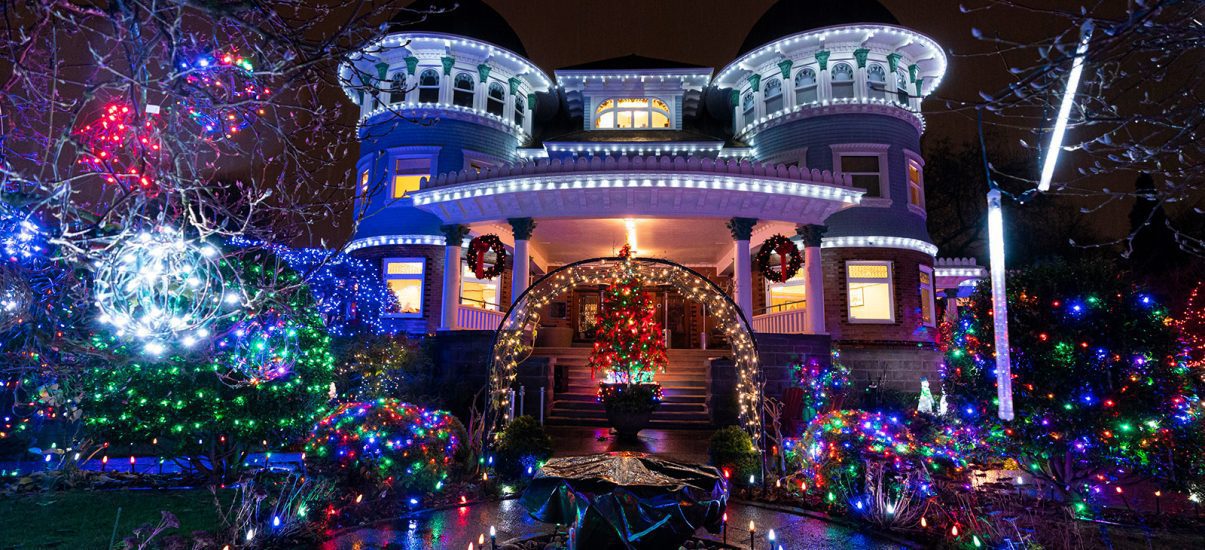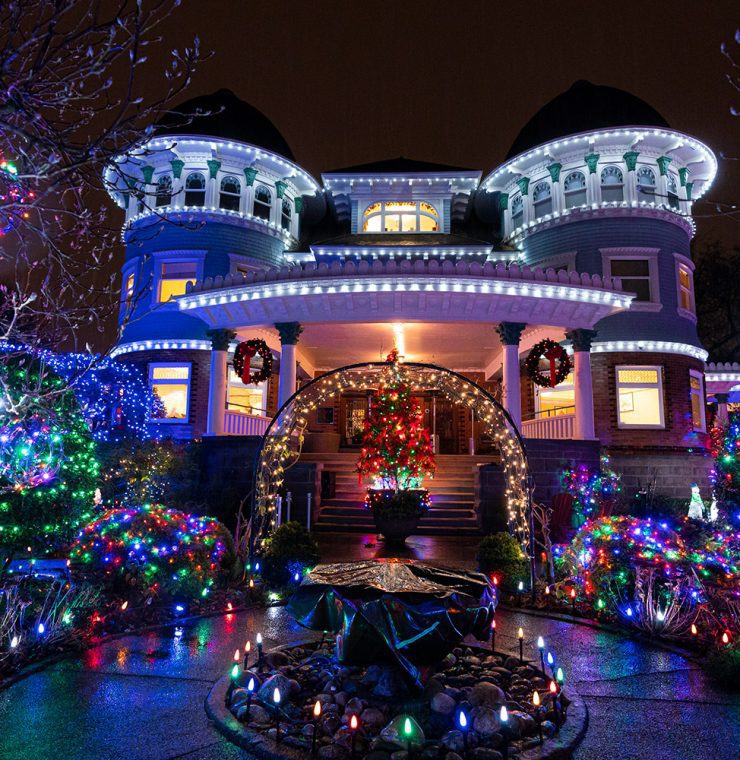 Legendary NHL broadcaster Jim Robson records Christmas duet with son Rob Robson with proceeds benefitting Canuck Place
Originally published Dec 22 2017, The Province
The 1977 duet of Little Drummer Boy and Peace on Earth performed by David Bowie and Bing Crosby is seen 40 years later as part curiosity, part classic.
Fast-forward 40 years, to Vancouver, and Budapest of all places. Vancouver, for legendary Vancouver broadcaster Jim Robson. Budapest, for Robson's son Rob.
In November, the two Robsons got together to do their own rendition of the duet. The pair is selling digital copies of The Little Drummer Boy/Peace On Earth with all proceeds going towards Canucks Place Children's Hospice.
Read the full article here