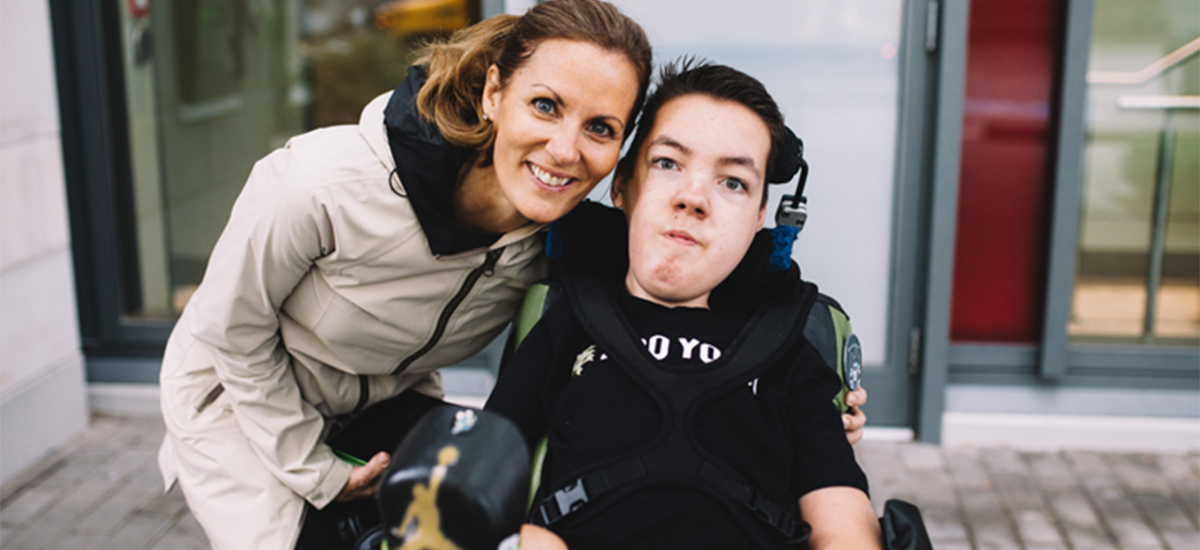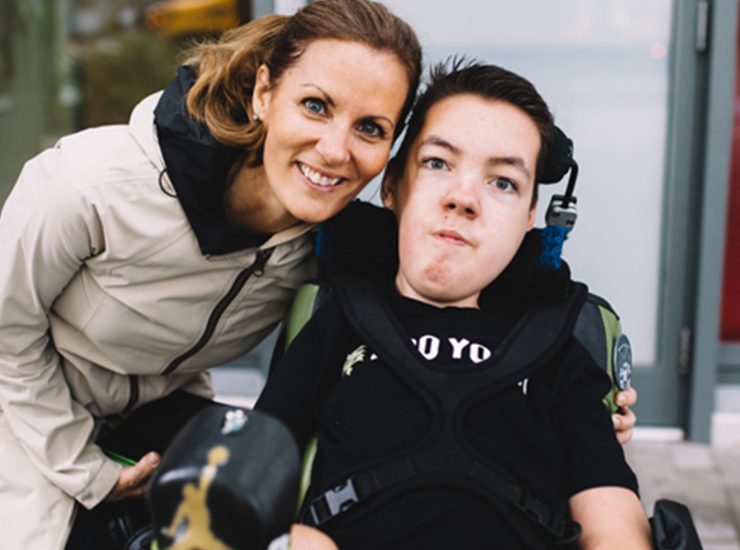 Provincial Government gives gift of love to Canuck Place with committed annual funding
Originally published on February 19 2017, from CBC
The BC government announced a yearly $5 million addition to the $1.7 million Canuck Place already receives, starting in 2018.
"It's an incredible gift to be able to get that additional support so that we can further expand the services that we're providing," said Margaret McNeil, CEO Canuck Place Childrens' Hospice.
Currently, Canuck Place uses donations to provide 60 per cent of its operating budget. The other 40 per cent comes from the provincial lump sum, plus yearly grants worth around $3 million it has to apply for.
Read the full article here