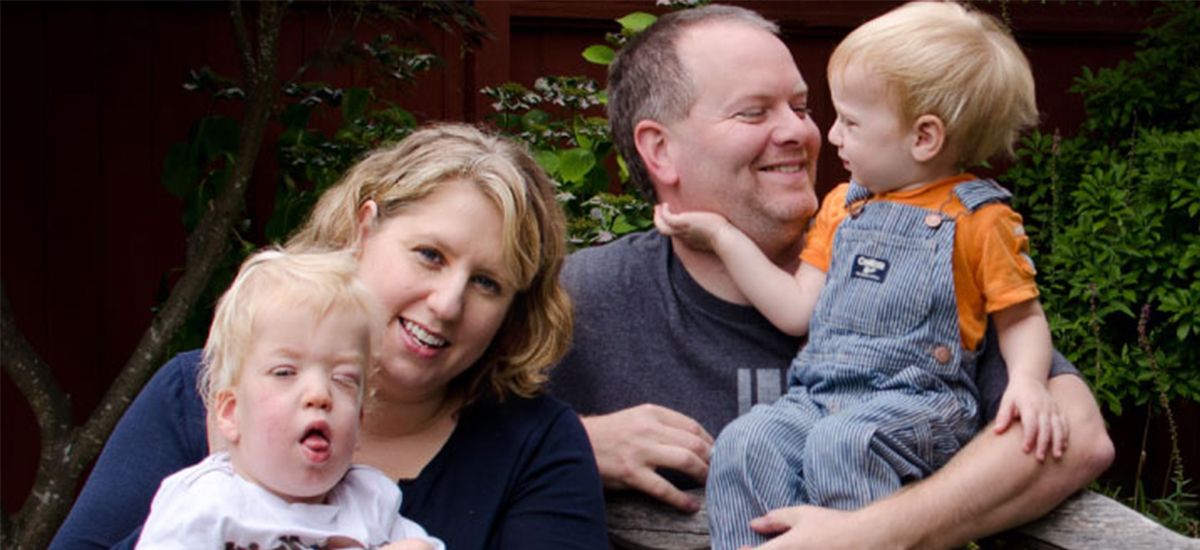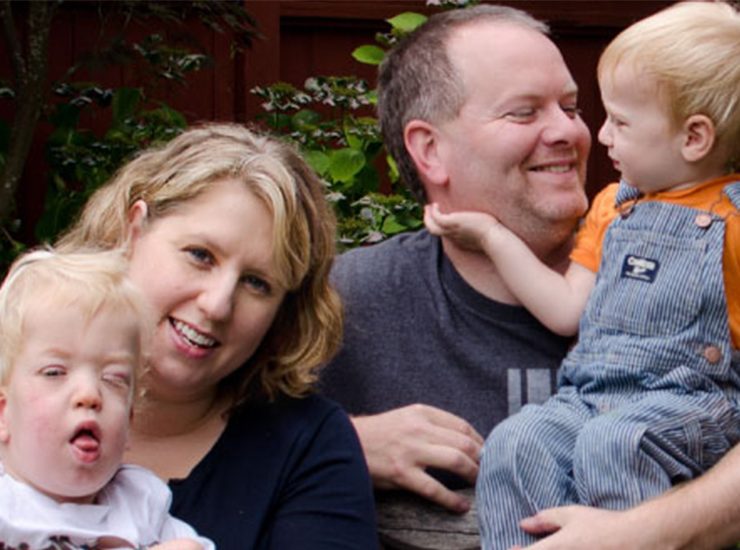 Canuck Place Remembers He's a Child First
At Canuck Place we never forget that the children we care for are just that – children.
The Canuck Place clinical team is able to provide the same compassionate care for the children here as they would want for their own child.
Canuck Place Mom Hope knows this first-hand. Her son Jack was diagnosed with a rare genetic condition called Trisomy 5p. Basically, he has too much DNA and it's affected the development of his muscles and brain.
"We love Canuck Place because they see my Jack as a child first," says Hope. "They treat the child first, then accommodate his condition."
While most parents can leave their child for a day or weekend with a trusted loved one, Hope can't. There are simply too many aspects to Jack's complex care to entrust to someone who isn't specially trained.
Canuck Place is able to fill that need. Our nurses and care aids become those trusted loved ones. Able to manage Jack's medical needs, but also to provide him with all the love and attention you would expect from a dear friend or family member.
Canuck Place doesn't see Jack as his disease; we see him as a little boy who loves chocolate milk and his favourite toy.
We care for children, like Jack, living with life-threatening illnesses with the same thoughtful compassion as a mother would – never forgetting that they are above all else, someone's child.
"Sometimes we forget that they're children first," she explains.  "And here at Canuck Place, they remember that he's a child first. He will be loved and taken care of."
You can support Canuck Place care for moms like Hope and sons like Jack. Donate today.