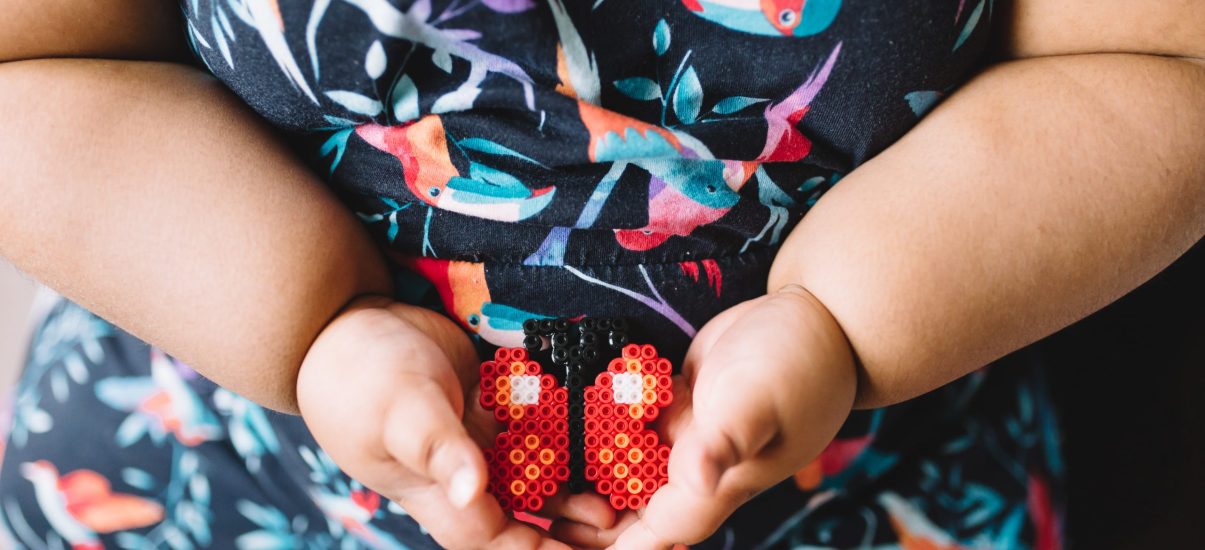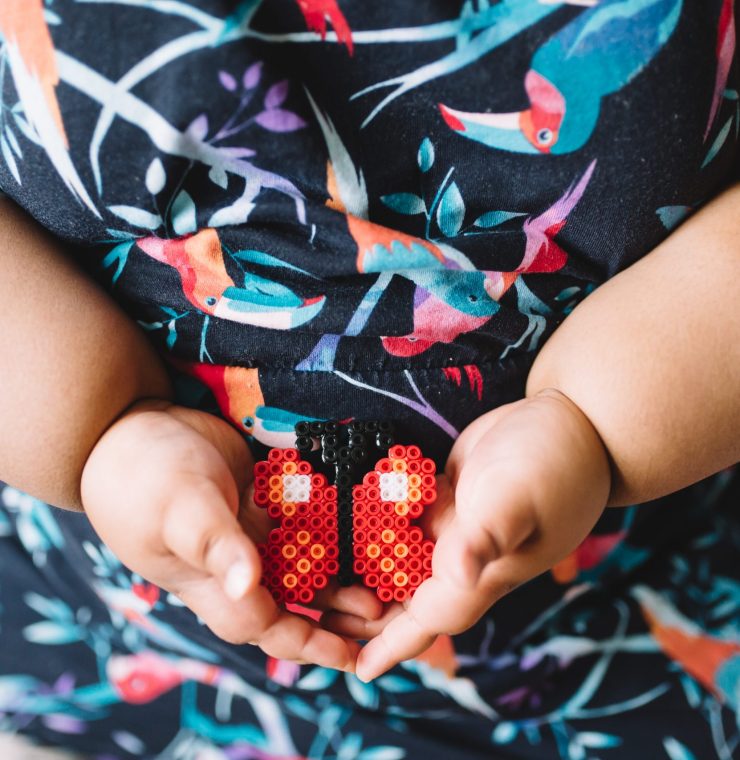 Bell Let's Talk 2020- Start a Conversation
Today is Bell Let's Talk Day, a day that promotes mental health awareness, acceptance, and action.
Canuck Place is there for families with love, care, and guidance, when and where families need us most.
Sometimes it's hard to know what to say to those children and families in the Canuck Place community. Here are some simple ways to start a conversation and encourage connection.
We can't wait to share with you how Canuck Place walks the Bell Let's Talk!
The words we use to describe one another can have an enormous impact on the perceptions we and others may have, and how we treat one another.
As an example, instead of referring to someone as deaf or mute, we use the term: non-verbal.
Don't let discomfort prevent you from reaching out to someone grieving. Now, more than ever, your support is needed.
The best thing you can do for a grieving person is to simply be there; your support and caring presence will help him or her cope with the pain and begin to heal.
From an always full cookie jar, to a warm smile from a volunteer, to a reassuring hand squeeze from a nurse, Canuck Place knows that a simple act of kindness lets someone know you're there for them.
Caring for children with a progressive life-threatening illness can be complex and daunting. Our 24 hour phone line lets families know they are not alone. We are here, always.
Through our bereavement services, we offer our hands and hearts to families, helping them find hope in the midst of despair, letting them know they are not alone.
Share the love.
Reach out to someone and let them know you are thinking about them.
Listen with compassion.
Offer comfort.
Be present.