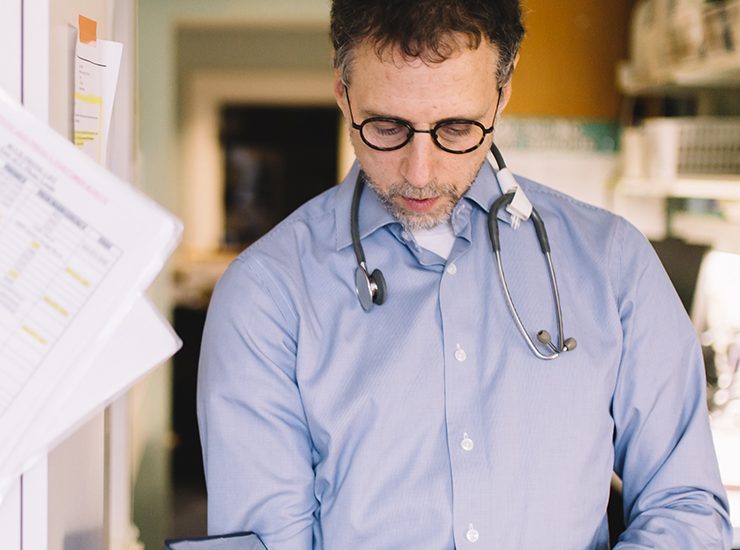 Using Twitter to discuss complex pediatric care
On November 10 we hosted our first Canuck Place Twitter Chat, discussing complexity and pediatric palliative care. Canuck Place Medical Director, Dr. Hal Siden took over our Twitter account for the day, with the goal to start a conversation about complex care.
Dr. Hal was joined by other pediatric palliative care professionals, including:
During the event, we were able to facilitate and foster an engaging conversation, establishing a sense of community with some amazing professionals in the field!
In addition, we asked the following questions to our physician guests:
What and where is the intersection between "Palliative Care" and "Complex Care"?
Will Complex Care lead to meaningful changes in outcomes?
How do we shift the thinking from linear to non-linear in the health system?
Can this information be collected and used for coordination? Similarly, how do we operationalize the conceptual framework developed by Cohen and colleagues?
Do you have power? Where does your power come from?
What is one thing you might do to move in this direction?
Is there a core assumption that if changed might move care toward an improved paradigm?
How often do we think about quality and relationship patterns in health care vs the one individual outcome? Isn't that appropriate for complex care?
A common theme that came up was the sheer complexity of care our families face. A child's complex care in reality, can look something like this:

We will host another #CPCHResearchChat and encourage you to tune in to learn more – stay tuned for more details!