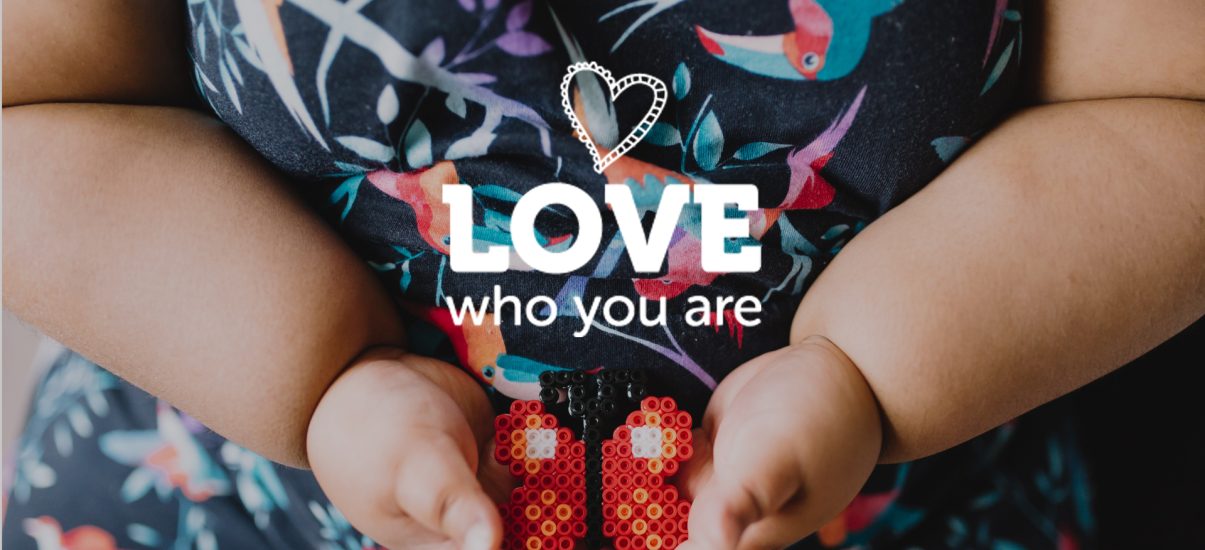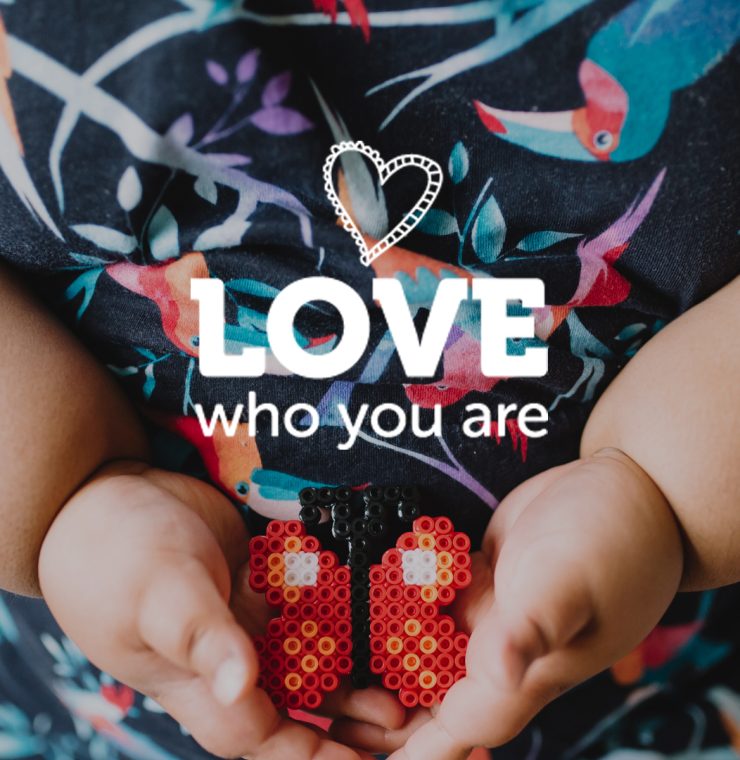 Love Who You Are: Nurturing Self-Confidence and Self-Love
Canuck Place is filled with incredible children and families. Each person who comes through the door is unique, special and, deserves to be nurtured in love.
Whether you are a parent or simply interacting with a child, how you see and interact with children translates into that child's own sense of self, what they're capable of and, what makes them special.
This February, we sat down with members of the Canuck Place recreation therapy team and counselling team to learn more about how they help to instill self-confidence and self-love into the children and parents they work with on a daily basis. We also hear from Canuck Place mother, Aubrey, on how her time at Canuck Place supported in her daughter's journey to be the strong, confident young woman she is today.
Canuck Place children can teach us a lot about self-esteem and self-love. We asked our counselling team to give 5 ways to teach all children how to grow their self-confidence.
1) Independence. Provide opportunities for children to do things on their own without intervening.
2) Growth. Provide opportunities to engage in new and novel experiences to open up their world.
3) Autonomy. Provide opportunities for choices and offer the chance for children to have control.
4) Encouragement instead of praise. Focus on the process and effort instead of the outcome.
5) Reflect progress back.  Communicate effort and progress back so the child understands they are doing something for themselves.
At Canuck Place, we can learn a lot from the power that love has to shape our confidence and self-esteem. Our home is filled with amazing kids who teach us that at the heart of self-confidence is love.
On this Valentine's Day, celebrate the power of love, with yourself and those around you.