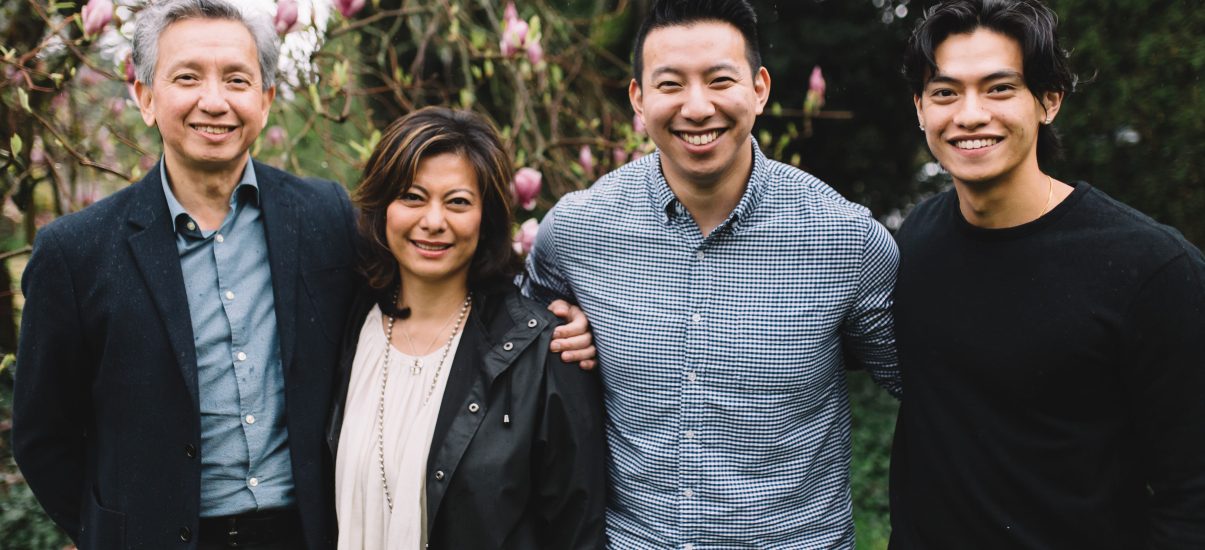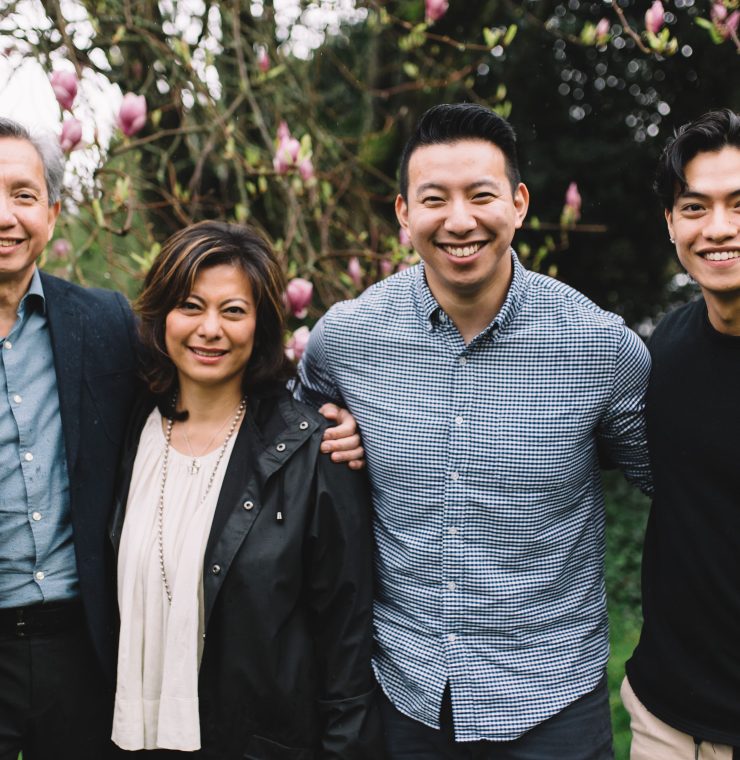 The Strength and Resiliency of Canuck Place Mothers
Canuck Place Moms are the strongest Moms we know.
The day after his high school graduation, Kristian Domingo was diagnosed with cancer. His dreams of attending university on a football scholarship and studying to be a veterinarian were immediately put on hold.
The following months were filled with uncertainty for the Domingo family. Kristian was introduced to Canuck Place, where he received pain and symptom management and end-of-life care, as well as counselling support from the Canuck Place clinical team.
Kristian passed away at the age of 20, surrounded by love. Canuck Place continues to care for the Domingos, who receive ongoing support with bereavement counselling. Canuck Place counselling provides vital support to help families through their grief, equip them with tools to manage their mental health, and foster healing after devastating loss.