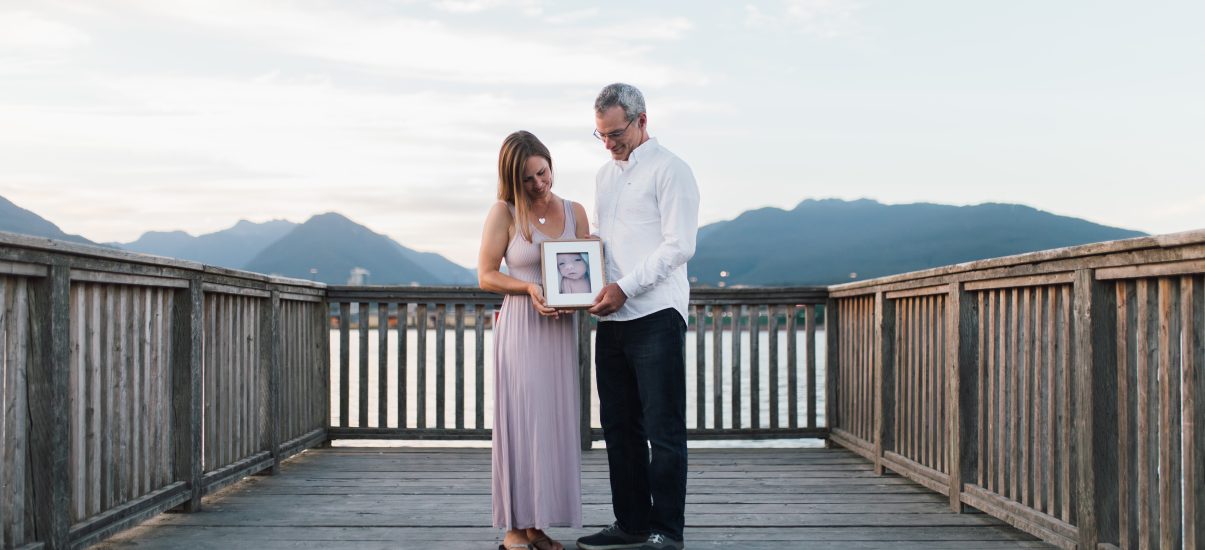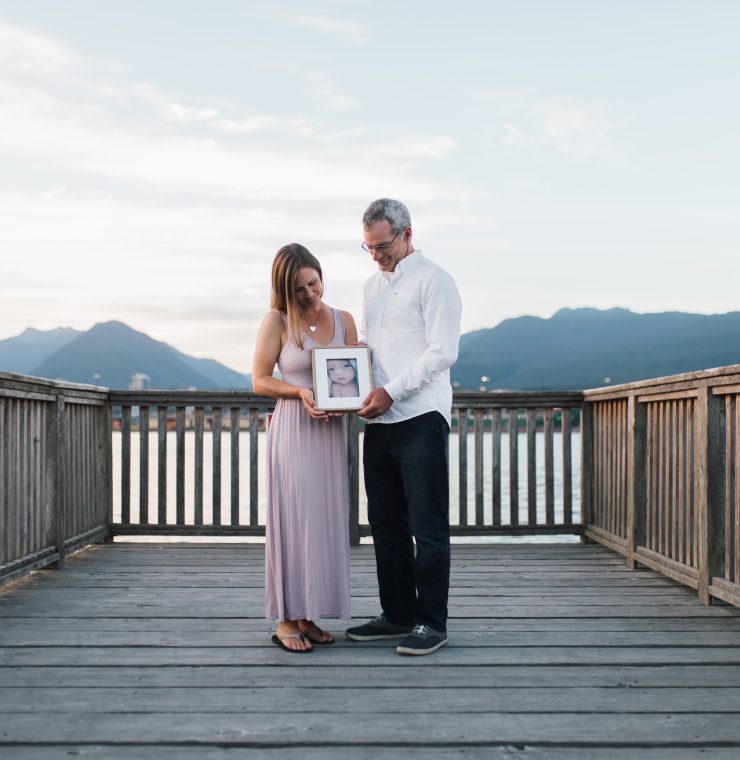 When You Don't Have the Words
The news of our child's life-limiting diagnosis before we even had a chance to meet her, was shocking. We had no words. There are no words that truly capture the extent of the loss, or the depth of the love.
Our love for our daughter, Sophia, didn't diminish with this news, we just suddenly had so little time. We needed someone who understood this, to help us live out our love for her in wisdom and care. For our family, this was the team of nurses, doctors, and counsellors at Canuck Place. With their support, our daughter lived a life of love at every moment of her short time on earth with us. What could have been terrifying was transformed into something beautiful.
We cannot fully express the impact of this love, ongoing in our grief. Our sweet girl changed us. We choose to see the beauty in this, in spite of the intense heartache. At Canuck Place, we don't have to explain how deep this runs, or describe every feeling in full. We can talk about our girl, both the love and the loss, or say nothing at all, and still be understood.
When You Don't Say a Word
Canuck Place is where you feel heard even when you don't say anything.
They heard our love asking for our girl to be valued, no matter what challenges she faced.
They heard our hope, and didn't let us walk this lonely path alone in planning for her birth.
They heard our faith, when she unexpectedly passed milestones and showed her spunk.
They heard our fears, and kept walking through each decision with us for her best life.
They heard our joy, and helped us bring her home to hold that feeling of family closer with constant support.
They heard our story, and helped us be parents soaking in every precious moment making memories.
They were there, every step of the way, proving with us that a short life lived with love is not a wasted one.
They are here still, listening to our words, and our hearts full of ongoing love for our Sophia Noelle…
Written by Marie Toews, Canuck Place Mom