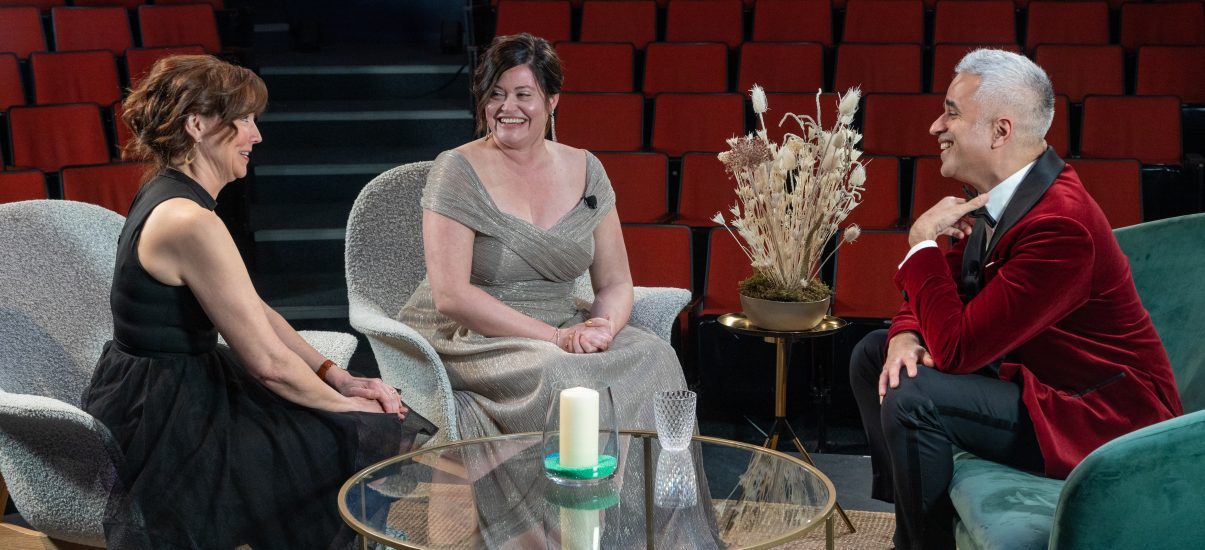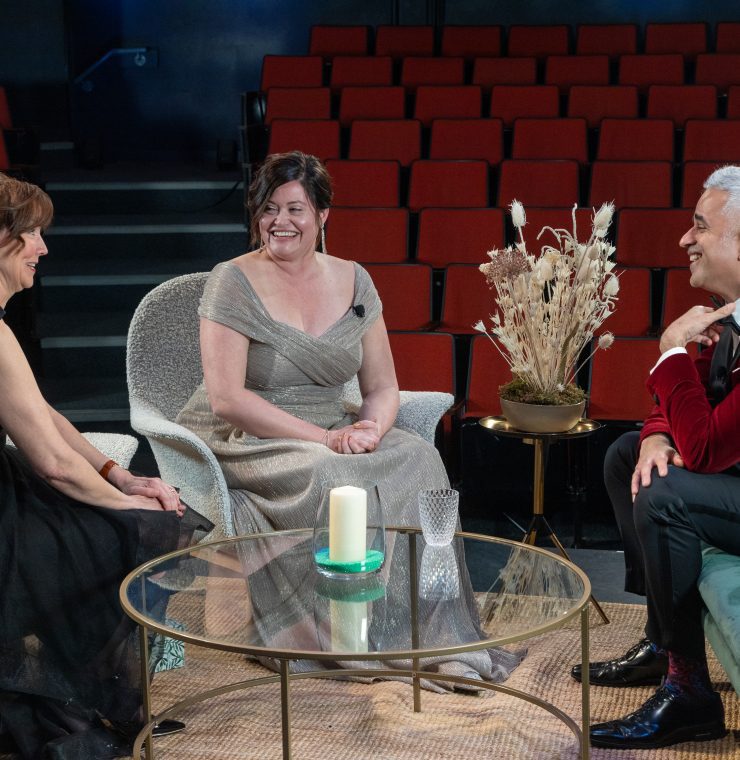 2022 Gift of Love Gala: Conversations of Connection Hope, and Resilience
This year, our Gift of Love Gala took on a new format: a virtual broadcast, hosted by Riaz Meghji. We are so excited to share that with this new format, we raised over $273,000 for over 800 children and families across BC and the Yukon on our program.
Gift of Love, presented by MNP: Conversations of Connection, Hope and Resilience allowed guests to tune into intimate discussions, exploring the experience of Canuck Place. Riaz sat down with Vancouver Canucks alumni, Daniel and Henrik Sedin; one of our incredible Canuck Place Counsellors, Deborah Davison and Nurse Practitioners Camara van Breemen; in addition to Canuck Place Mom, Sharon Bulger.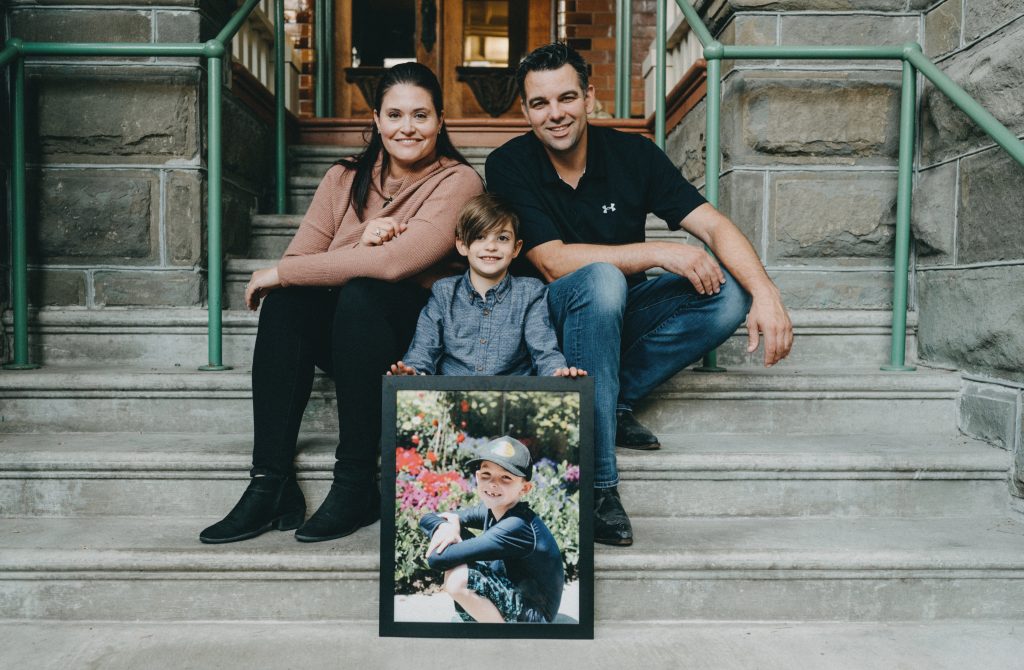 Sharon's son Cameron passed away at home with Canuck Place support, and she beautifully shared her family's story and care experience at Canuck Place.
In the depths of my worst nightmare, Canuck Place held us until we could begin to stand again.
Throughout the evening we also had several guest appearances from members of the Abbotsford Canucks, Canucks coach, Bruce Boudreau and were treated to performances by Bukola and Langley Ukulele.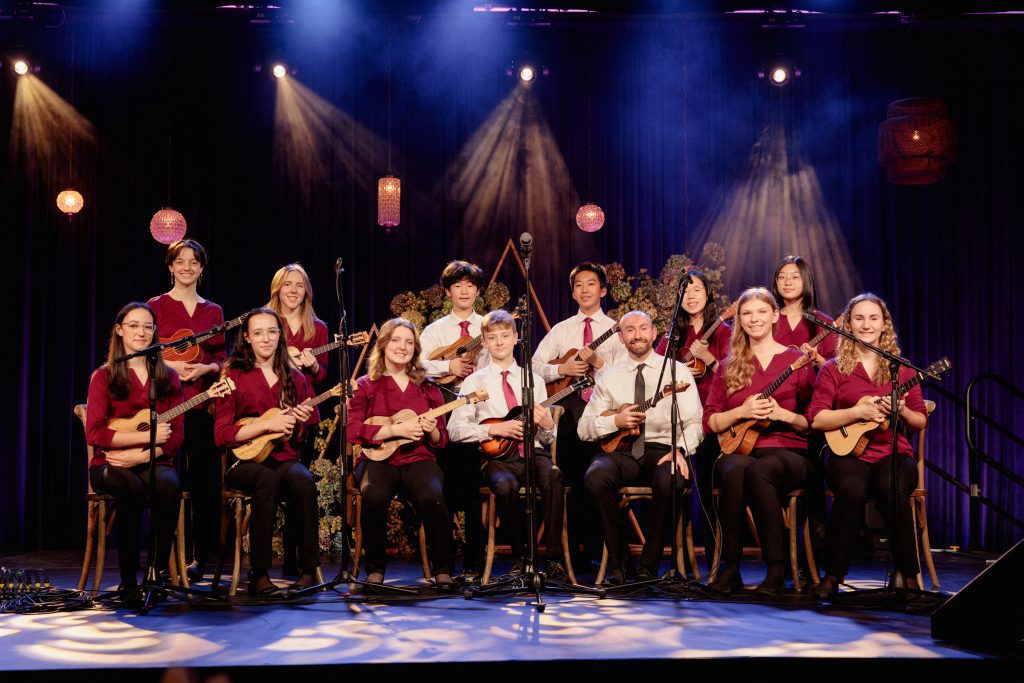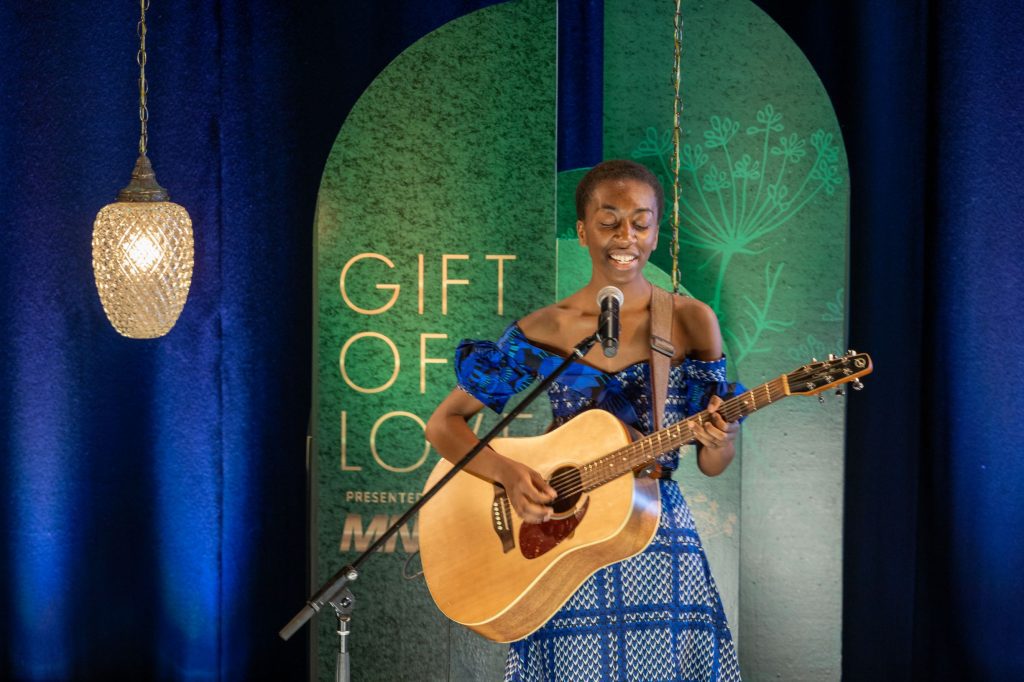 Funds were raised throughout the show through an exclusive silent auction, a jewelry raffle sponsored by Lanka Jewels, and our fund-a-need program which supports the greatest critical care needs at Canuck Place. All proceeds raised from Gift of Love will support pediatric palliative care provided at Canuck Place. Since 2015, Canuck Place has seen a 34% increase in children and families requiring pediatric palliative care and a 94% increase in outpatient care. With the money raised, Canuck Place can continue to provide quality, interdisciplinary care in the hospices, in-home, and throughout the community through the Nancy Chan Enhanced Community Care program.
Thank you to all of our virtual attendees who tuned in over the weekend to this year's Gift of Love presented by MNP: Conversations of Connection, Hope, and Resilience. It was so wonderful to be joined by our partners, sponsors, and supporters of Canuck Place, who watched and participated from around the Province.
Watch Sharon Bulger's speech during the Gift of Time Gala, where she tells the full story of her son Cameron and her family's journey with Canuck Place
Gratitude for our Gala Committee
We are so grateful to the Co-Chairs Aprille Ferrario, Marcie Cyr, and Suzanne Adam, the Gift of Love committee, our sponsors, and everyone who dedicated their time to make this event a success.
Interested in learning more about getting involved with the event? Contact our Manager of Events and Sponsorship, Courtenay Cardinal, at [email protected].