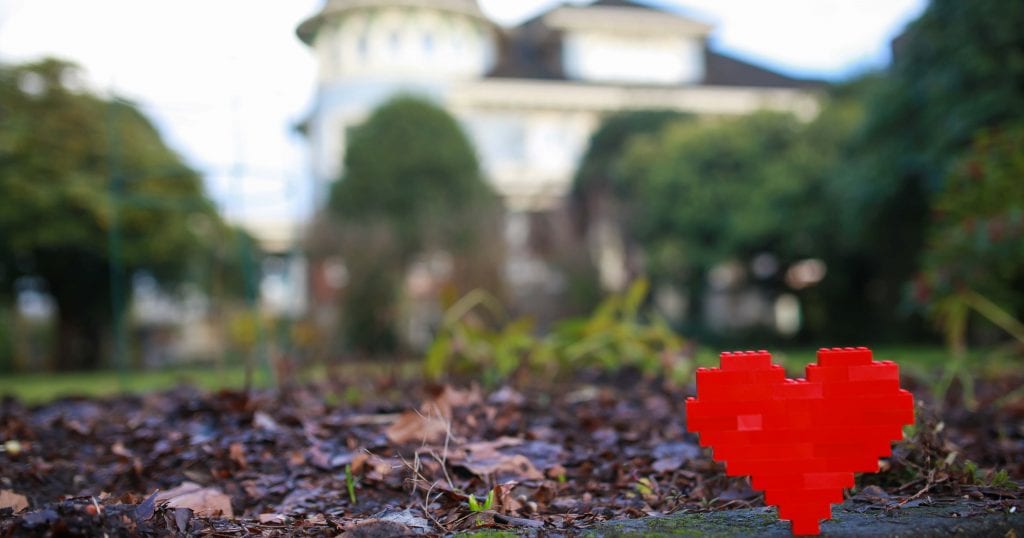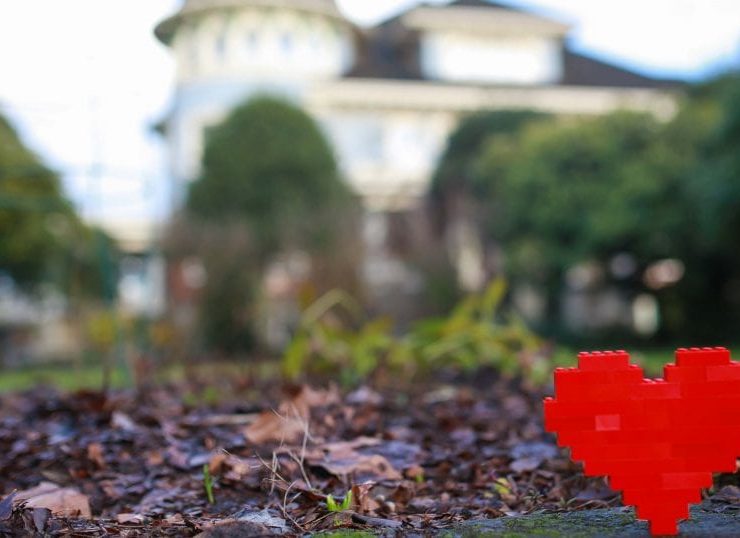 #BellLetsTalk Day: Grief
January 30th is #BellLetsTalk Day. This marks an important time to pause and have a conversation about mental health. 
Grief is a life-altering experience with ever-changing emotional, spiritual and psychological needs.  At Canuck Place, we provide families with tools and support to help them navigate through one of the most difficult journey's they'll ever face. 
Some families will never actually step into Canuck Place with their child. Lisa Lalsingh's daughter, Mila, passed away suddenly and unexpectedly after her third heart surgery at BC Children's Hospital. A week after Mila's death, Lisa walked up the driveway to Canuck Place.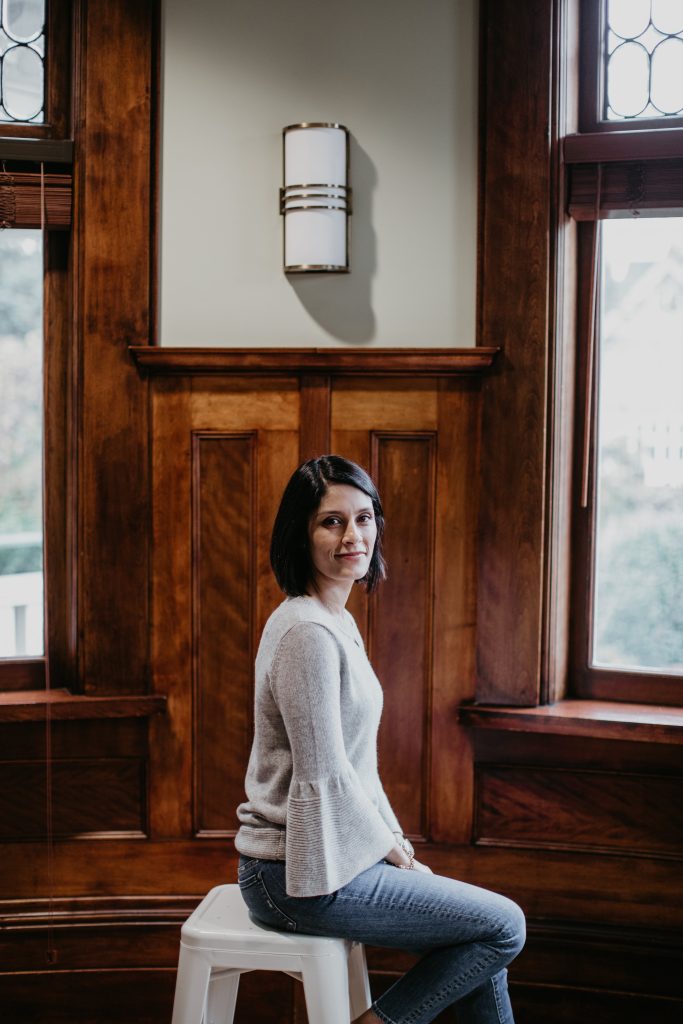 The trauma was coursing through my body. It felt like I was just holding on. I knew I needed help. I knew my family needed help. I didn't know how to move forward after something like that.
Lisa and her family turned to Canuck Place to support in their grief. Canuck Place families are provided bereavement support as soon as families are admitted to the program. For many parents, the support provides a sense of community. 
Community matters at Canuck Place. Experiencing the loss of a child or living with a child with a life-threatening illness can feel very isolating. The continued grief that Canuck Place families endure and manage every day can feel invisible and uncomfortable to others. It can make families feel unseen, disconnected, and unacknowledged.  
Canuck Place provides the space for parents to connect and heal. 
"Having a community around us has been a huge part of my healing, and my families healing. Canuck Place sat with us in those moments of deep grief. It was like a lifeline. It gave me something to grasp onto."
"When you lose a child, a lot of people think it's safer to stay away from talking about that child. For me, talking about Bronwyn and talking about her memories was the only thing I had left. Canuck Place has always been that space to be able to talk about Bronwyn and celebrate her life and keep her memory going."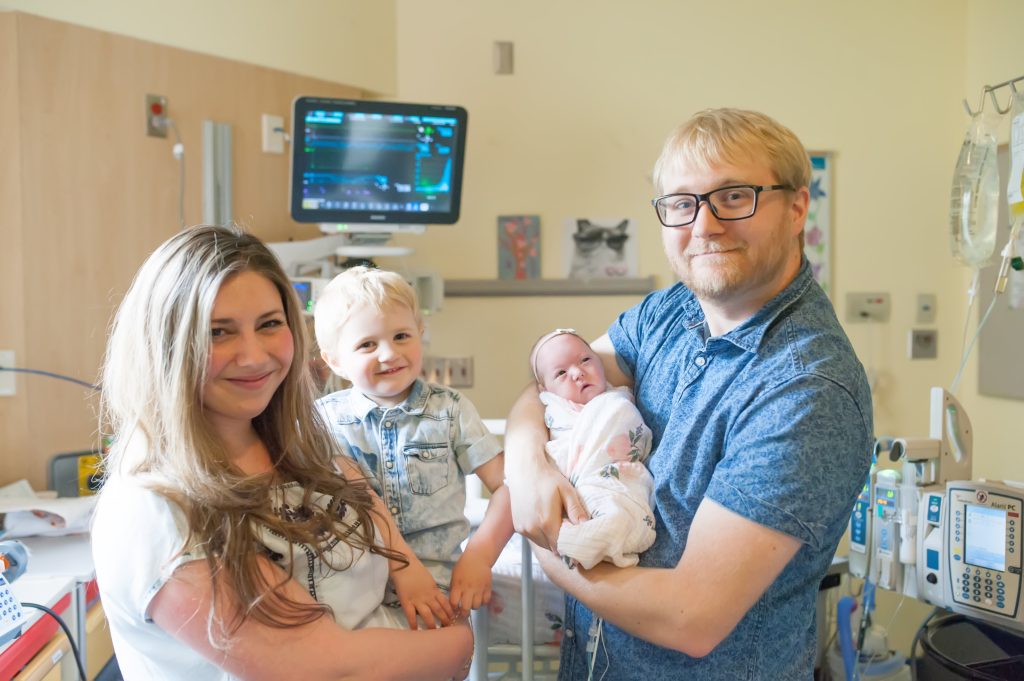 In 2018, Canuck Place provided bereavement support to 367 Canuck Place families. This includes grief, loss, and bereavement counselling as soon as families are admitted to the program. Grief often begins at diagnosis which is why access to counselling and community is so important for parents on program.
Our counselling team is there for families every step of the way as they navigate their grief, both before and after their child passes. 
"We don't put a time limit on grief," says Canuck Place counsellor, Deborah Davison. " If you think you're still in need of support, we're available."
It takes courage, strength, and immense bravery to love beyond death, to face the waves of grief as they come, and to live  open and wholehearted in a world that doesn't always acknowledge or understand. 
Canuck Place is there to help families acknowledge that grief does not make you weak, unhealthy or emotionally unstable. It makes you mindful, authentic, and resilient. 
Learn more about the #BellLetsTalk initiative.