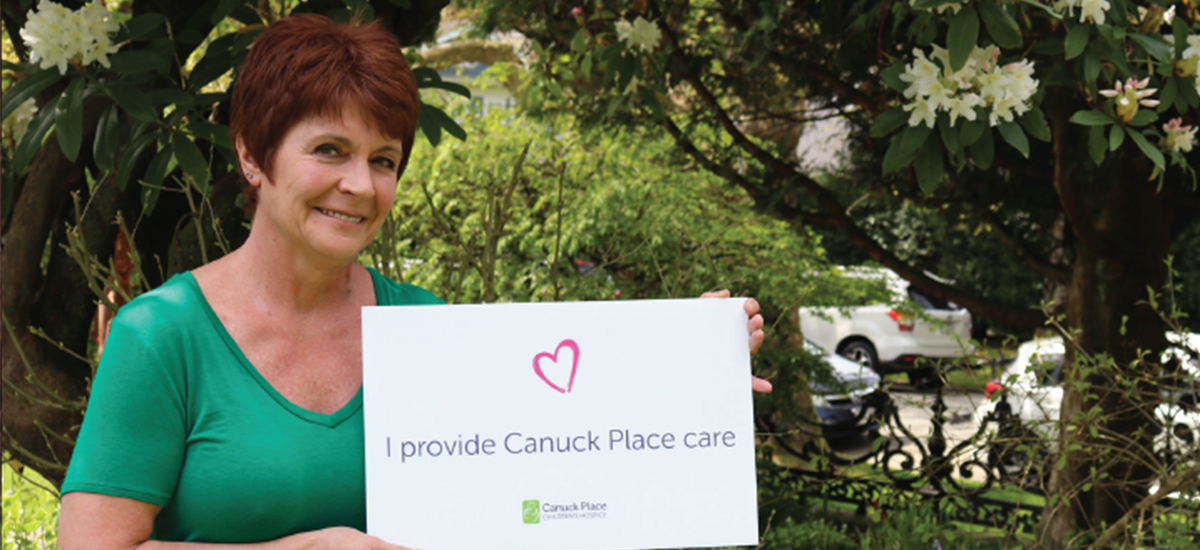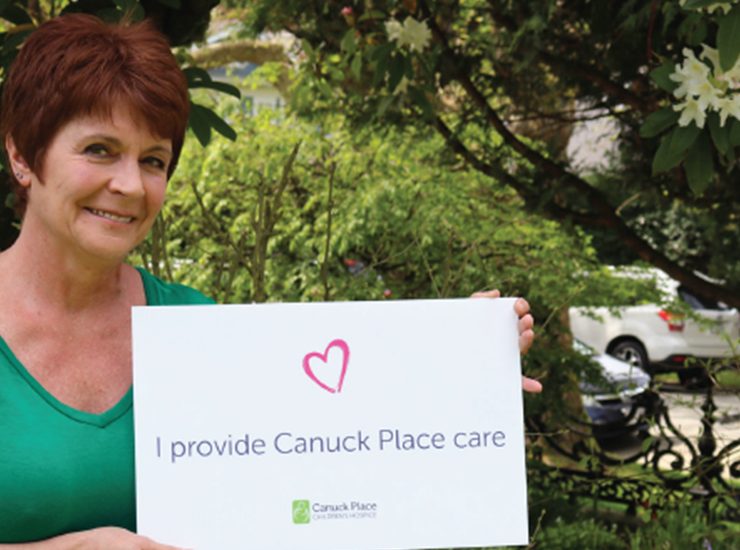 Canuck Place Care Providers are Limitless
How does Helen describe Canuck Place care? Limitless.
As a Personal Care Aid (PCA) at Canuck Place Children's Hospice, Helen Ekelund has seen a lot when it comes to caring for kids, and one thing she's learned is that it's never routine.
"The thing that we do that is different is being very creative, or spontaneous, or unlimited in what we can do," says Helen. "We take kids snowshoeing, we take kids kayaking. It's all about what is fun for the kids."
For Helen, providing necessary medical care is only the starting line. In her role, she's always asking, "what are we going to do that's fun?"
"We play in the garden, we swing on the swings, we go for a walk and feed the fish," she says. "They're all normal kid activities."
The support they provide isn't limited to the four walls of the hospice. PCAs also support recreation therapy outings. From movie nights to epic adventures, each outing requires the support of a Canuck Place nurse or care aid.  They go where the kids need them, even if that means administering care while wearing snow shoes or from a raft in the middle of the Fraser River.
"We turn on a dime," Helen says. "It's about seizing it all. Embracing life."
For Hospice Palliative Care week and Nurses Week we're asking what sets Canuck Place nurses and care providers apart. Read their stories.
You can support Canuck Place care by making a donation today.