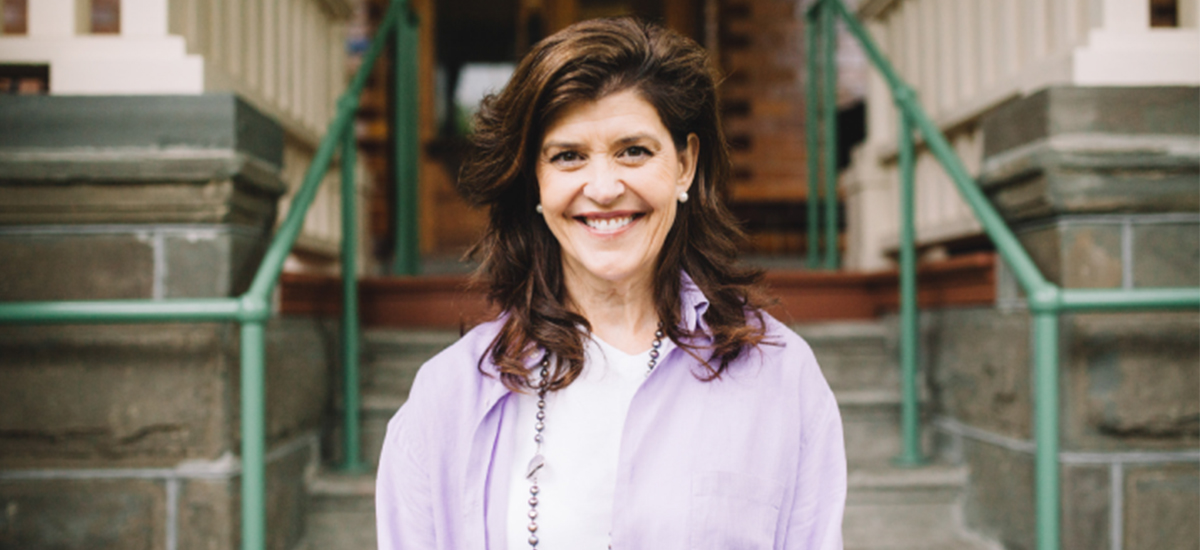 Staying Connected as a Canuck Place Parent
When Mitchell Ho was 11-years-old, he collapsed on the playground due to a pre-existing heart condition. He was declared brain dead shortly after and his parents, Sarah and Stephen, along with Mitchell's siblings, began a journey that changed their lives.
Sarah and Stephen were introduced to Canuck Place and, as the reality of Mitchell's condition set in, they decided to move the family to the Vancouver hospice.
"Canuck Place was so gentle and gave us the time we needed," said Sarah. "They recognized our fears and reassured us when we needed to hear it."
Sarah's family stayed at Canuck Place with Mitchell for six weeks receiving the care and support they needed to savour their time together. They developed a deep connection with the team at Canuck Place that remains just as strong today, nine years later.
"I can't be here enough," said Sarah. "I love volunteering in the kitchen. I work with other bereaved parents, and my daughter is also a volunteer here. For us to be able to help just one other person, even in a small way, to give back as part of the Canuck Place team, is so important to us."
Sarah is a long-time volunteer and a light in the lives of other Canuck Place children and families, highlighting the community environment that donors like you help maintain.
You can make a difference for a Canuck Place family. Donate today.