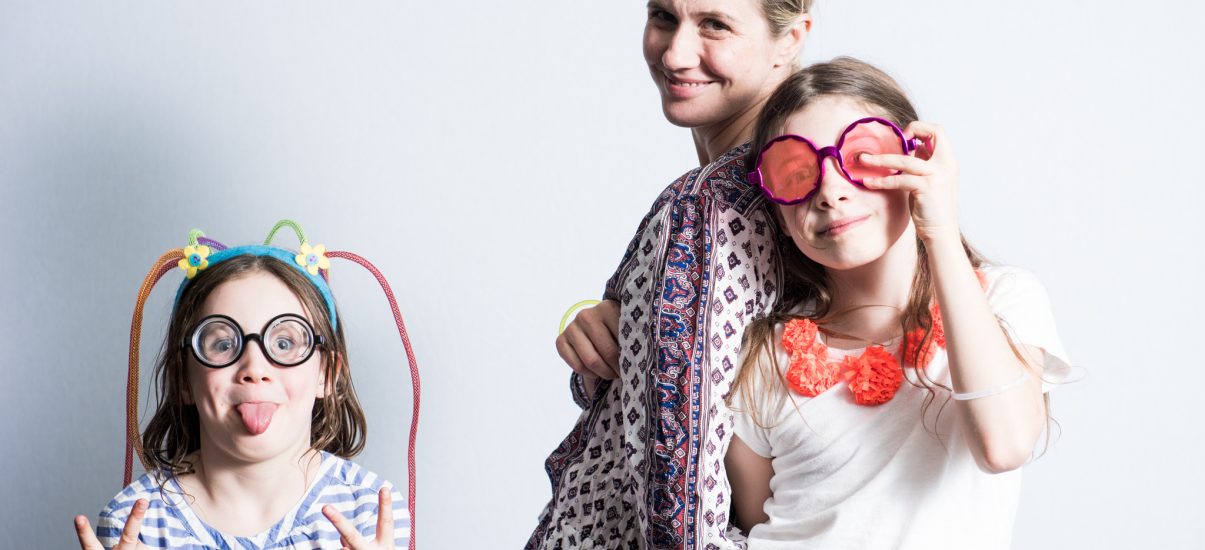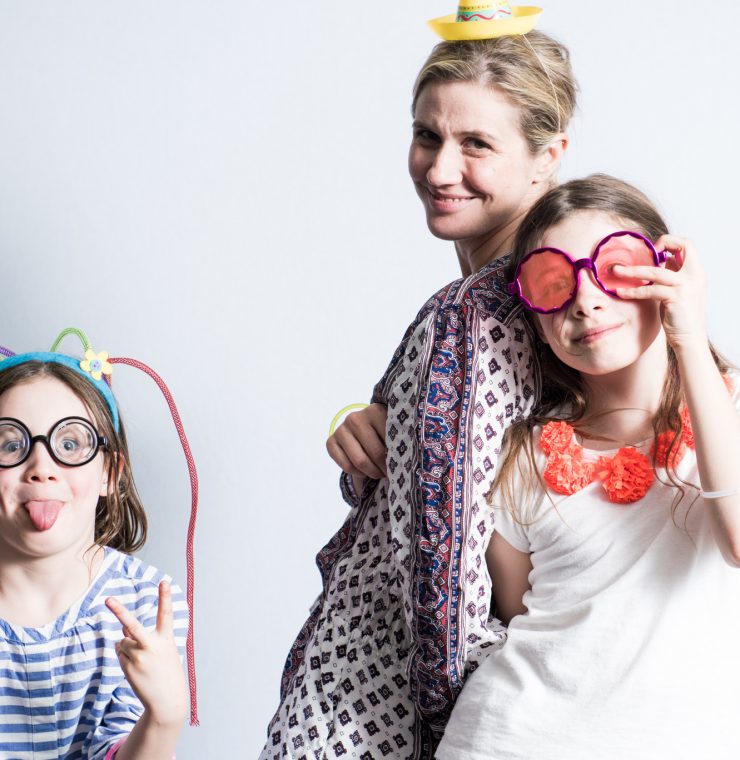 Strong Mom's Series: Dr. Genieve Burley
On Sunday, May 10th, Canuck Place and TurF will be hosting a special Mother's Day fitness class. The fun, family friendly workout will support Canuck Place children and families and will celebrate the strongest moms we know- Canuck Place moms. 
The class will be led by Dr. Genieve Burley, a chiropractor, movement expert, and proud mom of two daughters. Her passion for fitness, connection and healing have shaped both her personal and professional life, guiding her to build powerful connections with her patients and the community around her. 
Teaching the Mother's Day class to support Canuck Place has personal meaning for Genieve and has provided an opportunity for her to reflect on her own experience with grief and loss. At the age of 5, Genieve's sister, Danielle was diagnosed with an incurable brain tumor. The diagnosis forced the family to separate, as Genieve's mother accompanied her ill daughter to seek treatment a province away. Genieve's funny, energetic little sister was suddenly receiving aggressive chemotherapy and radiation treatments in a Montreal hospital while Genieve, her brother and dad remained at home in eastern Ontario. 
"She lost her hair, started signs of puberty and massive weight gain at the age of 5 because of the massive doses of steroids she was on," recalls Genieve. "She had migraines and was vomiting multiple times per day." 
After 9 months of treatment, her condition worsened, and the tumor began to affect autonomic functions, like breathing. Genieve's parents wanted their daughter to die at home, and had to learn to give her injections and manage her pain. Two weeks after leaving the hospital, Danielle died in her parents arms. 
For Genieve, the trauma of losing Danielle has seeped into many aspects of her family life. 
"It trickles into the marriage and the other children, it can bring addiction and disconnection. I wish I could say it got easier over time, but it got a lot worse for a long period of time." 
In learning about the holistic and compassionate clinical care offered at Canuck Place, from pain and symptom management, to rec therapy, counselling, and end-of-life care, Genieve believes her family would have done better after losing Danielle if they had a support like Canuck Place. 
"We desperately needed more support at all stages, especially the end," says Genieve. "I believe the critical connections made at Canuck Place that continue to support families through grief and navigating life after loss can help the future of all family members."
As Mother's Day approaches and Genieve prepares for her class, she says she believes being a mother is the most important role of her life. She knows the importance of savouring each moment, especially with her family. 
Genieve says she is inspired everyday by resilience, particularly the resiliency of strong moms and strong women. She believes everyone has purpose and hopes she can help those around her listen to their gut and find that purpose each day. 
If you wish to participate in the virtual Mother's Day workout, please see the details below. 
Sunday, May 10th at 8am PST
$25 with $20 going directly to Canuck Place. 
Register now at: https://www.ourturf.com/pages/classes