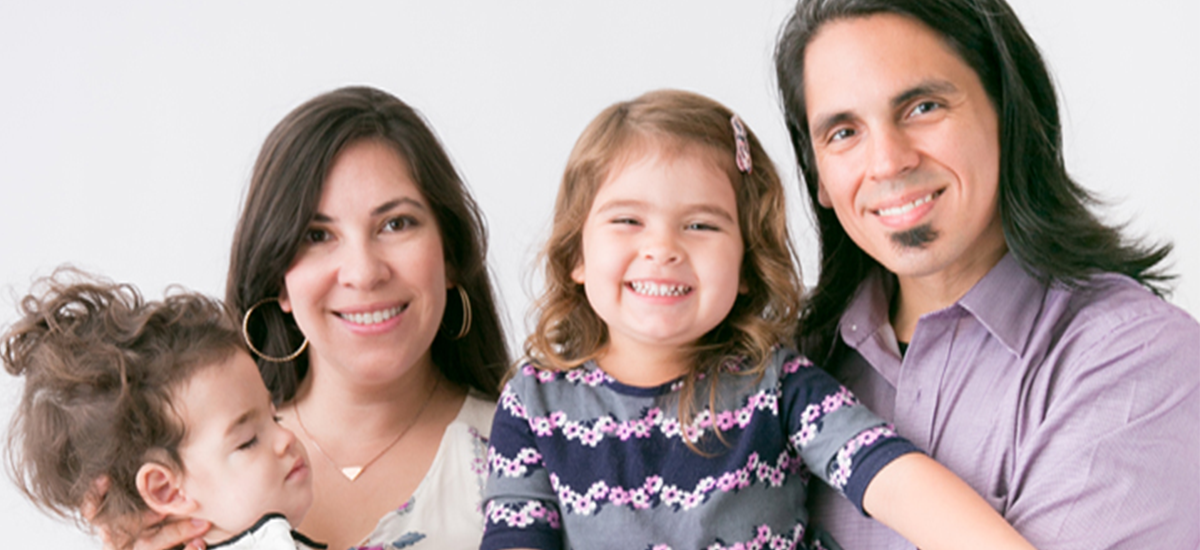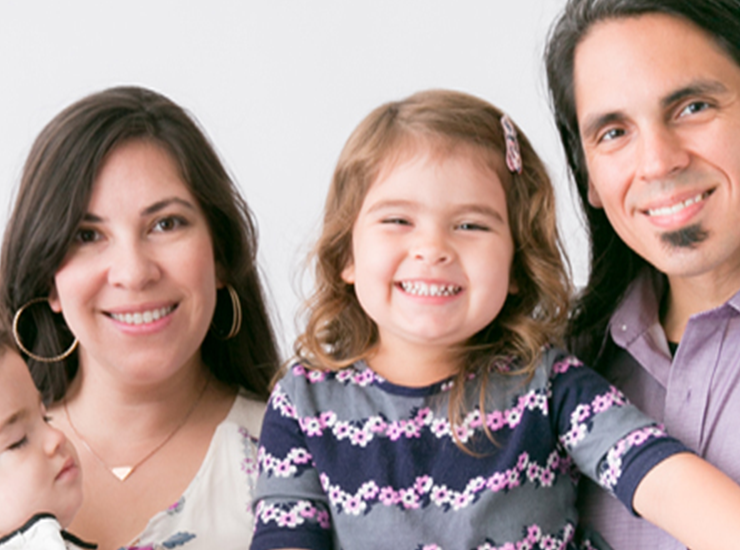 The Cunningham's story: How Canuck Place allows their family to cherish every moment together
Originally published November 29 2017 in The Vancouver Sun
Sometimes, the greatest gifts are found through challenge and perseverance. These gifts reveal human resiliency and the power of unconditional love.
The holidays are a time of reflection and celebration for parents Dwayne and Angela Cunningham from Surrey. This holiday season is another opportunity to be thankful for the gift that is their daughter, their little light, Lumina.
Lumina arrived Jan. 13, 2016. Prior to birth, she was diagnosed with Walker-Warburg syndrome, a rare genetic disorder that affects the development of muscles, brain and eyes. There is no cure for Lumina's condition.
This life-threatening diagnosis was both shocking and overwhelming for Dwayne and Angela, but Lumina was welcomed and accepted as a beautiful addition to their family.
"We realized that whether Lumina lived a short time or a long life, we would love her unconditionally, despite any risks," said Dwayne. "We embraced our vulnerability and prayed for whatever time we could share together."
Read the full article here