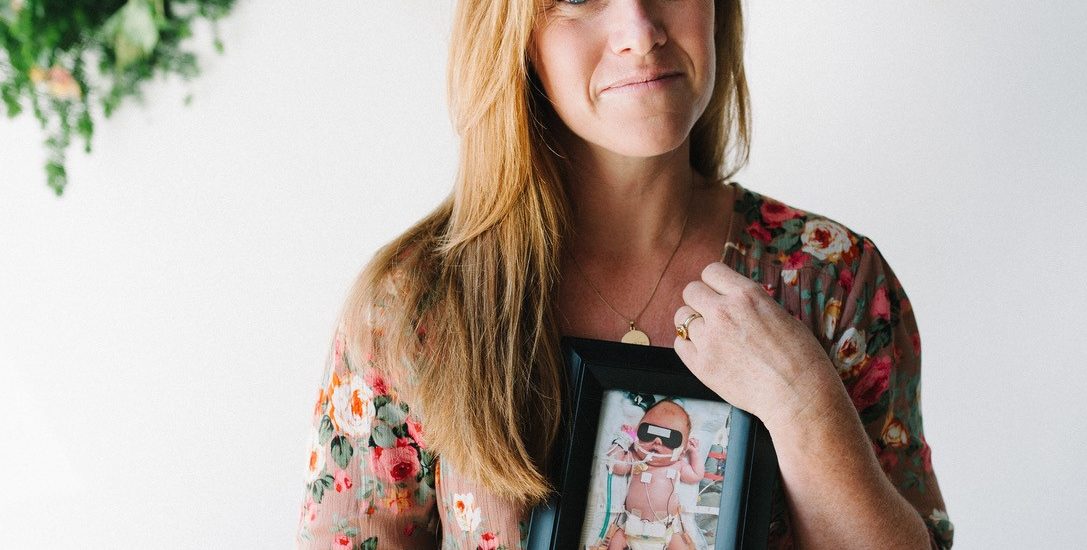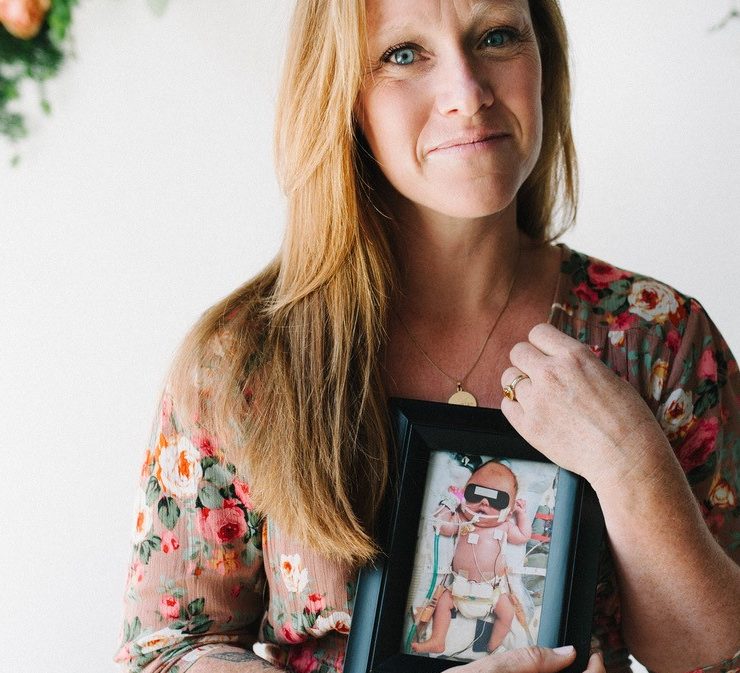 This is Love
Written by Canuck Place mom, Katie Jameson, in honour of Valentines Day
A true love story – a really great one – has an incredible beginning and an unforgettable end.
In any great love story, there is joy, happiness, and bliss.
And, in any great love story, there is heartbreak.
There is no love without sacrifice, there is no life-changing joy without sadness.
This, for me, is love.
This is a truth I have learned through experience, unraveling layers of my heart over years of sadness. Within me, there is an ache, a dull pulse that beats in time with my heart, an ache that blossomed out of the most tremendous love of all time.
For me, love and grief go hand in hand, they are tangled and muddied together in a love story I didn't expect. They push and pull at each other, demanding all of me, slowly teaching me that balance is the hopeful path. My own love story ripped my heart at the seams and then mended my heart from within, ever-changing with the passing years.
The strength it took to say goodbye to my child has no description; I gathered every shred of courage I had and used every ounce of my being to usher him home.  And after, I was a shell of myself.
I felt no joy, no happiness, I believed for a long time that every ounce of love I possessed passed away with him.  It took a long time to realize that the pain I felt, the utter devastation within me, was growing from a place a total and pure love.  His life was the greatest gift I had been given, and the loss of him stripped me to my core. Without great love, there can be no joy. And my joy  – even in my darkest hour – was Lochlan.  
This is love.
This confusing, knotted, wreckage of the heart.
The story of my son and the story of my family that followed are starting to meld together, a swirling pool of the before and after of my broken heart. I used to believe that my great love story ended with my son's death, but when I truly open my eyes, I can see that was just the beginning.
Great loss and great love together have made me who I am, they have created a person who is capable of chancing it all again and again. I know dark despair and I can feel the sweetest delights because I have seen time stop in front of me. I know the soaring heights of joy and deepest depths of pain. I have seen a story from beginning to end, and part of my joy is re-telling that tale over and over, webbing Lochlan's story into the greater arc of our family tale. We have been handed the sacrifice, and we have been changed because of it.
This is love.
A story with the most incredible beginning – meeting my first little love, my dearest Lochlan. And I truly do believe that my love story will have an unforgettable end, a tale for the ages… but it isn't over yet.
If you're interested in connecting with Katie, visit her blog at katiejameson.ca. Katie has designed and created Grief Pins, a way to let people know you are hurting without having to speak.