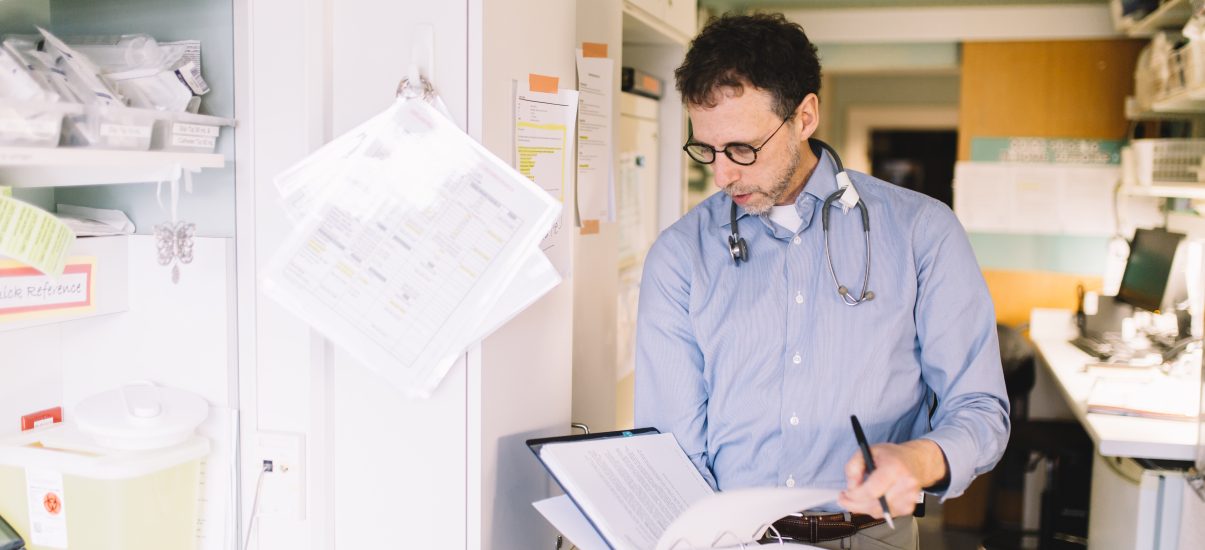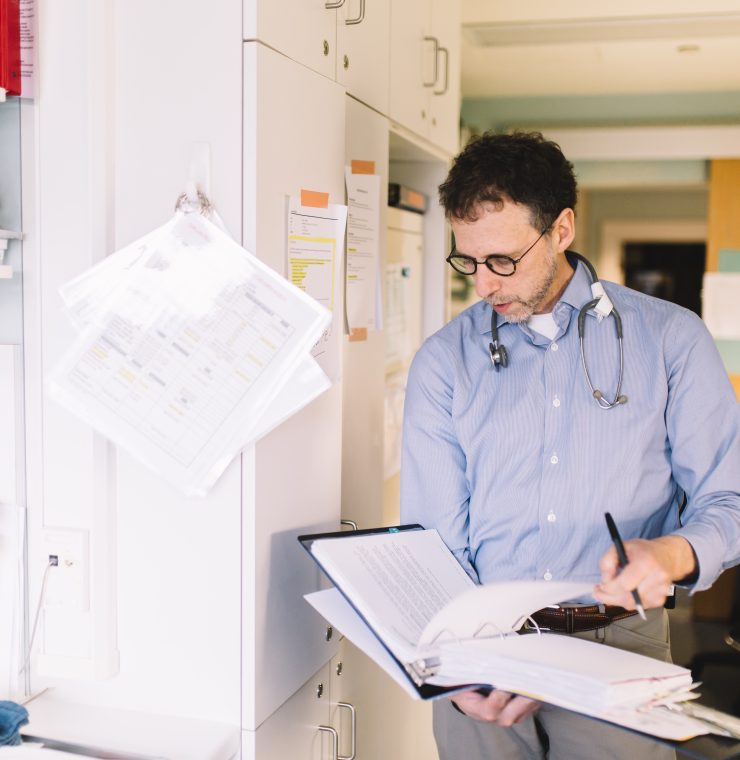 Canuck Place International Conference Goes Virtual: Attendees from around the world discuss pediatric palliative care
Canuck Place Children's Hospice hosted their second pediatric palliative care international conference in Vancouver, British Columbia in early May. Due to the world pandemic, the conference was hosted virtually by Canuck Place Medical Director, Dr. Hal Siden. The two themes for this translational knowledge gathering were: Defining Complex Adaptive Systems and Power in the System.
Over 25 experts in pediatric palliative care from across Canada, US, South Africa and Europe participated. Several Canuck Place patient families also participated and provided a family voice context.
Physicians, researchers and clinicians discussed patients and families they care for and how they deliver life-changing care to children with medical fragility, those with rare and complex conditions within health systems. A significant theme was how adaptive systems and power play a role in improving the ways care is provided to children with life-threatening illnesses.
As Medical Director at Canuck Place, Dr. Siden directs the physician team, research, education programs and the care of over 765 children with life-threatening illnesses and their families. Dr. Siden is a Clinical Professor in the Department of Pediatrics at the University of British Columbia (UBC), and Division Lead of Palliative Medicine at BC Children's Hospital.  He holds a joint appointment in the UBC Department of Internal Medicine Division of Palliative Medicine. Additionally, he is an Investigator at the BC Children's Hospital Research Institute and Principle Investigator on many research projects.
"Pediatric palliative care is a complex and expanding field," says Dr. Siden. "At Canuck Place we are seeing a higher volume of cases requiring specialized expertise and the number of children and families in need of care has increased dramatically. We know research has a direct impact on outcomes for children with complex conditions and diseases and their families."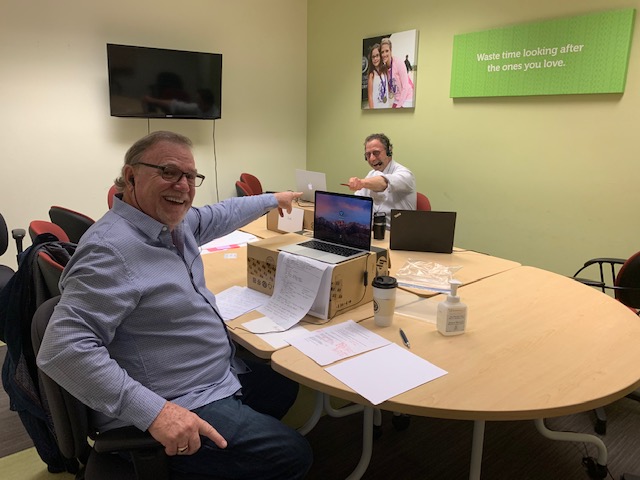 Complex Adaptive Systems
The plenary on the first day of the conference featured Dr. Diane Finegood, a professor in the Program in Dialogue at Simon Fraser University. She is the former CEO of the Michael Smith Foundation for Health Research. Prior to that she was the Founding Director of the Institute of Nutrition, Metabolism and Diabetes at the Canadian Institutes for Health Research.
Diane described our health care system as a complex adaptive system and outlined the distinguishing elements of simple, complicated and complex systems by comparison to 'cake, rocket, child'. "Simple," she shared, "is like baking a cake. You follow a recipe for a desired outcome." "Complicated," Dr. Finegood noted, "is like a building a rocket, it is predictable, controllable, designable and knowable."
Caring for a child with a life-threatening illness is complex. "It can be defined as a complex adaptive system as there are elements of incredible uncertainty, there is no direct transference from context to context, the progression is highly unpredictable, and the learning curve is retrospective," said Diane. Participants worked in small groups to reflect on how systems thinking show up in their experiences of pediatric palliative care.
Clinicians shared examples of complex care challenges; managing a non-verbal pediatric patient's pain and providing psychosocial assessment; similarly, while the surgery to place a g-tube is complicated, the decision to move towards a g-tube for a child and family is complex. The nuances of what the home is like inside, and the working patterns of the parents (who works, who gets up in the middle of the night to care for the child, are there other siblings?) make the decision complex.
The second day of the international conference featured the theme Power in the System and a discussion with Hugh McLeod. He previously held roles of VP and CEO in a regional health authority in BC, Associate Deputy Minister of Health in Ontario and CEO of the Canadian Patient Safety Institute.
Some key takeaways from Mr. McLeod's dialogue on power are:
Health care is a human system. Our most important product is service to another individual, delivered by people.
What goes on between people in health on a unit or department, defines what the organization is and what it can become. When the relationship patterns are healthy, magic happens.
Level of human interconnection will impact the distribution of perception, cognition, emotion, quality and patient safety consciousness.
Hal and Hugh discussed the perceived sense of powerlessness of many people who work in healthcare, from clinicians at the bedside to the senior leadership of organizations. Healthcare is a human system with every interaction influenced by relationships.
McLeod asked attendees, "Where is power in the system and how can it be used?"  The group discussed hierarchical power demonstrated by organizational charts, and 'hallway power' attributed to people who can set the culture of the unit or department by their actions and ideas. McLeod offered his understanding and experience on how to exert influence in both contexts.
Following the breakout, attendee Dr. Dave Lysecki, Assistant Professor in the Department of Pediatrics at McMaster University in Hamilton, Ontario commented, "Any power we may have as advocates and health care providers must align with and empower the patient family voices. Many patients and families living with complex needs particularly those with the most socio-economic challenges have limited capacity to speak up and engage."
Dr. Siden was pleased with the exchange of expertise and energy provided by the presenters and the breakout group dialogue. Going forward a group of clinicians, researchers and family members will work together to continue with ongoing knowledge sharing and research in pediatric palliative care.