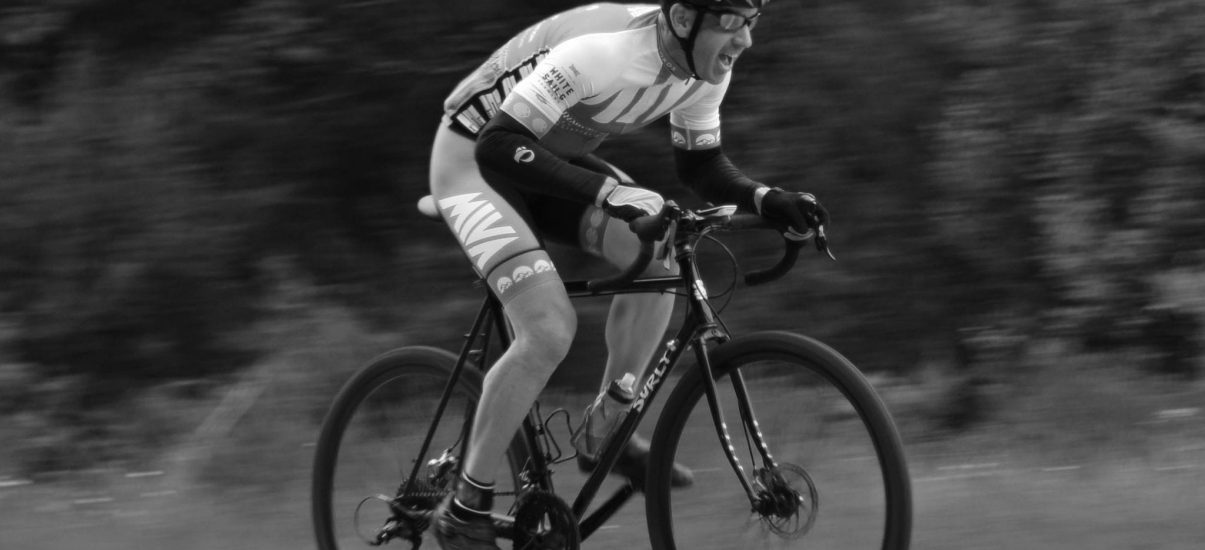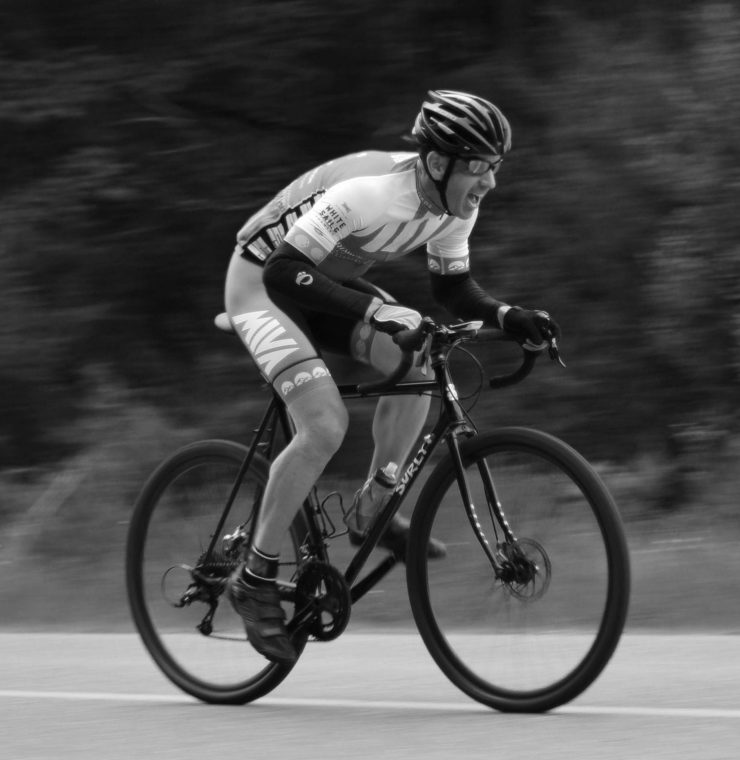 Onwards We Go: Stephen is a Canuck Place Father
On July 10th, 2013, Jasper Solo Mohan passed away at Canuck Place Children's Hospice from cancer. He was 15 years old.
His dad, Stephen, can remember every detail of that day. He and his wife, Barbra, were lying with their son on the second floor of the Vancouver hospice. It was a warm evening so they had the windows wide open. He could smell the fresh flowers from the garden below them.
 "I'm listening to his breath," recalls Stephen. "It is slow and laboured. It stops occasionally and begins again. I watch him. He is so peaceful. I'm determined to remain awake and vigilant for all of his final days on this earth."
"The three of us have a powerful connection: pure love. I wake Barb. I tell her softly 'I think he's getting ready to go.' Barb reaches across me and places a hand on his chest. She can feel his heart slowing. We kiss him and hold him… and then he's gone."
Following his son's death, Stephen says he was in a dark place. Feelings of guilt from genetically passing the cancer to his son plagued him, along with the unbelievable feeling of loss. At times he said he "wanted to give up and 'leave the game.'"
 While it has been a long and challenging process, Stephen has come to a place where he can keep living and wants to honour his son and other children like him by pushing boundaries and making the world a better place. It is this mentality that led him to pursue the Tour Divide. 
Considered one of the most challenging mountain bike races on the planet, The Tour Divide is a 4418 kilometre self-supported bike race that goes from Banff, AB to Antelope Wells, New Mexico. It is the world's longest off-pavement cycling route, with riders climbing nearly 200,000 feet of vertical- the equivalent of summiting Mount Everest from sea-level seven times. 
Unfortunately, due to the impact of COVID-19, the Tour Divide was cancelled. But that hasn't stopped Stephen from pursuing his dream of fundraising for Canuck Place and children like Jasper. With the support of Canuck Place, Stephen is looking to the community to complete the 4,400km bike ride, asking communities across the province to collectively accomplish the distance. 
Supporting Stephen's goal is simple – hop on your bike, track your kilometres and donate a minimum of $1.00 per kilometre biked. All funds raised will go to support kids who need care at Canuck Place Children's Hospice, where Jasper spent his final moments in the world surrounded by love. 
Support Stephen and other families at Canuck Place by joining his virtual fundraiser in honour of his son Jasper here.