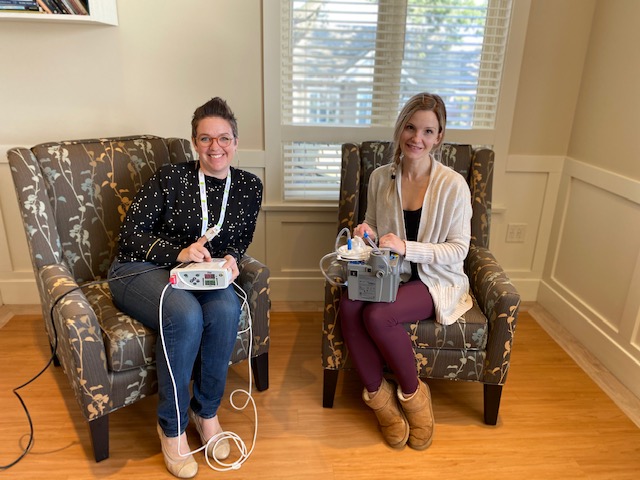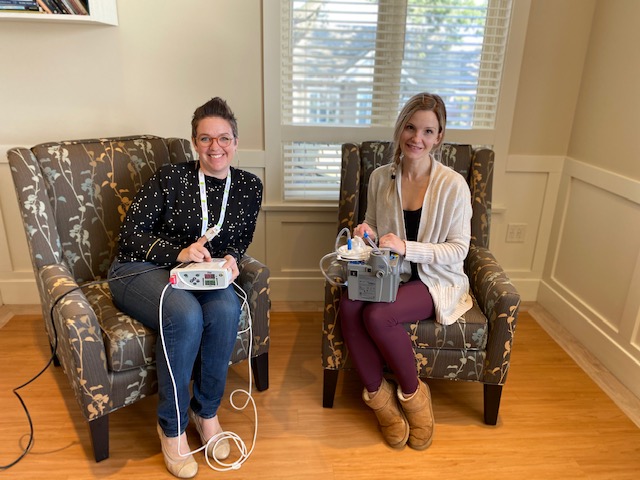 National Nurses Week: Excellence in Care: Shanna Van Nen
For many years, Shanna Van Nen has worked at Canuck Place Children's Hospice as a nurse. Reflecting on her years of care, she says she has learned more than she can ever describe from the children and families on the Canuck Place program. 
"Palliative care nursing is a very special job, as we get the privilege of walking with the children and families on a rollercoaster journey," says Shanna. "It is so vital to build a relationship of trust that goes both ways – the child and family trust me as a nurse providing care and I trust that the family knows what they need and what their child needs."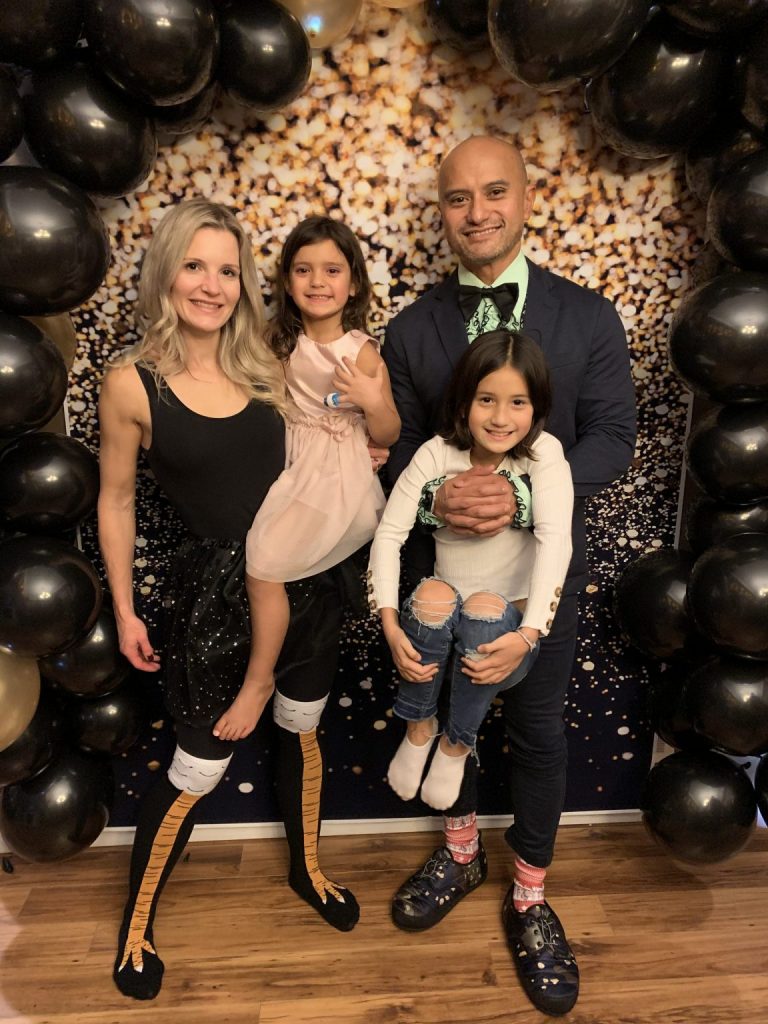 Shanna's work at Canuck Place includes the opportunities to care for children and families in their home environment, as part of the Nancy Chan Enhanced Community Care program, a role she feels privileged to do. 
"I get to observe what toys the child has in their room, what their favourite colour is, how many pets they have, their school or art work on the refrigerator. I learn so much about these special little people. It means so much to me as a nurse to be given the gift of this insight, as it allows me to provide holistic care to children and families."
Under circumstances that can often feel uncontrollable, Canuck Place nurses are exceptionally skilled at helping children feel safe, empowered and respected. For Shanna, that often comes in the form of listening. 
"It is so important for them to be heard and I feel that it gives them the sense of empowerment by sharing their story with me. I want them to know whatever they are sharing with me is important because it is!" 
For the children in her care, small gestures can go a long way. 
"I like to provide choices, even if it is a small choice, so that children can maintain some control over what is going on in their world." 
For over 15 years, Shanna has cared for children and families at Canuck Place. She is married to a fellow Canuck Place nurse, Will. While she says that sometimes it is difficult to let go of the sadness and grief, she knows the importance of self-care, which includes spending quality time with her husband and their daughters. When she returns to work, she brings the joy and happiness of her family time into the walls of Canuck Place and into the family homes she visits.
Shanna, we thank you for many years of service at Canuck Place. You are truly exceptional.