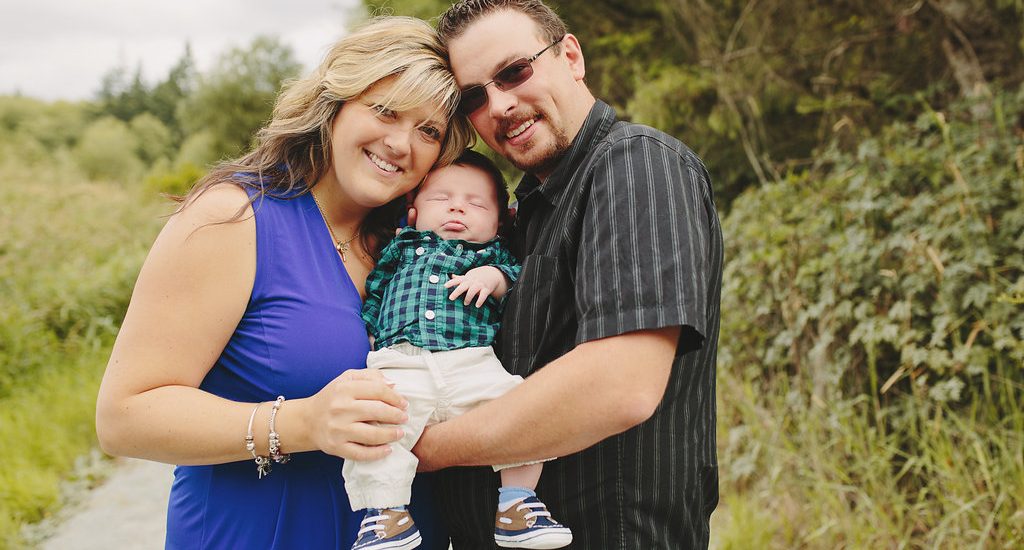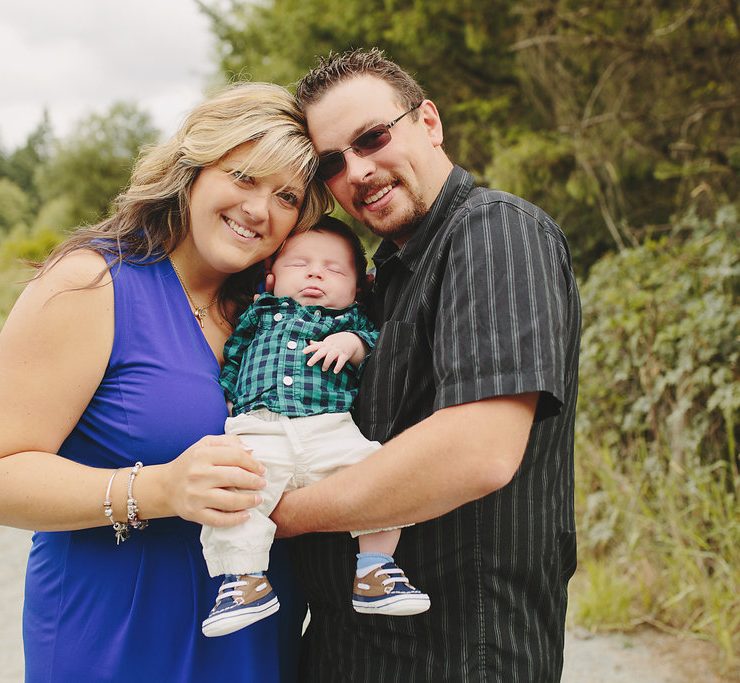 2021 Gift of Love Gala Raises Over $370,000
2021 Gift of Love Gala Raises Over $370,000 for Canuck Place's Programs
We are still buzzing from our incredible Gift of Love Gala presented by MNP over the weekend. It was wonderful to be joined by so many people from across the province and beyond. We're so grateful for everyone's support and dedication to Canuck Place kids and families.
Thanks to the generosity of more than 750 attendees and sponsors, the 2021 Virtual Gift of Love Gala raised over $370,000 for Canuck Place's programs! The funds raised will help Canuck Place provide world-class pediatric palliative care to children and families across BC & Yukon.
About the 2021 Gift of Love Gala
The Gala, presented by long-time Canuck Place supporter MNP, saw more than 750 people come together from their homes across British Columbia to raise funds for complex medical care through an exclusive silent auction, a jewelry raffle sponsored by Lanka Jewels, and our fund-a-need program which supports the greatest critical care needs at Canuck Place. Thanks to a generous match by Dave Lede for $75,000, all of the fund-a-need gifts were doubled that evening.
Media personality and author Riaz Meghji and actress Thailey Roberge hosted the memorable show, which featured performances by the MEI Screaming Eagles Marching Band, Pacific Mennonite Children's Choir, and Abbotsford singer/songwriter, Kassandra Clack. Vancouver Canucks alumni Trevor Linden, Brendan Morrison, Henrik Sedin, and Daniel Sedin also shared messages of hope and support.
Heartfelt Family Stories
In a heartfelt speech, Canuck Place mother Chelsea Ruf shared the story of her son, Colten. Baby Colten was diagnosed with Spinal Muscular Atrophy – SMA Type 1 and passed away at just four months old. Canuck Place cared for the entire family, providing medical respite, end-of-life care, and bereavement counselling in-home and at Canuck Place's Dave Lede House in Abbotsford.
"There was never a shortage of embraces from Canuck Place, or questions about Colten that came from a place of genuine interest and love," said Chelsea.  "When your child dies, people fear that if they talk about them it will make you sad so they avoid it. The truth is we are already sad, saying his name and the opportunity to talk about our Colten reaffirms that he mattered and won't be forgotten."
Click here to watch the full video of Chelsea's speech.
Event Co-Chairs Embrace Pandemic Challenges
Gala co-chairs Aprille Ferrario, Marcie Cyr and Suzanne Adams embraced the challenges of fundraising during the COVID-19 pandemic, leading a passionate and dedicated volunteer gala committee to reimagine the beloved gala into a virtual event. Their commitment was pivotal to its success, allowing attendees from across the province to take part in the evening.
Our Sincerest Gratitude
We are so grateful to the committee, our sponsors, and everyone who dedicated their time to make this event a success.
Want to make sure you get notified when tickets for next year's gala become available? Click here to join our mailing list.
Interested in learning more about getting involved with the event? Contact our Manager of Events and Sponsorship, Courtenay Cardinal, at [email protected].